Oddviser
adventure's step-by-step
recipes & lifehacks
How to ride a board on volcano in Nicaragua?
How to walk inside the active volcano in Greece?
How to feed flying dogs in the jungles of Thailand?
How to cycle along the Great Wall of China?
How to swim in the famous Trevi Fountain in Rome?
How to ride a kayak along the canals of Venice?
How to walk on the roofs of skyscrapers in Dubai?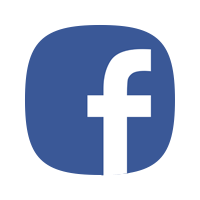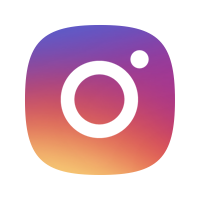 They often use this sauce as a condiment for various Mexican fast food. Taste it in combination with tacos or corn chips.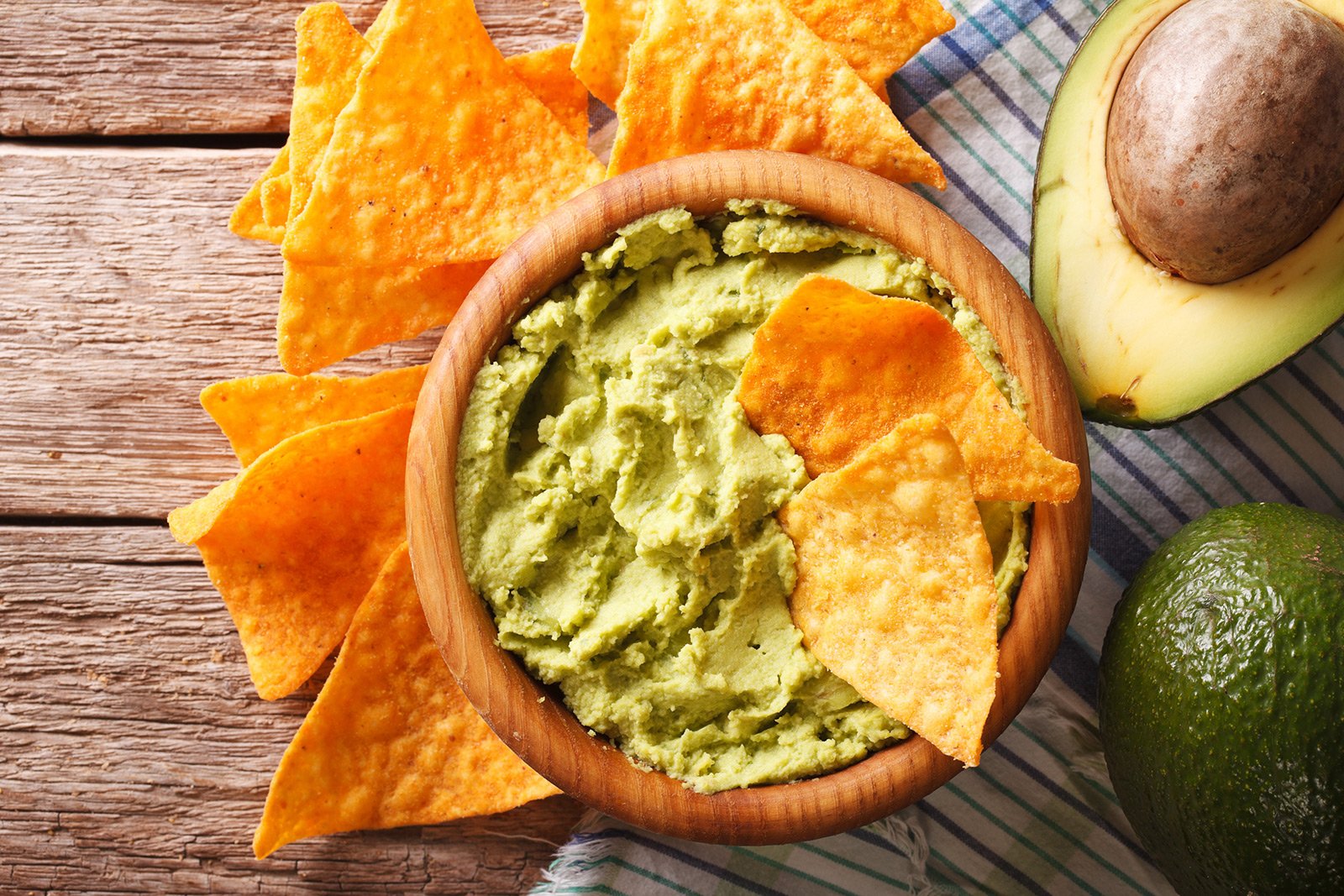 Guacamole served as a dip or appetizer is considered a traditional Mexican dish. There is no universal guacamole recipe — it varies depending on chef's bold ideas and culinary traditions of the region. Its gimmick is that it is easy to cook and the ingredients are easy to find.

Guacamole basic ingredients are a ripe avocado, salt, lime or lemon juice, chili pepper. Other variations of this recipe may also include onion, garlic and tomatoes. In Mexico they add physalis (also known as ground-cherry, Inca berry or Cape gooseberry) to the other ingredients.

Guacamole is prepared in a special way. To crumble the ingredients, they mash them up in a special mortar made of volcanic rock. Alternatively, you can use an ordinary fork or blender. Everything depends on the desired consistency of the sauce. Chunky guacamole is often served as an appetizer, while mashed guacamole is served as a dip.

One more recipe of making guacamole is to boil physalis fruit with chili pepper, garlic and onion. Then they mash the ready ingredients together with coriander and avocado. It's mostly this variety of the dip that you will find in the restaurants of Mexico City and at the street shops.