Oddviser
adventure's step-by-step
recipes & lifehacks
How to ride a board on volcano in Nicaragua?
How to walk inside the active volcano in Greece?
How to feed flying dogs in the jungles of Thailand?
How to cycle along the Great Wall of China?
How to swim in the famous Trevi Fountain in Rome?
How to ride a kayak along the canals of Venice?
How to walk on the roofs of skyscrapers in Dubai?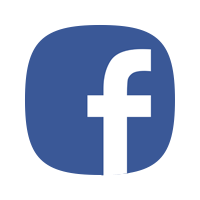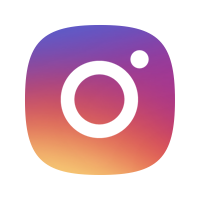 It's not a funeral service item, but an unusual sweet on the Day of the Dead.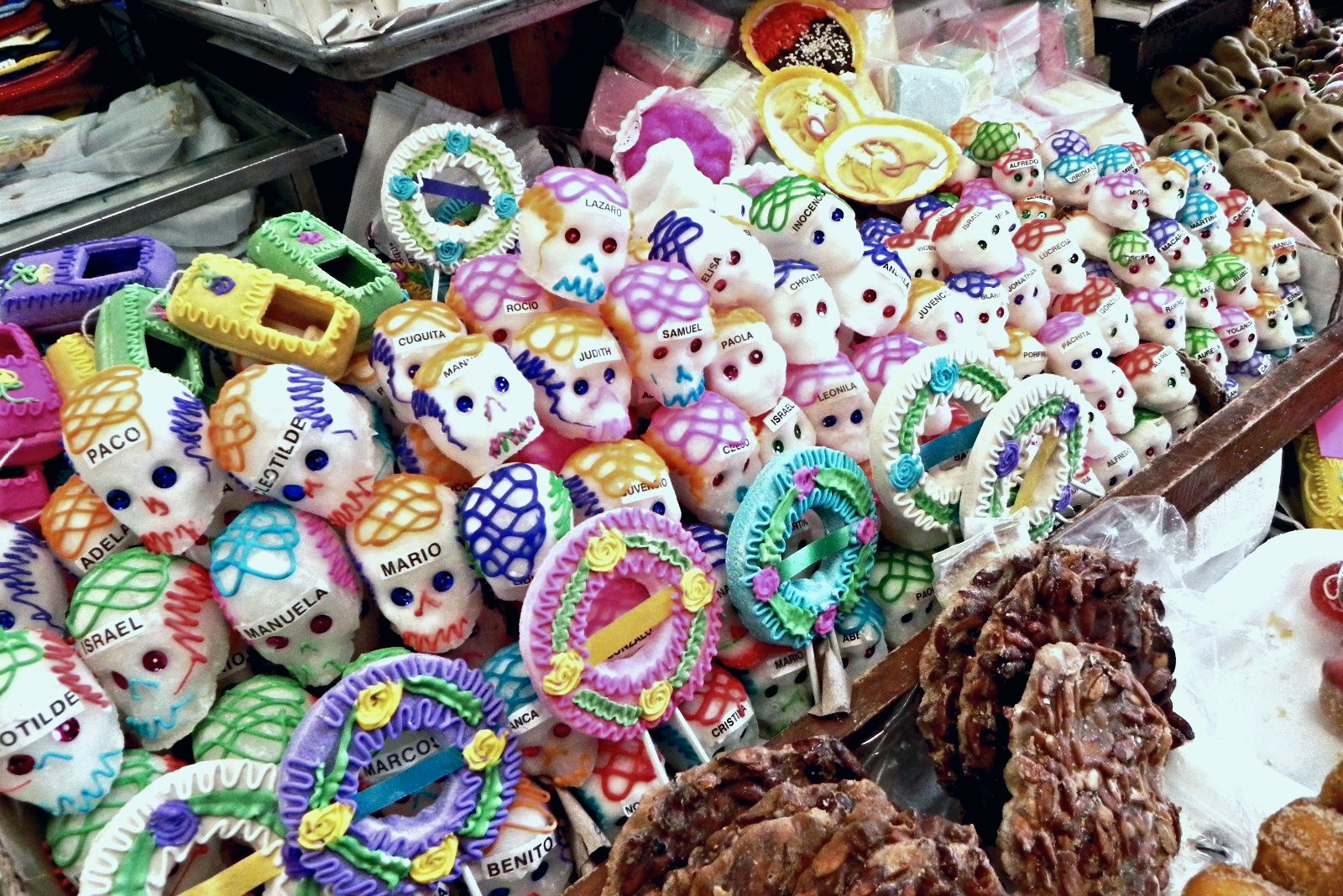 The Mexican holiday the Day of the Dead is celebrated on a huge scale. They sell all kinds of sweets shaped as skulls, skeletons, dead bodies, headstones at every turn. Then they wash these yummies down with tequila.

The edible coffins are available virtually in every street shop. The seller will offer you ready sweets with names on them, or will use a food color gel to inscribe your name on a marzipan coffin.

Día de los Muertos is celebrated in the first days of November. Despite the origin of the occasion, the spirit of joy, laughter and fun is in the air on this day. The Mexicans do not grieve — they laugh at death.

In any other country it could seem savagery, but in some miraculous way they managed to turn a holiday of Death into a holiday of Life. Music and songs are heard from everywhere, dressed up people dance right in the streets, and it does not matter that their faces look like skulls, as it is just makeup.

Everything around you is full of the holiday's special spirit, and sugar skeletons and marzipan coffins bring smile to your face. Children nibble sugar skulls with delight, hostesses invite guests to come over, putting on the tables the traditional treat on the Day of the Dead — pastry in the shape of skeletons or headstones.
How much?
the cost of a marzipan coffin depends on its size, but on the whole it is not high, so take a couple of these sweets as souvenirs for your friends, of course, if they are not deprived of sense of humor and are able to appreciate a joke like this.