27

things to do in Japan

allfreeauthenticstrollingnatureunusualbreathtakingviewsrelaxanimalscuisineromanticeducationalengineering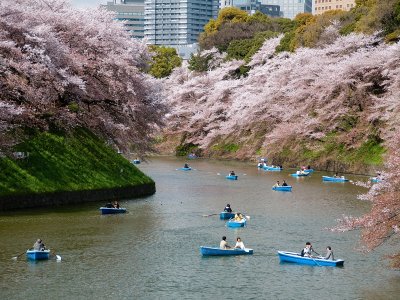 Take a boat ride among the sakura cherry blossom in Tokyo
This wonderful place in the heart of Tokyo provides an ideal atmosphere for lovers.
¥800
23

Chidorigafuchi Moat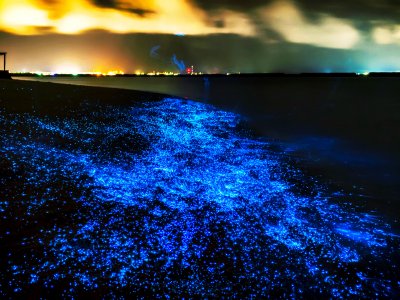 Watch firefly squids in Tokyo
In Toyama bay they hook squids shining blue. At night they are seen the best. Come here to witness the majestic picture in the water!
¥3000
16

Toyama Bay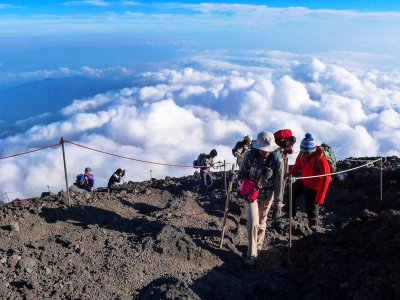 Climb up Mount Fuji in Tokyo
Fuji is a sleeping volcano. The last eruption occurred 300 years ago.
FREE
6

Mount Fuji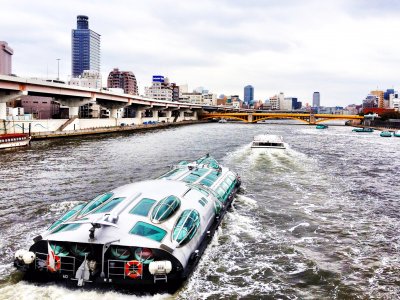 Take a hotaluna water bus ride in Tokyo
Glass roof of the vessel offers a 360° panorama view of the city.
¥980
5

Sumida river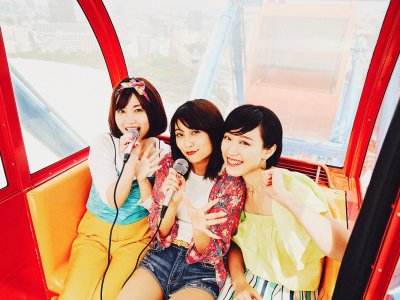 Sing karaoke in the Ferris wheel's cabin in Tokyo
Every fifth cabin on Big O wheel is equipped with karaoke system.
¥820
4

Tokyo Dome City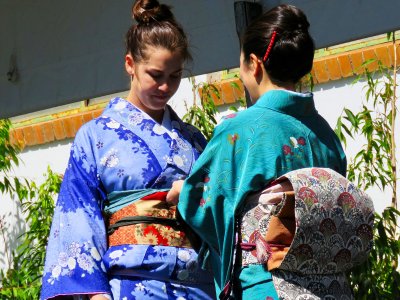 Buy a kimono in Tokyo
Kimono is a traditional Japanese loose-fitting outfit with a belt and wide sleeves.
¥1080
4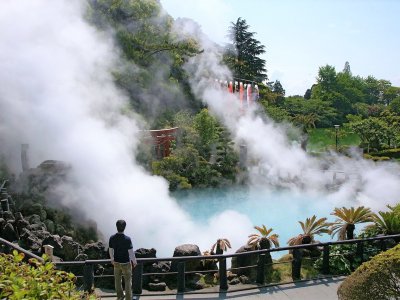 See the Nine Hells of Beppu in Fukuoka
The volume of thermal hot water in Beppu hot springs is the second biggest in the world.
¥400
4

Beppu hot springs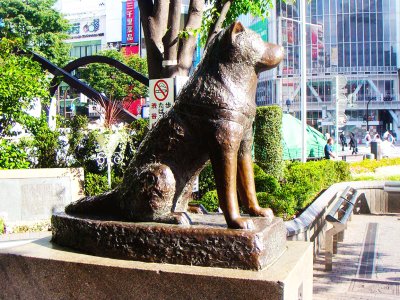 See the monument to the most faithful dog Hachiko in Tokyo
Every day Hachiko waited for his owner at Shibuya Station, even after his death the dog kept waiting for 10 years.
FREE
3

Shibuya Railway Station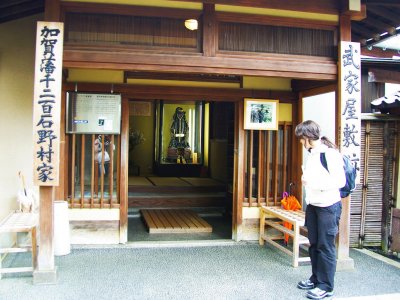 Visit a samurai's house in Kioto
You can see the way samurai's Nomura family lived and drink tea 400-year-old garden every day from 8:30am till 5:30pm. The house is placed in Nagamachi district in Kanazawa city.
¥500
3

Nagamachi Samurai district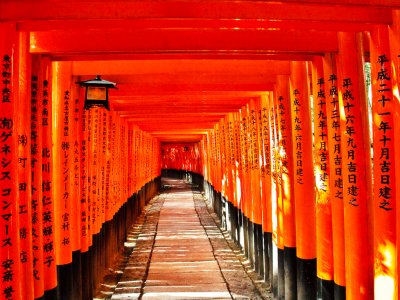 Walk through 4000-meter-long torii tunnel in Kioto
Each gate is a sacrifice to Inari the God of business. Go through them and get career success.
3

Fushimi Inari Taisha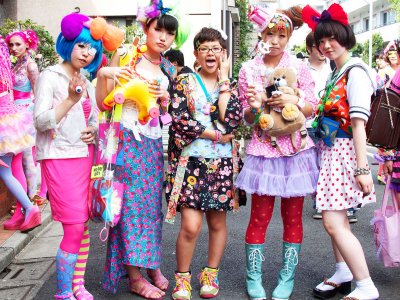 Visit a get-together of cosplayers in Tokyo
On Sundays all year round Dzingubasi Bridge turns into cosplayers' get-together place - boys and girls dye hair pink and violet and put on an outfit of favourite anime character.
FREE
2

Harajuku district

Try Japanese curry in Tokyo
It is made of Japanese rice adding Indian spices. It is served with meat and vegetables. You can order it one of the curry-bars of Tokyo.
¥380
2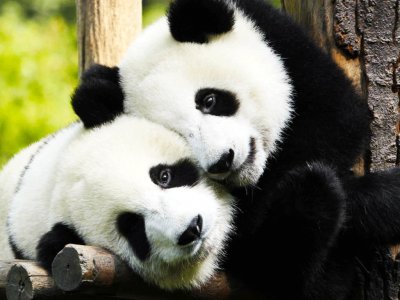 See pet pandas of Japan in Tokyo
Ri Ri and Shin Shin live in the Tokyo zoo. You can watch them any day except for Monday from 9:30am till 5:00pm.
¥600
2

Ueno Zoo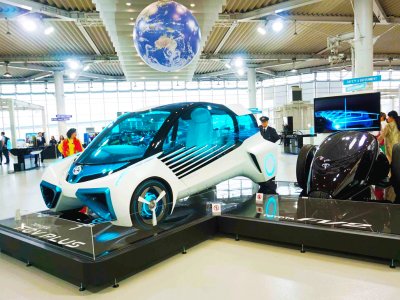 See Toyota car of the future in Tokyo
Conceptual Toyota car is placed in pavilion 2F that is opened daily from 11am till 9pm.
FREE
2

Toyota MegaWeb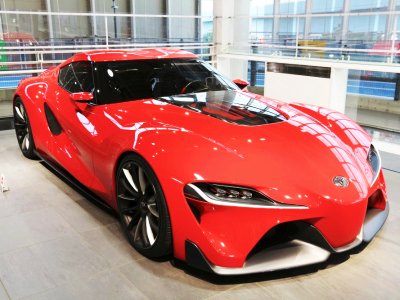 Drive Toyota latest model car in Tokyo
Book a test drive of any car in Ride One hall. You can take a drive from 11am till 8pm.
¥300
2

Toyota MegaWeb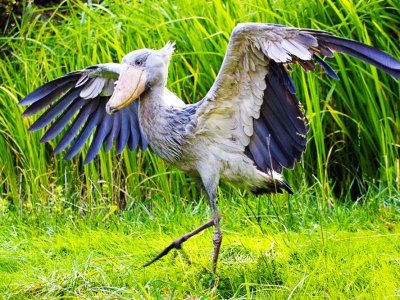 See a shoebill in Tokyo
Shoebill's beak resembling a wooden boot enables the bird to hunt for fish only. If the shoebills get poor catch, zoo workers feed them.
¥600
2

Ueno Zoo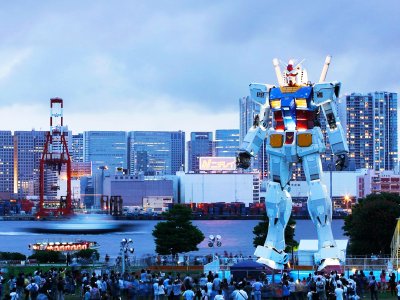 Take a picture with the giant robot in Tokyo
18-meter-high robot can move its head and release smoke - watch the performance every two hours beginning from 11am.
FREE
2

Odaiba island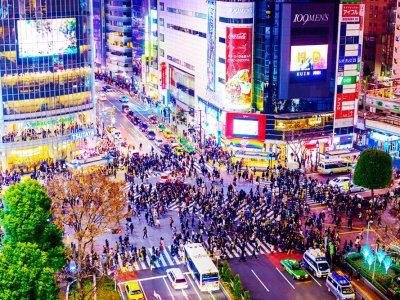 See the most crowded crossing in the world in Tokyo
You can see hundreds of people crossing the street out of windows of Starbucks cafe in Tsutaya shop.
FREE
2

Shibuya Railway Station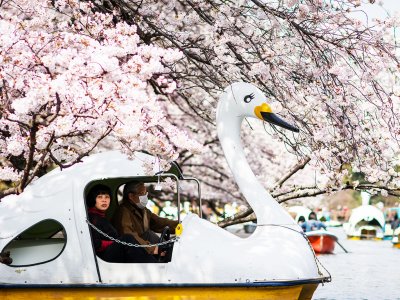 Ride a swan boat in Tokyo
Among all types of boats here, swan boats are the most expensive. 30-minute ride costs ¥700. Come here for a ride from the mid-March to early April when sakura is in blossom.
¥700
2

Inokashira Park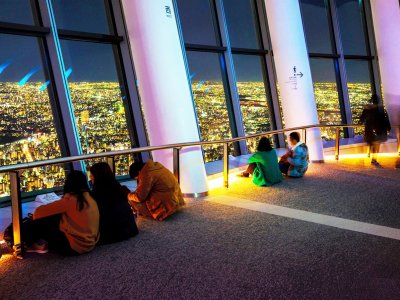 See the panorama of night Tokyo in Tokyo
Come up to the upper observation deck (450 meters) of the Skytree tower in the evening - tickets are available till 9pm.
¥1030
2

Tokyo Skytree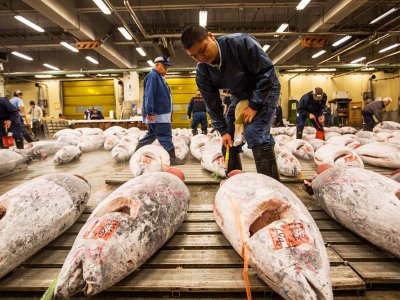 Visit tuna auction in Tokyo
The market opens at 3am, but come here earlier to reserve a place among 60 people who are allowed to watch the auction. It's closed on Sunday and sometimes on Wednesday.
FREE
1

Tsukiji fish market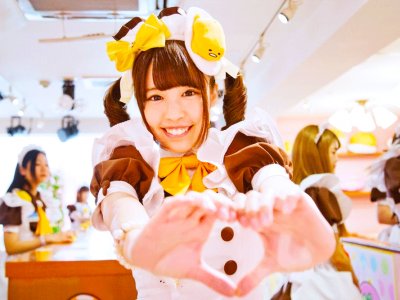 Have breakfast in maid cafe in Tokyo
The most popular maid cafes are located in Akihabara district and they are opened from 10am till 10pm. Waitress here dress up as doll-like maids or anime characters.
1

Akihabara district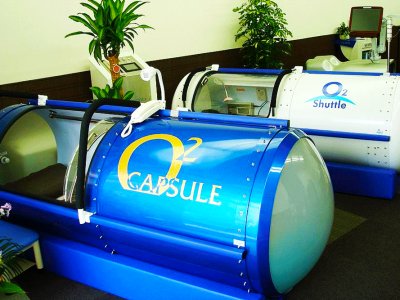 Recharge your batteries in a relax capsule in Tokyo
One-hour sleep in an oxygen capsule equals a good night's sleep. All spa centres in the city have such recreation space.
¥3000
1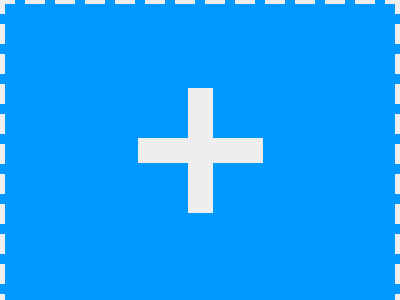 Know more things to do?
Share your ideas of what to do in Japan with other travellers — together we'll make our travellings more interesting!