3

things to do in Kioto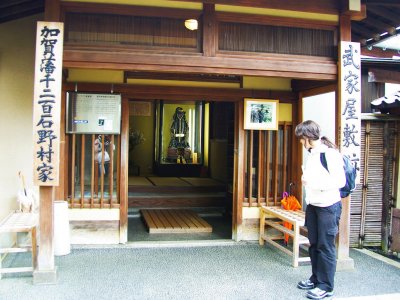 Visit a samurai's house
You can see the way samurai's Nomura family lived and drink tea 400-year-old garden every day from 8:30am till 5:30pm. The house is placed in Nagamachi district in Kanazawa city.
¥500
3

Nagamachi Samurai district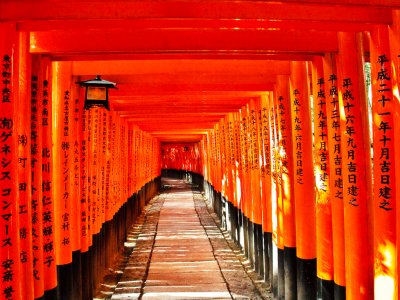 Walk through 4000-meter-long torii tunnel
Each gate is a sacrifice to Inari the God of business. Go through them and get career success.
3

Fushimi Inari Taisha

Take a stroll in a bamboo grove
40-meter-high bamboo trees occupy more than 15km² of Arashiyama park territory. The entrance is free.
FREE
0

Arashiyama park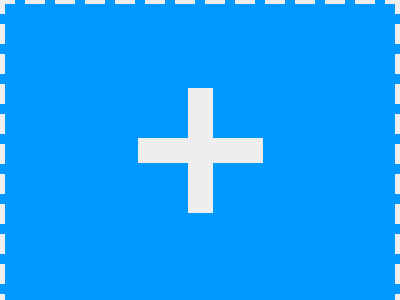 Know more things to do?
Share your ideas of what to do in Kioto with other travellers — together we'll make our travellings more interesting!