Oddviser
adventure's step-by-step
recipes & lifehacks
How to ride a board on volcano in Nicaragua?
How to walk inside the active volcano in Greece?
How to feed flying dogs in the jungles of Thailand?
How to cycle along the Great Wall of China?
How to swim in the famous Trevi Fountain in Rome?
How to ride a kayak along the canals of Venice?
How to walk on the roofs of skyscrapers in Dubai?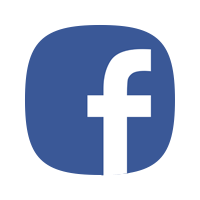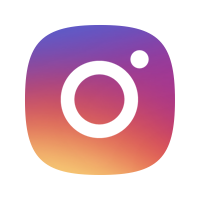 Kimono is a traditional Japanese loose-fitting outfit with a belt and wide sleeves.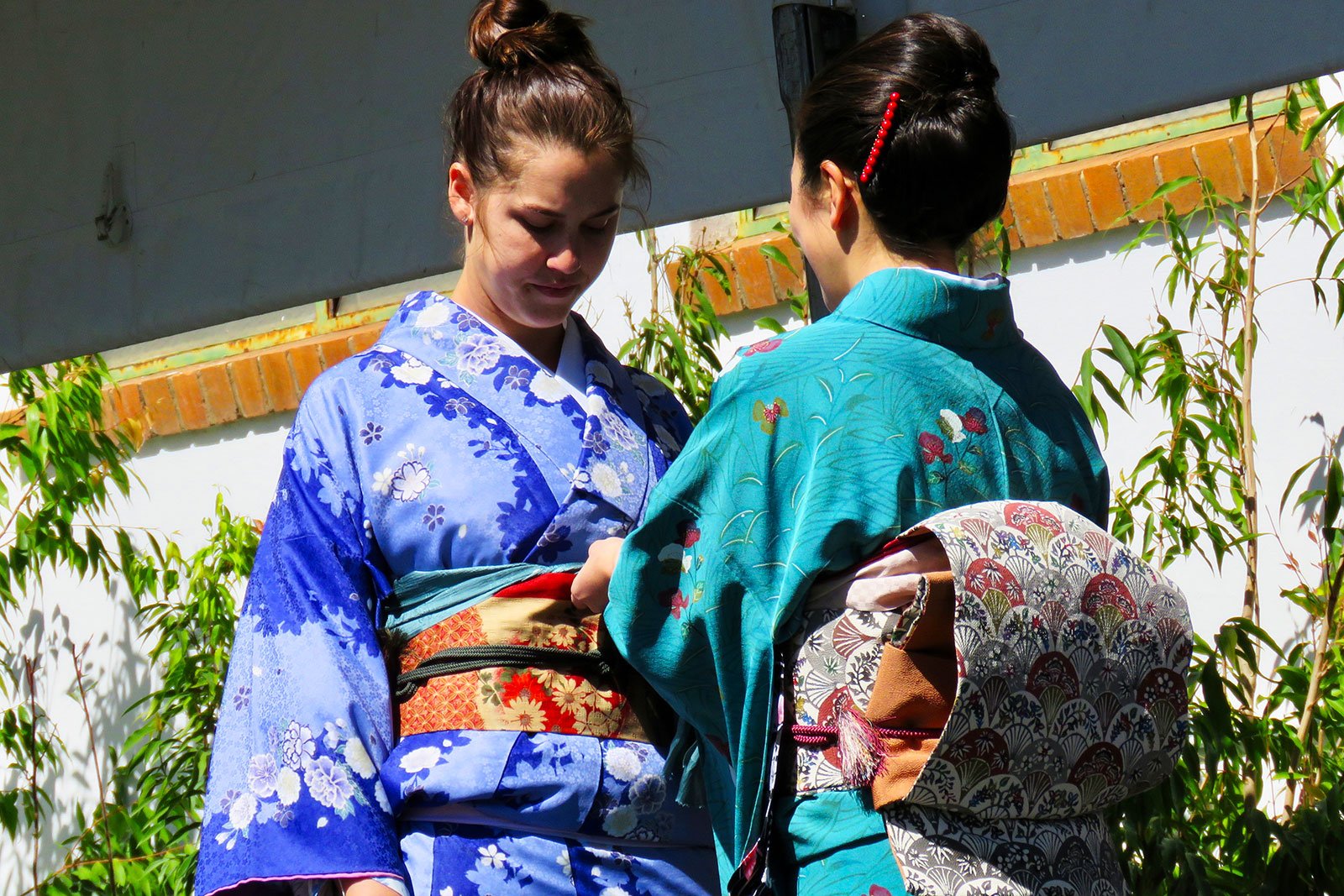 Traditionally kimono is a hand-made outfit and it is decorated with paintings by hand as well. To sew one kimono a master needs 36 centimeters wide and 12 meters long silk or sateen cloth. Obi belt is an important element of the dress - it shows the status of kimono owner.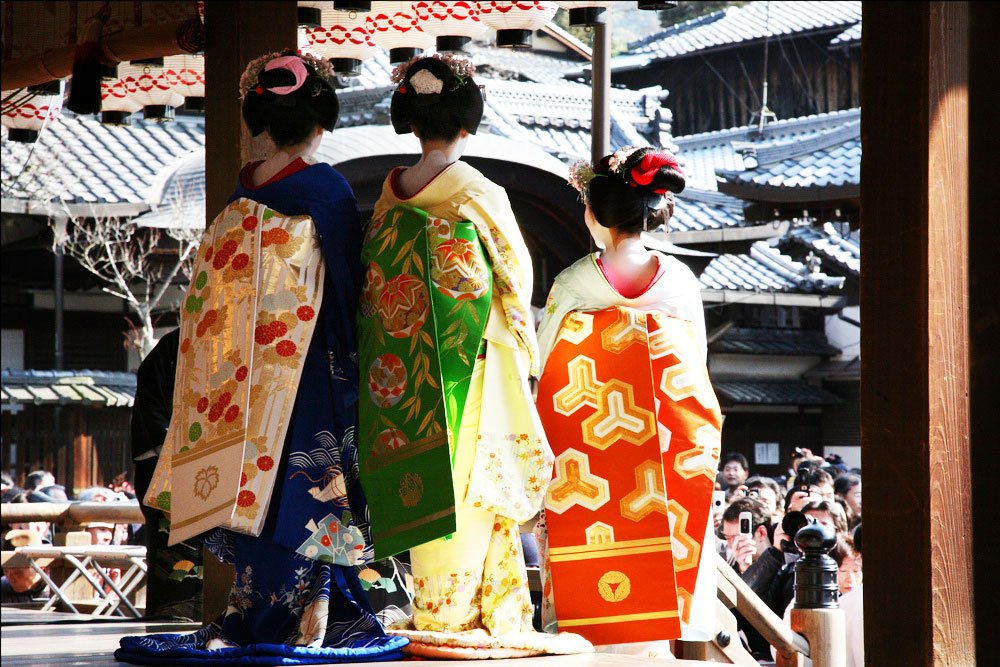 Unmarried girls wear furisode kimono with long and wide sleeves and brightly colored patterns. Married women put on kurotomesode kimono that is black with pattern at the lower half, actresses and geisha girls dress up Susohiki kimono to perform traditional Japanese dance.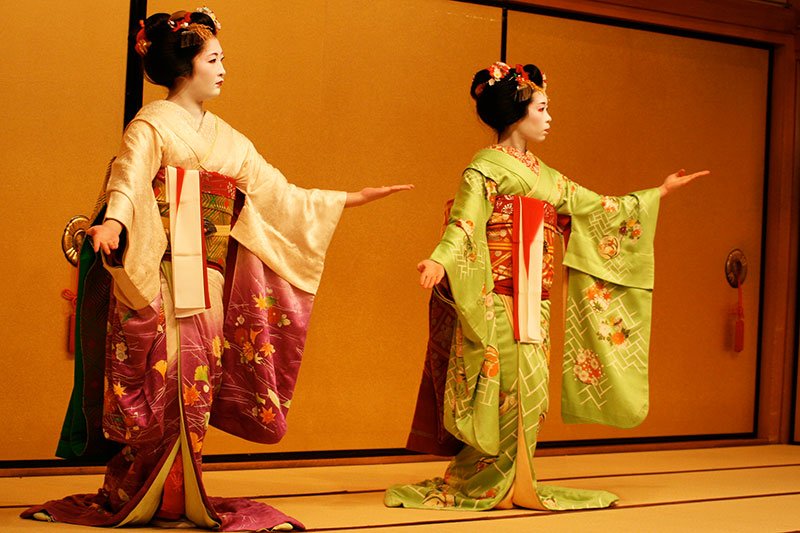 How to do?
1. You can buy or rent a kimono in a shopping mall or in a kimono shop. Obi belt is the most valuable element of the dress, you have to pay extra for it. Kimono costs ¥2900, belt - ¥850. Kimono rent is ¥1080. Also you can go to flea market, here you can find a kimono that is cheaper, but look at it attentively to check the quality.

2. If you want to buy a kimono from a master, go to Ogava street - here you'll find a master who creates uniquely designed kimonos, but they are quite pricey - ¥3,000,000.
How much?
One kimono - ¥2900, obi belt - ¥850, kimono rent - ¥1080; uniquely designed kimono - ¥3,000,000.