Oddviser
adventure's step-by-step
recipes & lifehacks
How to ride a board on volcano in Nicaragua?
How to walk inside the active volcano in Greece?
How to feed flying dogs in the jungles of Thailand?
How to cycle along the Great Wall of China?
How to swim in the famous Trevi Fountain in Rome?
How to ride a kayak along the canals of Venice?
How to walk on the roofs of skyscrapers in Dubai?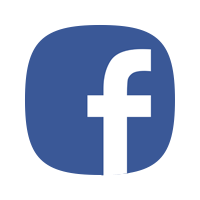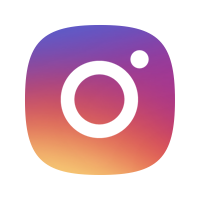 In Toyama bay they hook squids shining blue. At night they are seen the best. Come here to witness the majestic picture in the water!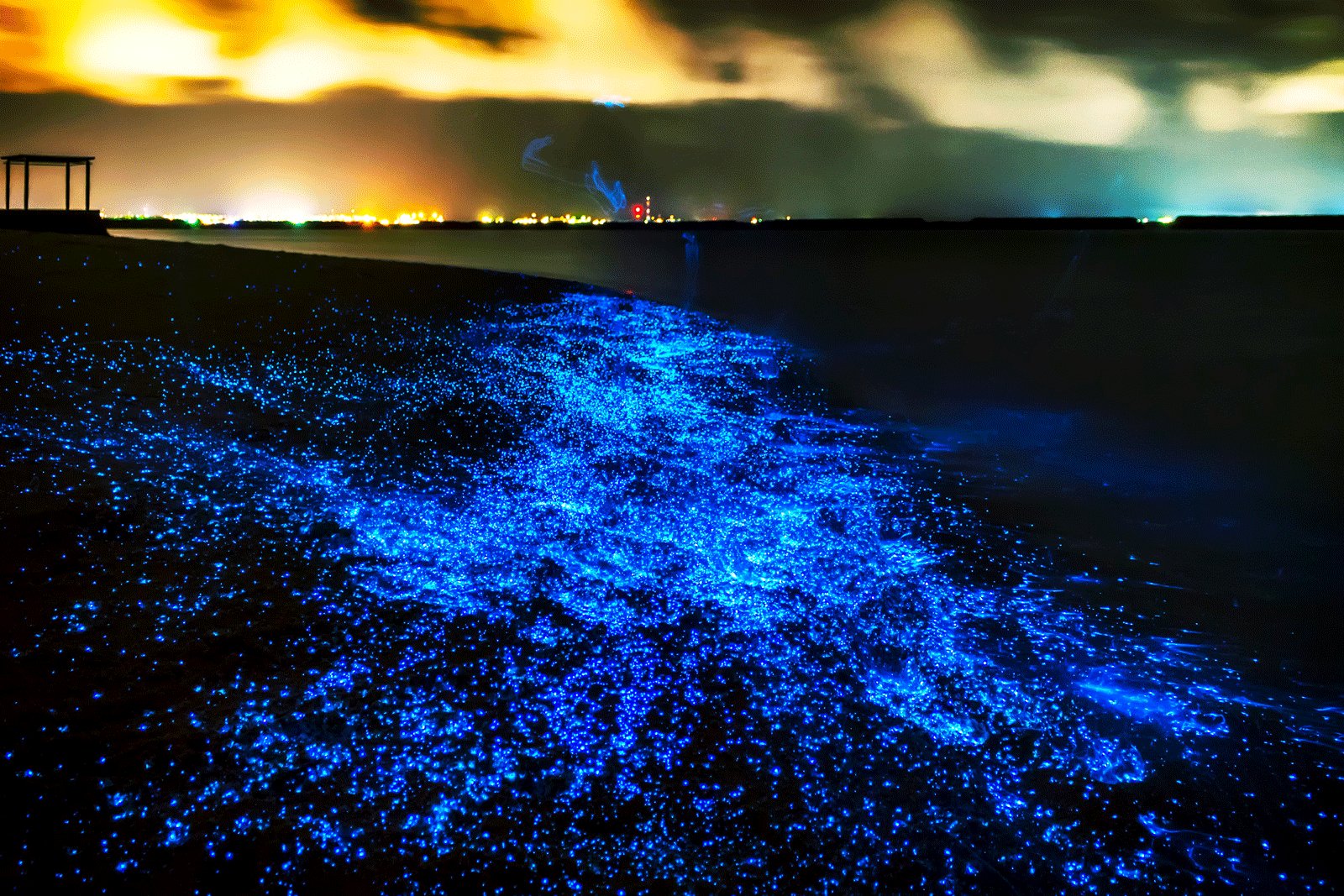 Firefly squids (Watasenia scintillans) are popular gourmet things in Japan. They are massively hooked in the Sea of Japan in spring during spawning.
Fishermen set nets 1-2 kilometers from the shore where squid inhabits. When it's time to take the catch sea surface flares up with luminescent lights. Besides fishermen, excursion boats come here as well to see firefly squid (photophore on tentacles throws up bright blue light)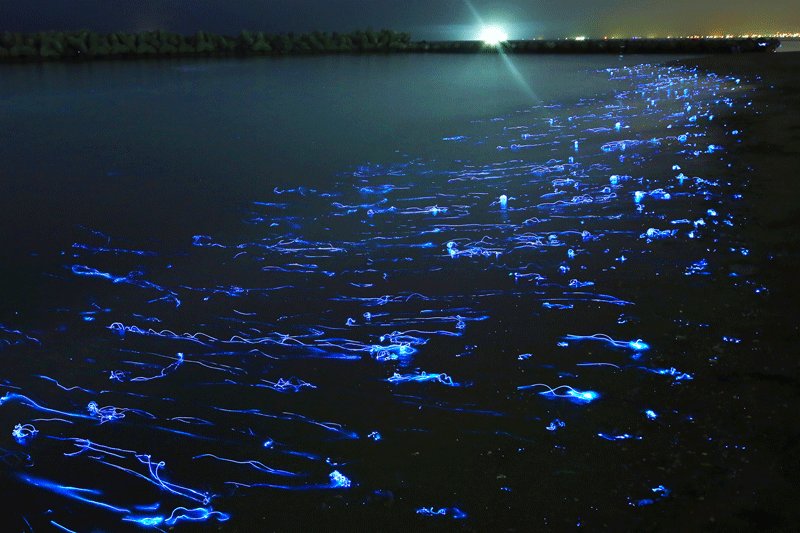 Photo: A firefly squid could grow up to 7 cm in lentght, © Takehito Miyatake
How to do?
1. The biggest population of firefly squid inhabits Toyama Bay not far from Tokyo. At Shinjuku Station take the train to Toyama Station - it runs every two hours, it takes 2 hours 10 minutes, the ticket price is $50. Then at Dentetsutoyama station change trains, to Namerikawa - this one runs every hour, it takes 41 minutes, ticket price is about $10.
2. Head to Namerikawa port, next to the HOTARUIKA Museum you'll find excursion boats point.
3. Sometimes a few squids are cast up on the shore. To see massive fluorescence you should go farther to the place where squids lay spawn. Boats set out at 3 am. Come here earlier to take a seat.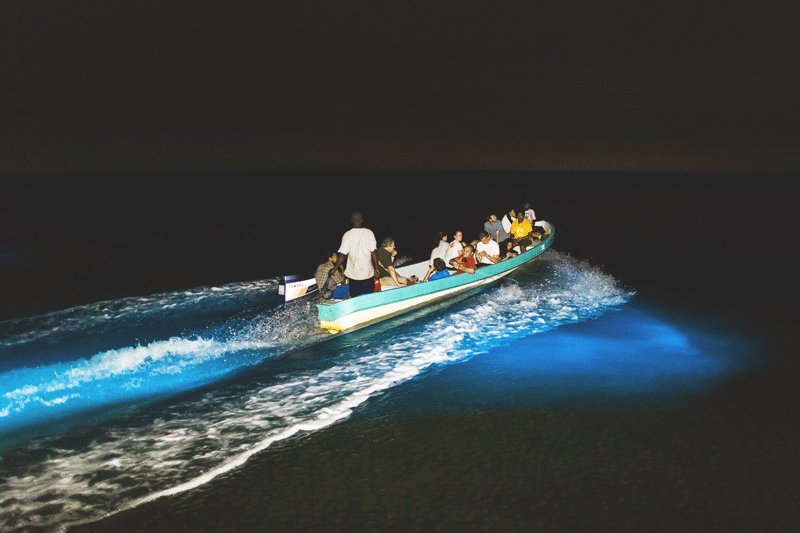 Photo: The boat takes you to the breeding area of the firefly squides, © Matthew Sileo
Where to do?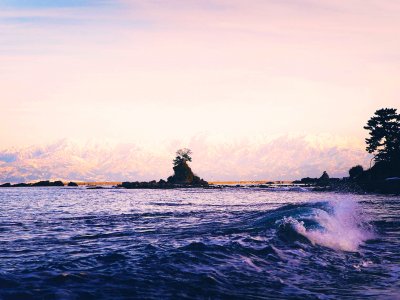 Toyama Bay
The deep bay in northern Japan is surrounded by mountain range (the water depth is more than 1000 meters right near the shore). At the bottom of the bay - sunken relict forests.
20
When to do?
From March till the end of May.
How much?
Boat riding to firefly squids costs 3000 yens for adults and 2000 for children.
Tips and hints
Turn off the flash taking shots of squids.