Take local guide
Take a selfie with the Pontiff in one of the tours
Choose
Oddviser
adventure's step-by-step
recipes & lifehacks
How to ride a board on volcano in Nicaragua?
How to walk inside the active volcano in Greece?
How to feed flying dogs in the jungles of Thailand?
How to cycle along the Great Wall of China?
How to swim in the famous Trevi Fountain in Rome?
How to ride a kayak along the canals of Venice?
How to walk on the roofs of skyscrapers in Dubai?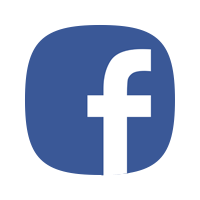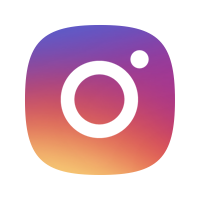 Take the coolest selfie in your life! Photos with the Pontiff will be the cherry of the cake on your page and will collect a record number of likes.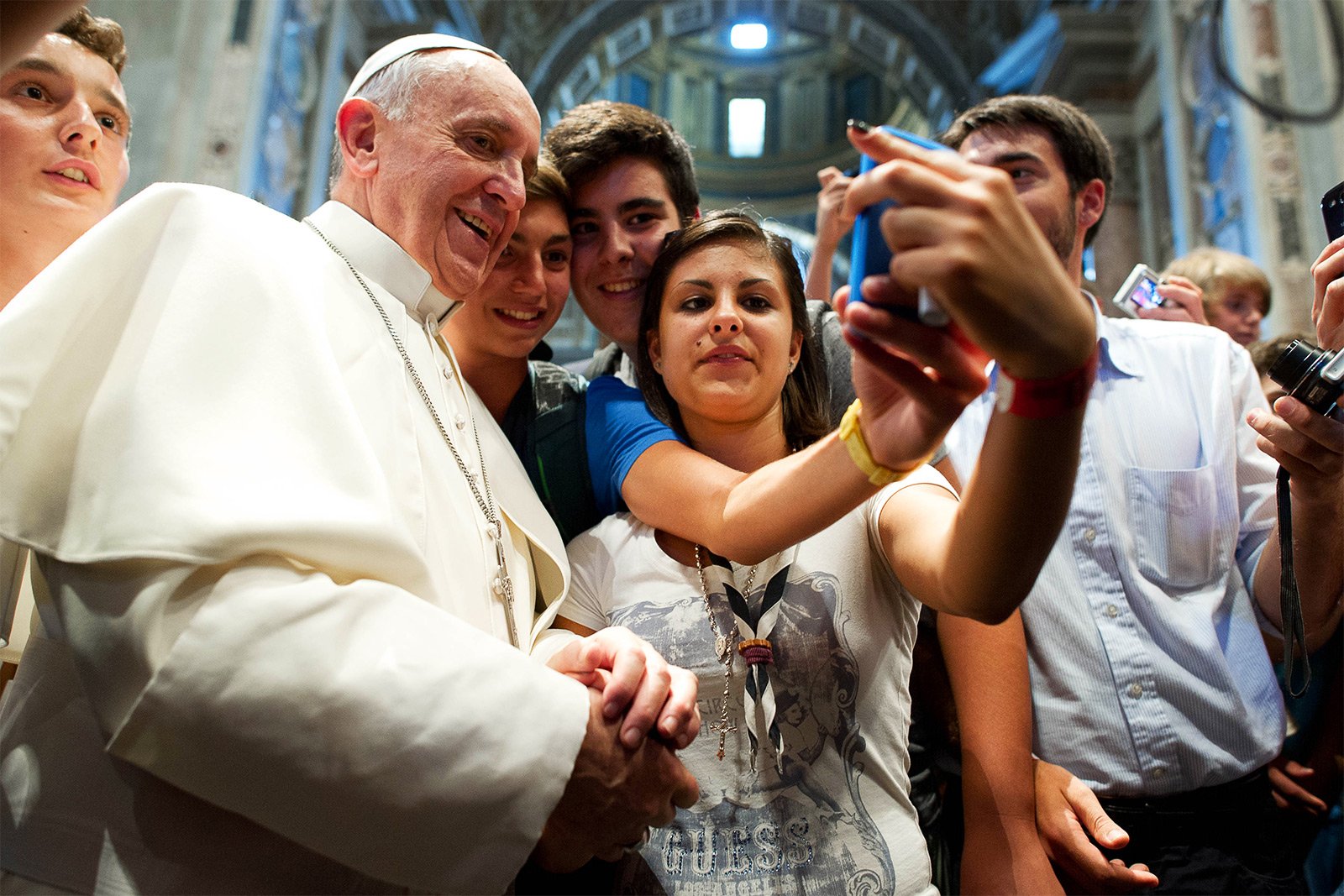 An incredible event has taken a place recently: Pope Francis took a selfie with a group of teenagers. Another selfie was published in the network by the driver of the popemobile. In a flash, these photos spread all around the world and led to contradictory statements. Some people were outraged by this simplicity and openness of the Pontiff, the others — contrariwise, were imbued with even more sympathy and respect toward him.

It should be noted that the "service" is completely free of charge, for it isn't an attempt to bring additional funds into the treasury of Vatican City. For the people, it costs nothing to make a selfie with the pontiff.

Many Catholics are of the opinion that the current Pope is open to dialogue and is more actively in touch with the church members than his predecessor, who rather preferred reading books to communication with common people.

In one of his speeches in Asuncion, Pope Francis said that he respected the selfie culture, though at the same time he felt like a great-grandfather in it. Therefore, when you are in Vatican City, try to make a reality this incredible idea. If the Pontiff is in a good mood, then the next day you will wake up famous!
Where to do?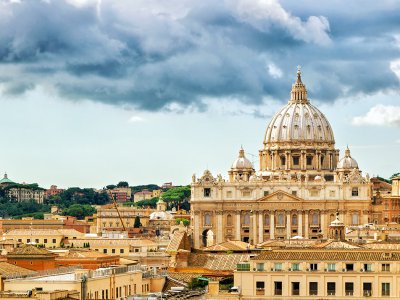 St. Peter's Basilica
This basilica gathered under its arches, numerous works of art, however, it is a masterpiece of Italian architects in itself.
83
Location:
St. Peter's Square
Open hours:
from October to April from 9:00 am to 04:00 pm, in summer from 9:00 am to 07:00 pm. Every Wednesday morning the Cathedral is closed; this is the time for the Pope's audiencia.
Phone:
+39 800 038 436
Official website:
http://vatican.va