World
Greece
Crete
Try feta
on Crete
Try the best Greek cheese, which was recognized around the world and brought a small package to your relatives.
Try feta
#25 of 27 things to do on Crete
Many countries have their own national cheese. Greece is no exception, making up feta cheese. Get a cheese only in certain areas of the country, including Crete. The taste of cheese may be slightly different, depending on the grass, which goats and sheep eat, which give the milk.

Feta is a cheese made from goat's or sheep's milk, and feta is real if only it has been made in Greece. Feta in appearance resembles a compact curd, the taste is little sour, and it is considered the main ingredient of Greek salad.

Order a salad with feta you can at any restaurant, and it is better to buy a few packages for your friends in supermarkets or in Duty Free ( feta is more likely survive the flight and delivery over long distances ).

Top brands of feta cheese - Mevgal and Dodoni. You can try feta in a market where it is sold by weight.

Prices: €11 - kilogram feta by Mevgal company. €10 - kilogram chum by Dodoni company. €7.5 - kilogram feta on the market.
More things to do on Crete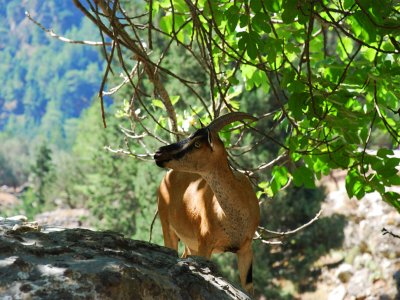 oddviser
See kri-kri
Staying on a halt in the Samaria Gorge, you can feed a mountain goat kri-kri, which is found only in Crete, from your hands.
How much: free
17
Crete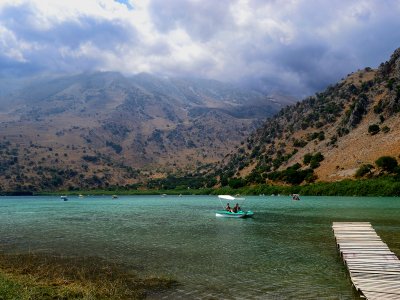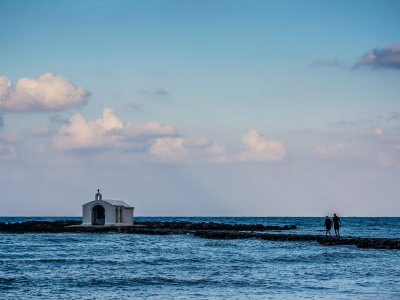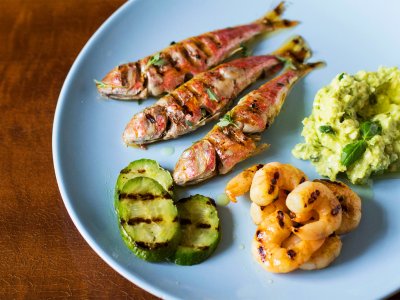 oddviser
Try roasted barbounia
Clicked as seeds, fried red mullet fish, sprinkling it with lemon juice and drink with a cold non-alcoholic beer.
How much: from 50 euros
11
Crete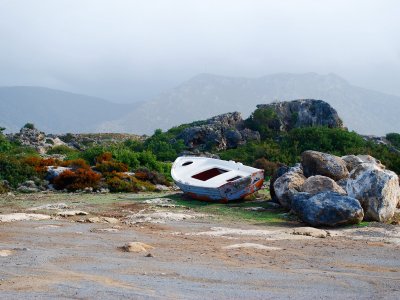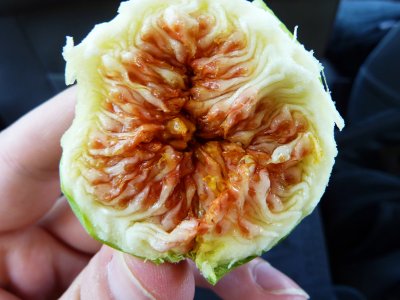 Eugene Krasowski
Eat figs
All over Crete, on every corner, particularly juicy figs growing, so you just have to pick them and eat, it is very delicious :)
How much: from 4 euros
33
Crete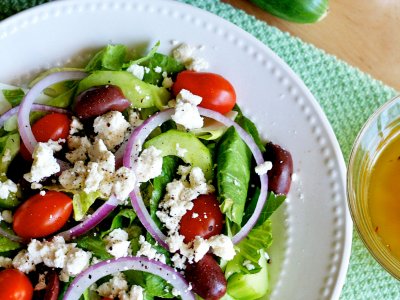 Felicity
Try Greek salad
Try a simple, but very tasty salad, where the main ingredient is considered to be a real Greek feta, white cheese from sheep's milk.
How much: from 4 euros
20
Crete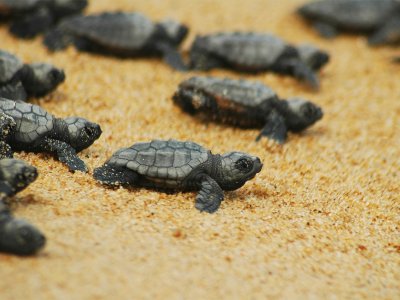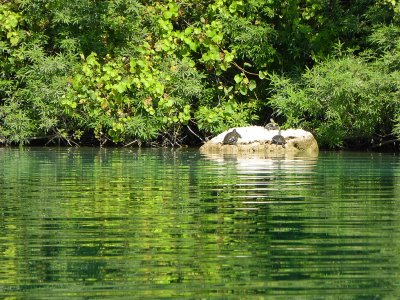 oddviser
See pond sliders
Unusual pond sliders that are found in large numbers in the lake Kournas, you can not only take pictures but also hold in your arms.
How much: free
9
Kournas lake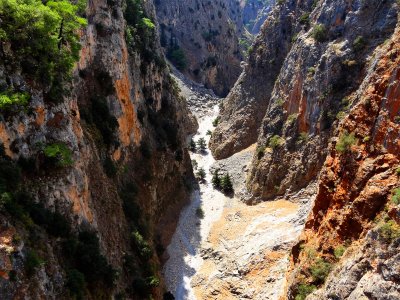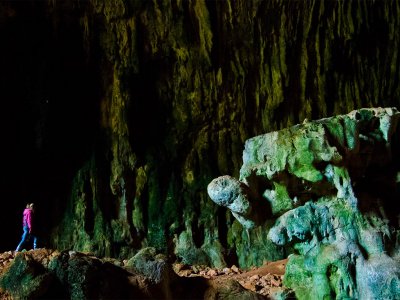 Joan Naples
Walk through the Skotino Cave
Take the necessary equipment with you and have an extreme descent into the cave, trying not to slip on the slippery stones.
How much: free
11
Skotino Cave Guest
Share an idea!
Have an adventure or entertainment idea that we don't have yet? Share your idea with other adventure-seekers!
−
Photo credit © https://tastefoodblog.files.wordpress.com