Things to do
10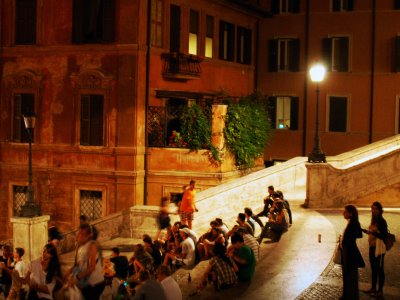 Sit on the Spanish Steps
In the evening, when the lights turn Rome into a kind of fairy tale, rise to the top of the Spanish steps and see how does night Eternal City look like.
FREE
24

Spanish Steps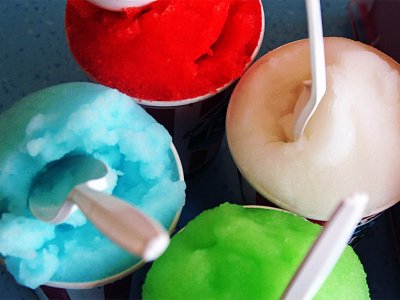 Try the Italian Ice
In the hot summer day in Rome go to gelateria and order the coolest italian ice with fruit or Pina Colada taste.
€5
22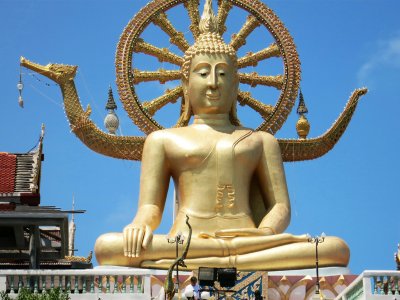 Make a wish at the Big Buddha
Invoke luck, clean karma and make a wish at the statue of the Great Buddha – according to Thai beliefs it will certainly come true.
FREE
16

Big Buddha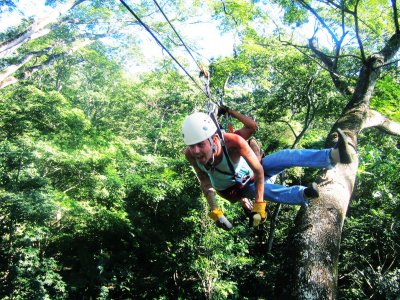 Try Mombacho zipline
Fly over the tops of the rainforest right on the dormant volcano. There are 17 platforms on it, from which you can go down a zipline.
9

Mombacho cloud forest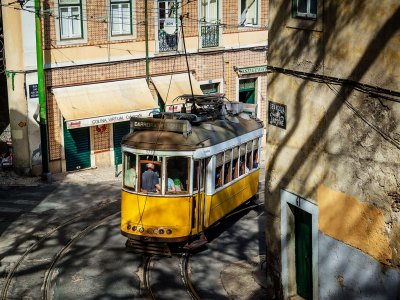 Ride the yellow train
Ride thru the "old town" from Campo de Ourique to Martim Moniz square on a famous yellow tram.
€2.90
9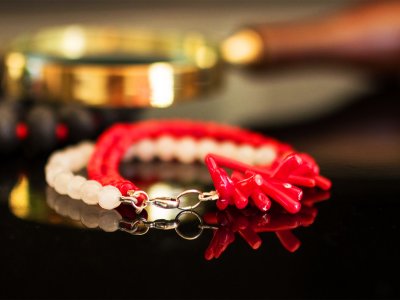 Buy jewels of red coral
In Alghero, Coral Riviera of the island, you can buy a beautiful jewel of real red coral, that is appreciated worldwide.
€5
8

Alghero town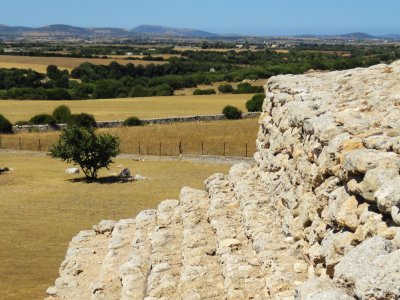 Climb on the Sardinian ziggurat
Rise to the ancient structure of Neolithic period and look at what has been created by the hands of a vanished civilization.
€3
8

Monte D'Accoddi

Try oplatky
They are two thin wafers with all kinds of fillings - chocolate, pepper, cherry, etc. They are cooked only with the water from Karlovy Vary springs.
Kč5
5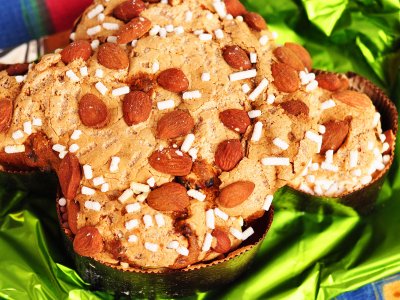 Try сolomba pasquale
Colomba or Easter dove, as it is called on the vastness of Italy, is a traditional sweet on the Easter holiday in Rome.
€12
5
Try liquor Filu 'e ferru
Earlier this liquor was prepared in secret, marking the place where you can buy it with a fishing line, but now you can buy this drink in all Sardinia.
3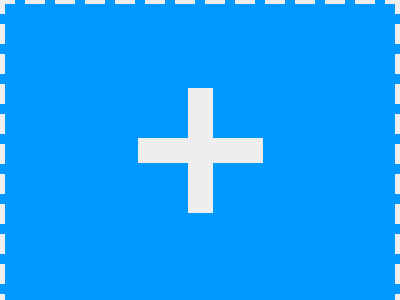 Know more things to do?
Share your ideas of what to do in the world with other travellers — together we'll make our travellings more interesting!