Oddviser
adventure's step-by-step
recipes & lifehacks
How to ride a board on volcano in Nicaragua?
How to walk inside the active volcano in Greece?
How to feed flying dogs in the jungles of Thailand?
How to cycle along the Great Wall of China?
How to swim in the famous Trevi Fountain in Rome?
How to ride a kayak along the canals of Venice?
How to walk on the roofs of skyscrapers in Dubai?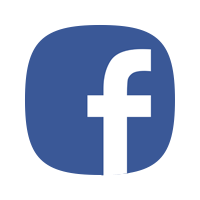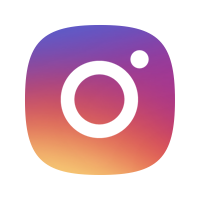 Fly over the tops of the rainforest right on the dormant volcano. There are 17 platforms on it, from which you can go down a zipline.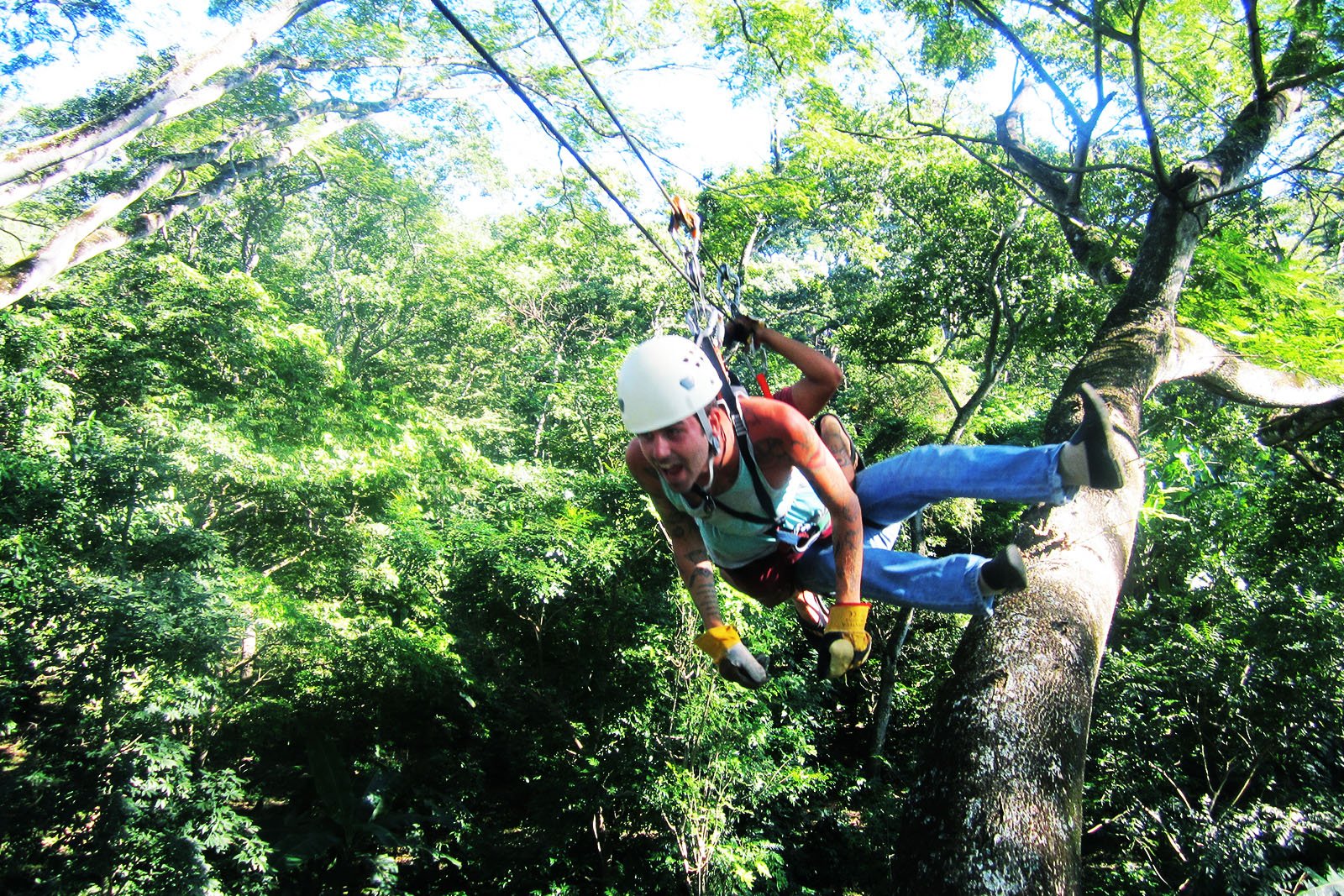 The most extreme entertainment in the Mombacho National Park is zipline. Two kilometers of stretched cables, tied between trees, along which you can descend at high speed. There are 17 platforms for choice, where you can "take wing" to fly right above the rainforest. Local inhabitants - capuchins, howlers, and others - will be surprised when they see such a large "bird".
How to do?
1. Take a bus (direction - Naneyde) or call a cab to drive 10 kilometers, that separate the nearest city of Granada and the park.
2. Go another 1.5 kilometers to the entrance of the park. At the checkpoint, pay an administrative fee of $5 (adult ticket).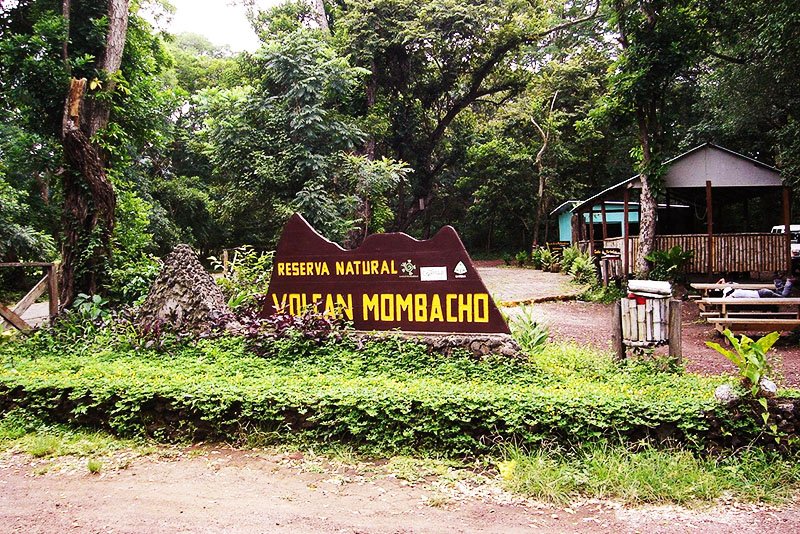 Photo: Mombacho park entrance, © AdamPics123
3. You will see the building of the tourist center. Here you can find out whicj path to follow in order to zipline.
4. Go up the 15-meter vertical staircase to get on the platform.
5. The instructor will tell you how to descend the cabel and help to put on all necessary equipment: a helmet, gloves, safety belts, etc.
6. Now push off from the platform and fly over the tree crowns to the final platform.
Photo: Zip lining the volcano, © Ariel Nunez
Where to do?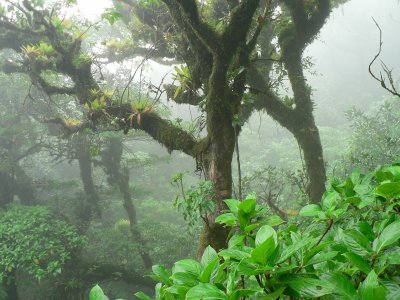 Mombacho cloud forest
Forest on dead volcano is always folded in mist. Constant humidity cultivates all the variety of flora that the place is famous for.
17
How much?
2-2,5 hours of ziplining - 1000 cordobas.
Tips and hints
When you get used to the descents a bit, ask the instructor to hook you upside down or in a superman pose. Yes, that's also possible;)