The biggest freshwater lake in Central America is considered to be a perfect place for thrill-seekers to experience extreme adventures.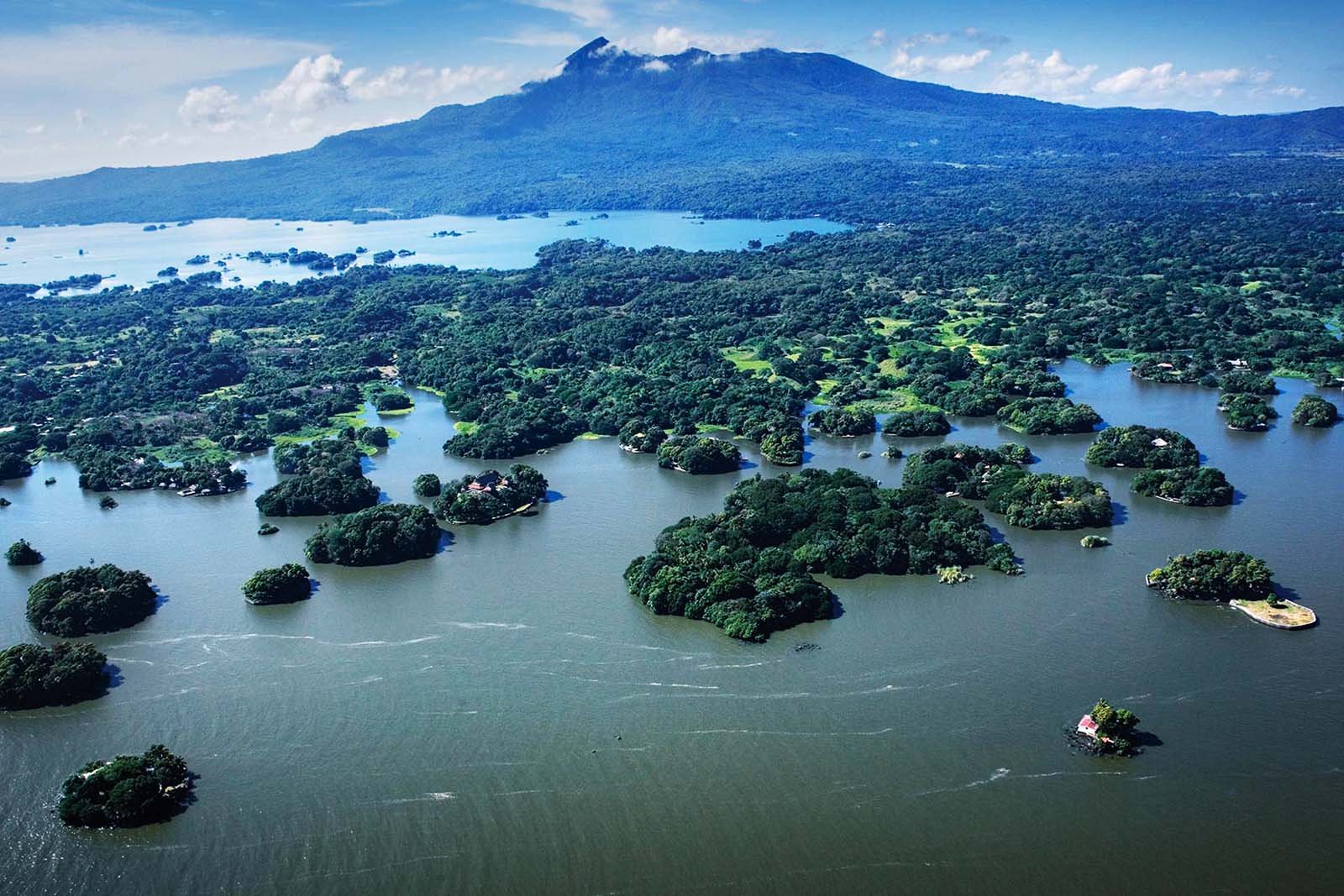 Oval Nicaragua lake in the central-western part of the country has got a lot of names. The Indians who still inhabit lake islands call it Cocibolca, Spanish conquistadors when they saw it for the first time thought it was a sea and called it La Mar Dulce that stands for English Sweet sea. Citizen of Granada - one of fourth port towns opening onto lake, call it by the same name as the town. But still generally accepted name is Nicaragua.
Archeologists hold to an opinion that thousands of years ago the lake used to be a bay, but after dozens of volcanic eruptions the refuse stone formed a neck of land. Thus the part of the sea became a lake that with the passing of time became fresh because of running into rivers. Over the years the bull sharks got accustomed and became freshwater ones. Scholars are still arguing if it is possible to single them out as a separate species.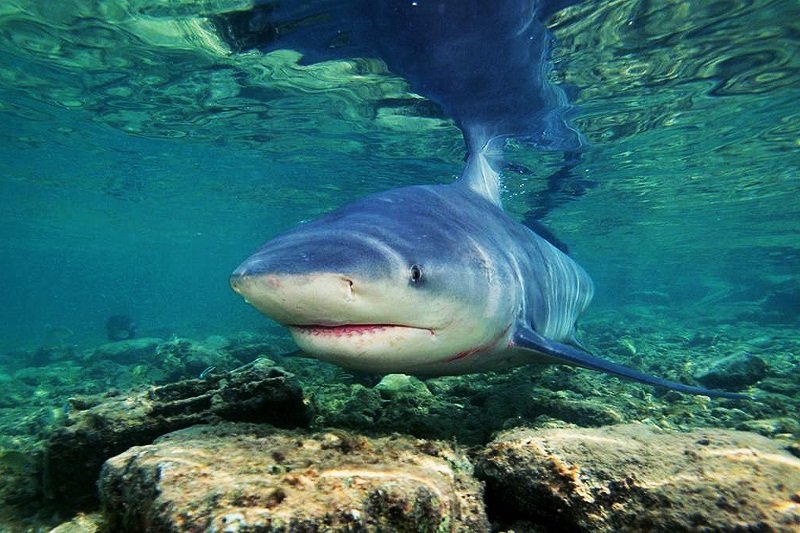 Photo: Bull shark
The locals say the sharks appeared in Managua because of the Indians who are believed to have made a sacrifice on the shore of the Caribbean Sea and thus sharks were drawn here and farther along San Juan River. So in such way they got into Managua.
Besides them there are a lot of other unusual predatory fish including saw-fish and sword-fish, lizards, for example, jesus lizards that can walk on water on their hindpaws. But still beaches around here are never empty. The locals are not afraid and feel free to come into the water and swim.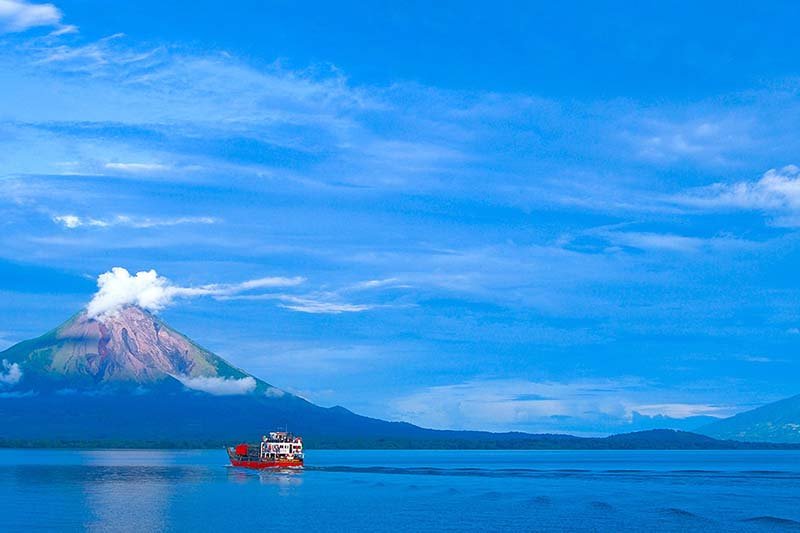 Photo: Island
Within the bounds of the lake there are 300 islands and islets. The most popular among them is Ometepe island that was formed of two volcanos.
Things to do here
2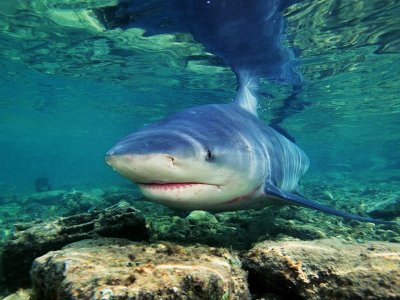 Feed freshwater sharks in lake Nicaragua
This freshwater lake is home to sharks, once inhabited only the seas and oceans.
12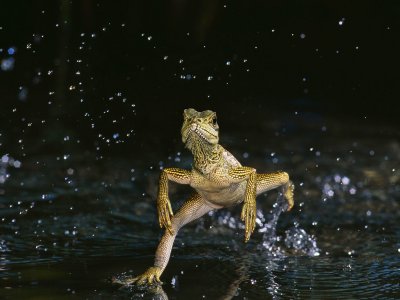 See Jesus lizard
Hurry up and take a picture of the record holder of these places - a bright green lizard that can run right on the water as easily as on the ground.
8 Know more things to do?
Share your ideas of what to do in Granada with other travellers — together we'll make our travellings more interesting!
Lake Nicaragua on the map