Oddviser
adventure's step-by-step
recipes & lifehacks
How to ride a board on volcano in Nicaragua?
How to walk inside the active volcano in Greece?
How to feed flying dogs in the jungles of Thailand?
How to cycle along the Great Wall of China?
How to swim in the famous Trevi Fountain in Rome?
How to ride a kayak along the canals of Venice?
How to walk on the roofs of skyscrapers in Dubai?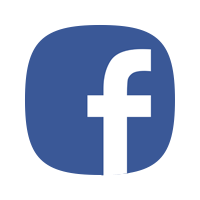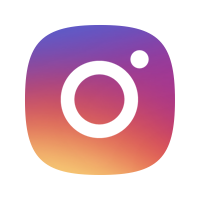 This freshwater lake is home to sharks, once inhabited only the seas and oceans.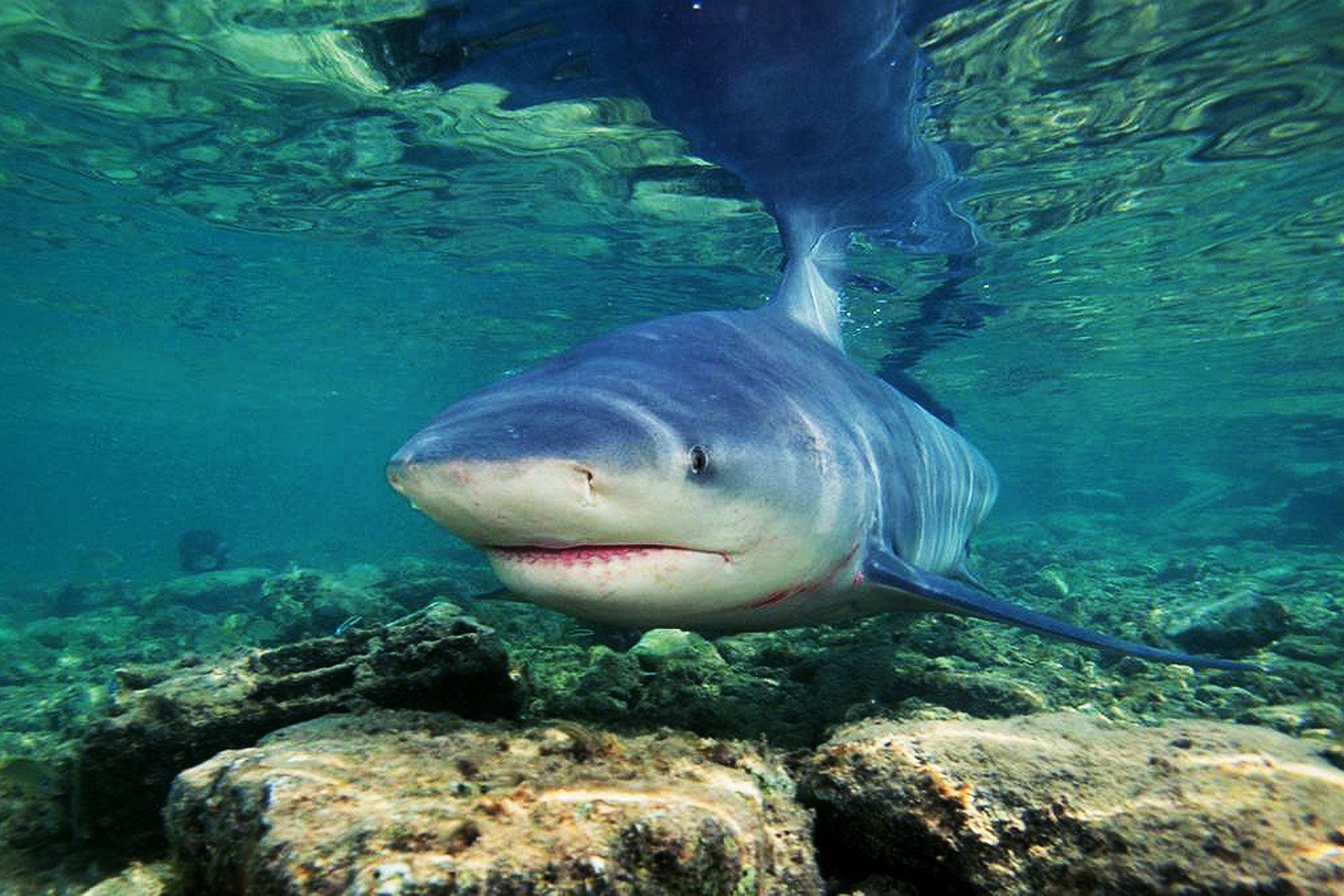 8000 km² - this is the space occupied by the largest freshwater lake in Central America. It is inhabited by the only freshwater shark in the world – bull shark. The freshwater sharks can also be met in some other parts of the world, but only in the lake of Nicaragua they live on a permanent basis, and not just come to visit.
Thousands of years ago numerous volcanic eruptions led to the separation from the ocean by the Ocean Pacific Plain. As a result, sharks have stayed in the lake forever.
It has 300 small and large islands, and on the shores - port cities: Granada, San Carlos, San George, San Miguelito. Lake Managua is very popular with fans of extreme sports - fishing and surfing. The fact is that any activity in a lake with sharks turns into an extreme.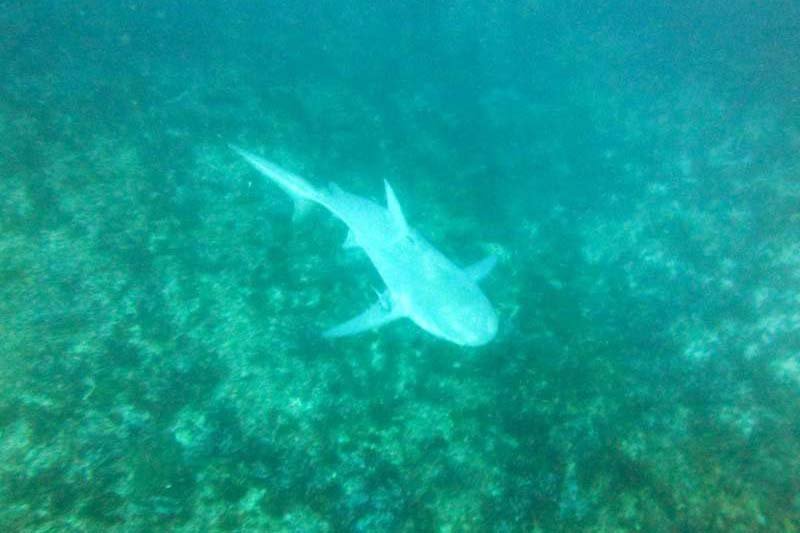 Photo: Bull shark
But Oddviser offers a relatively safe entertainment - to feed sharks.
How to do?
1. As mentioned above, you can get to the lake through 4 ports. The most famous of them is Granada.
You can get by car from the main tourist street Calle Calzada to the waterfront. To do this, drive along the Paseo de Los Mangos or walk along it and turn right at the monument to Emilio Benard Doude. The journey takes 3 minutes.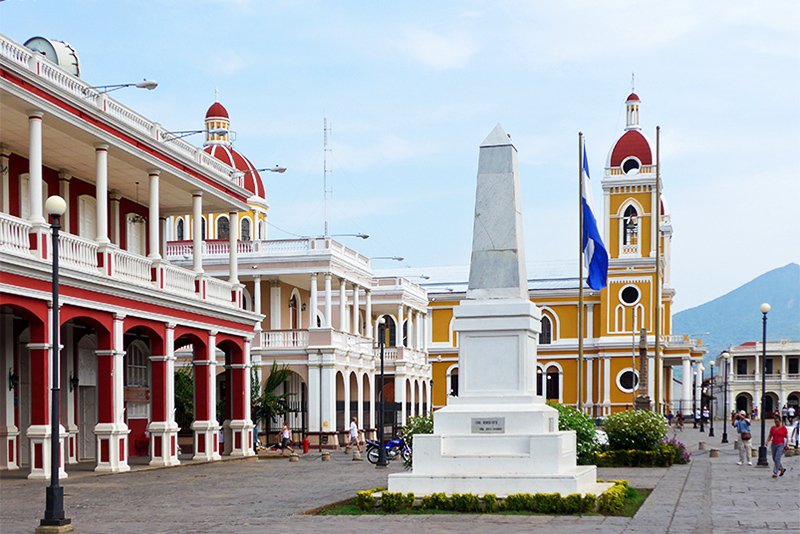 Photo: Monument, © Jassy-50
2. Take the food for sharks with you - any meat. In advance, cut it into small pieces. It is desirable to have more blood in it - then sharks smell it for sure.
3. Rent a boat and row out from the shore to a deserted place. Make sure that there are no people nearby. Despite the abundance of predators in the waters of the lake, people often swim near the shore.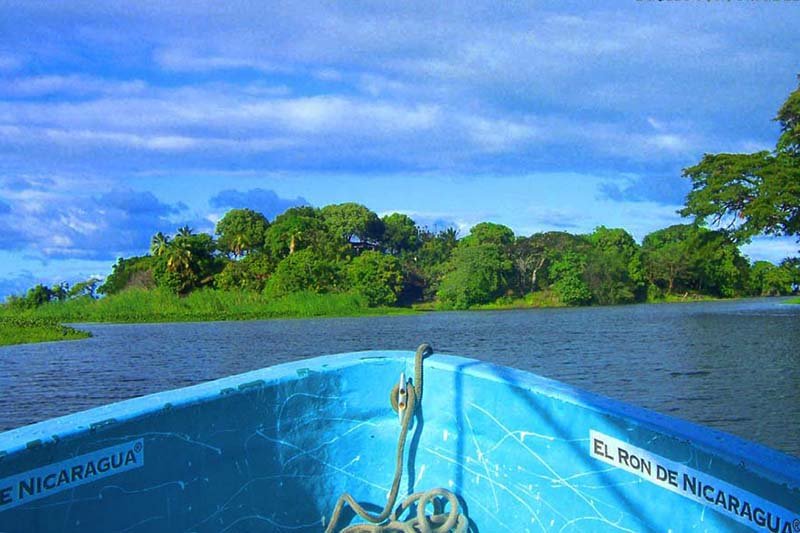 Photo: boat, © La Nicoya
A local fishermen will offer you an extreme fishing. It would be better to refuse - freshwater sharks are found only in this lake, which means they can quickly move to the status of endangered species.
4. Try to throw meat as far as possible from the boat. And wait for sharks - they usually aren`t late.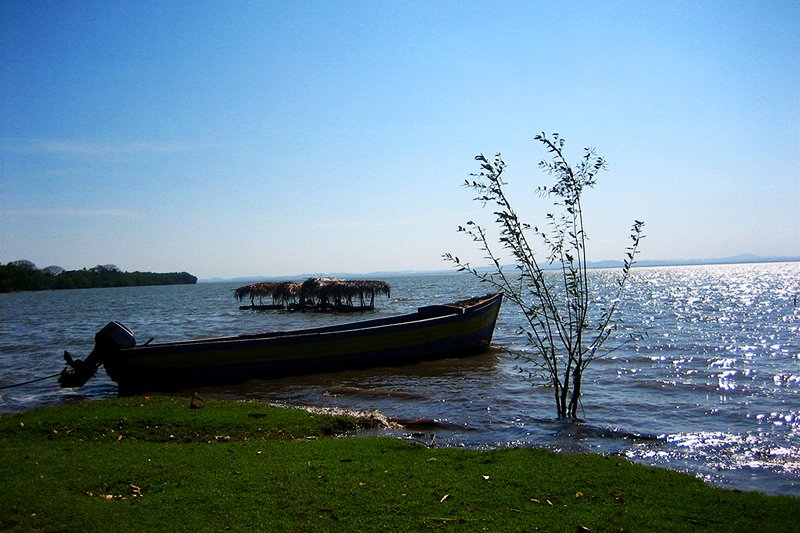 Photo: Lake Nicaragua, © marietta.gaw
Where to do?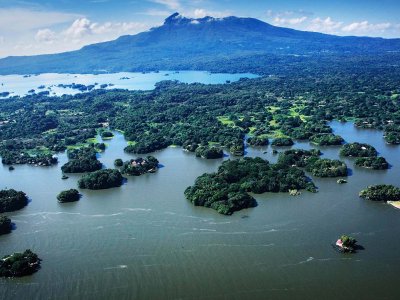 Lake Nicaragua
The biggest freshwater lake in Central America is considered to be a perfect place for thrill-seekers to experience extreme adventures.
20
Tips and hints
Sharks are still unpredictable animals. It is better to rent a motor boat rather than a sailing boat to minimize the risk.