Oddviser
adventure's step-by-step
recipes & lifehacks
How to ride a board on volcano in Nicaragua?
How to walk inside the active volcano in Greece?
How to feed flying dogs in the jungles of Thailand?
How to cycle along the Great Wall of China?
How to swim in the famous Trevi Fountain in Rome?
How to ride a kayak along the canals of Venice?
How to walk on the roofs of skyscrapers in Dubai?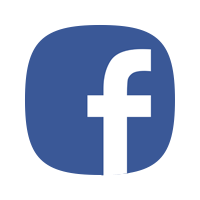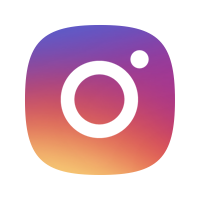 Hurry up and take a picture of the record holder of these places - a bright green lizard that can run right on the water as easily as on the ground.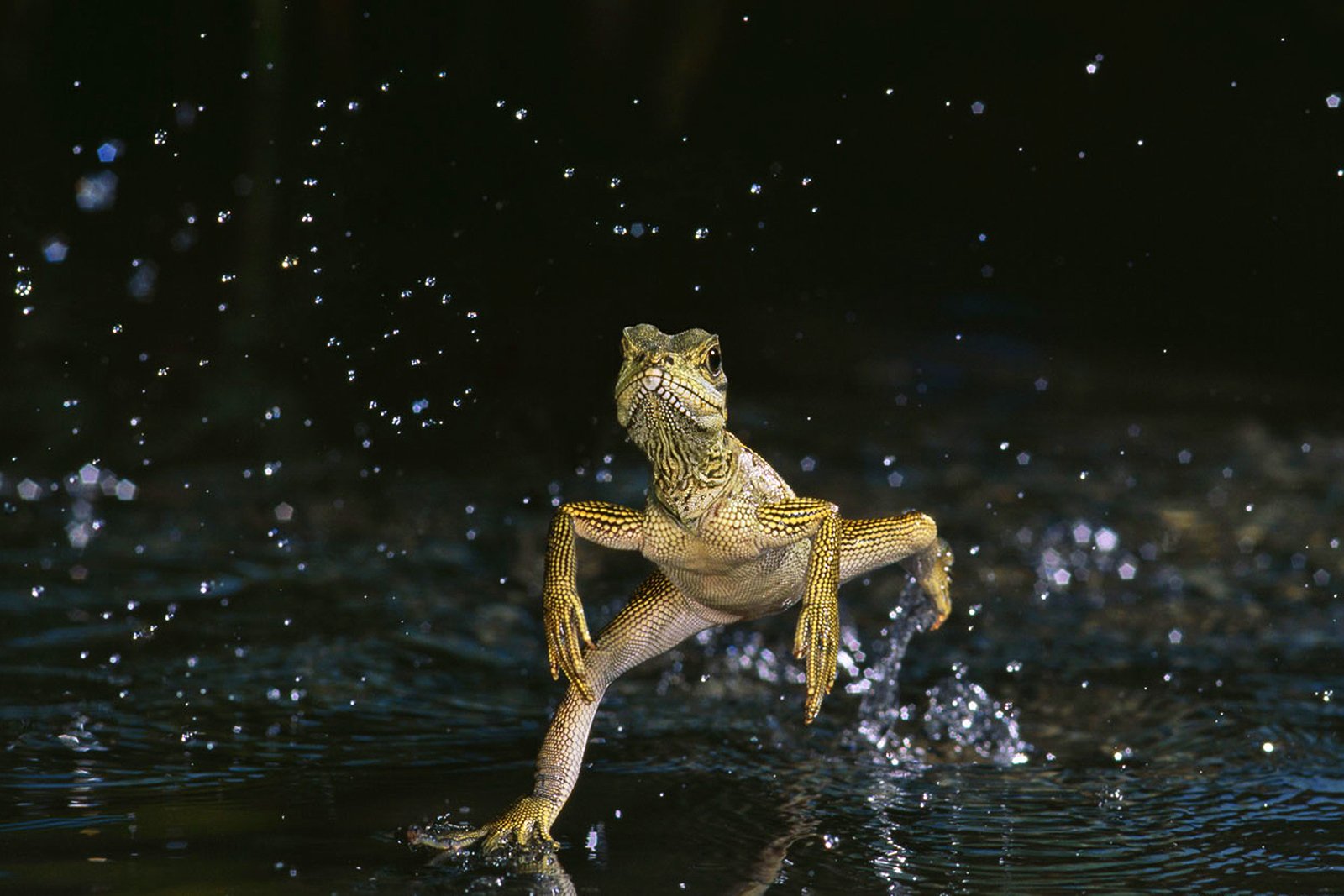 The large lake Nicaragua, which is famous primarily for
freshwater sharks
, is a place where a variety of fishes and reptiles live. If, while walking along the shore, you think that someone disappeared as suddenly as appeared — It wasn`t a delusion.
One of the inhabitants of the lake and the coastal territory is a green basilisk, which runs along the water at a speed of 11 km/h. It is also called Jesus lizard for the ability to stay on the surface of water for more than 1 second. How does it manage to run on the water? It very quickly moves its hind legs, pushing hard against the surface.
A large bright green lizard has a big crest that start on the head and ends at the tail. It reaches 60-80 cm, while two-thirds of the body is the tail.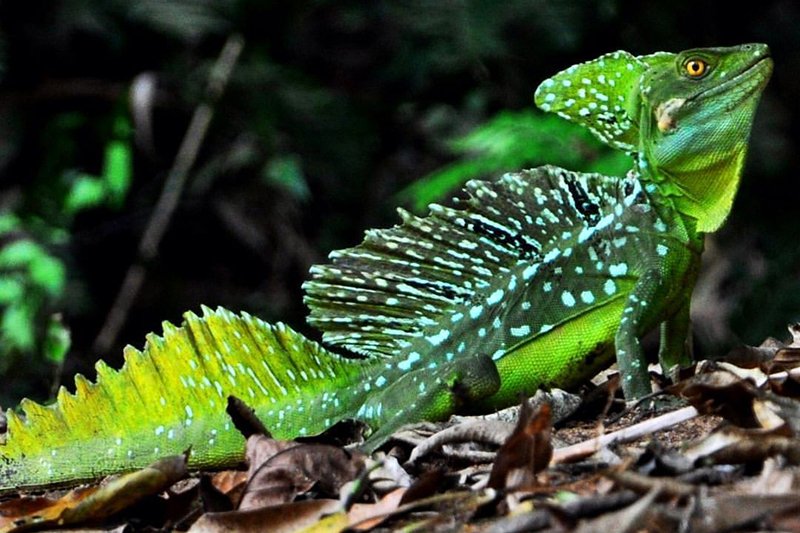 How to do?
1. You can get to the lake through Granada. Go from the central Calzada street to the Mangos Alley and walk straight ahead to the turn near the monument to Emilio Benard Doude. Turn to the right. The travel time can be shortened to 3 minutes, if you go by car.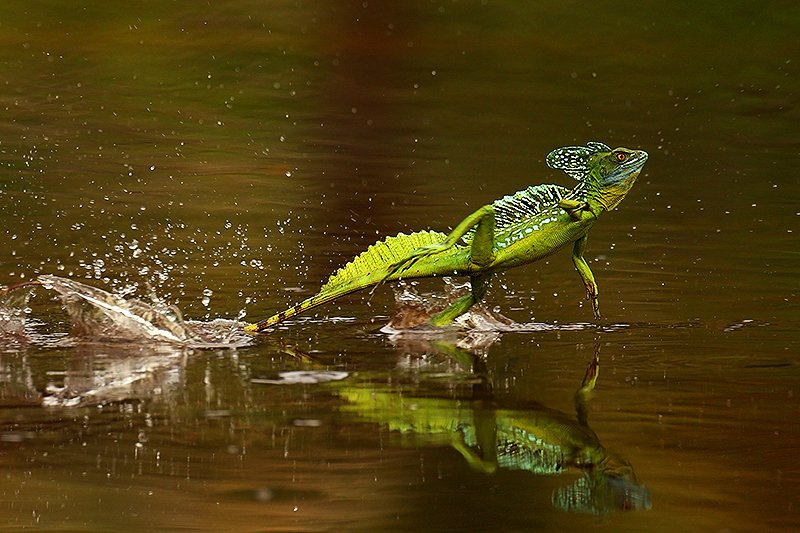 2. The green basilisk is found in the bushes in the coastal areas of Lake Nicaragua. It is not necessary to go into them. The lizard is nervous and fearful. It will hear you approaching, and immediately start to sprint. Do you dream to take a picture of it? Good luck.
Where to do?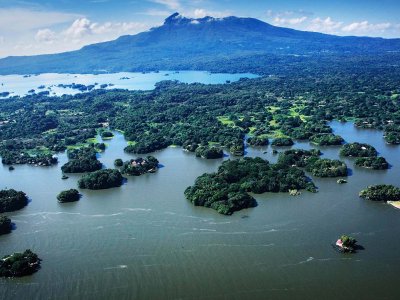 Lake Nicaragua
The biggest freshwater lake in Central America is considered to be a perfect place for thrill-seekers to experience extreme adventures.
20