Things to do
4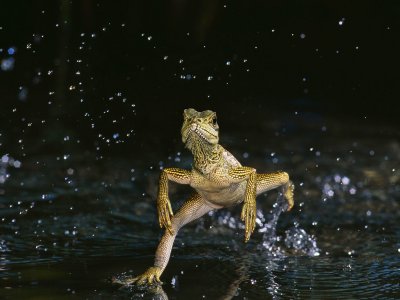 See Jesus lizard
Hurry up and take a picture of the record holder of these places - a bright green lizard that can run right on the water as easily as on the ground.
8

Lake Nicaragua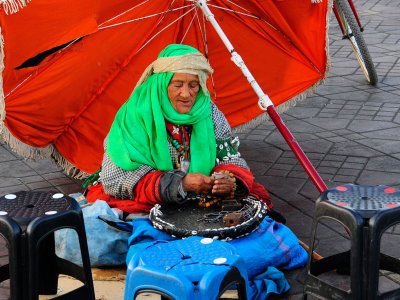 Learn your future from the fortune teller
However, daily in the Jemaa el-Fnaa square you can meet the fortune tellers of all kinds.
7

Jemaa el-Fnaa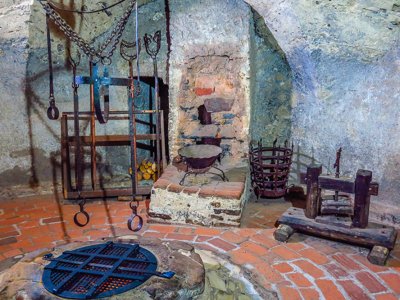 Visit the Prague Castle dungeons
The network of tunnels and underground passages under the Prague Castle used to be a place for torturing prisoners.
Kč70
2

Prague Castle dungeons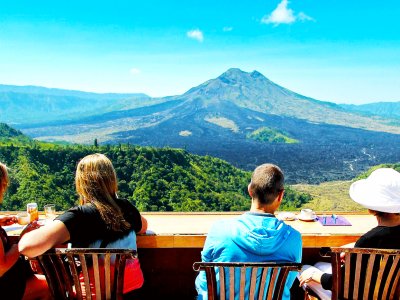 Have diner at the bottom of volcano
The terrace of Madu Sari Restaurant overlooks Mount Batur. You can drink coffee and have dinner any day from 8am till 4pm.
1

Mount Batur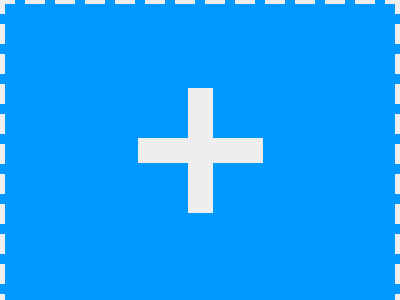 Know more things to do?
Share your ideas of what to do in the world with other travellers — together we'll make our travellings more interesting!