Oddviser
adventure's step-by-step
recipes & lifehacks
How to ride a board on volcano in Nicaragua?
How to walk inside the active volcano in Greece?
How to feed flying dogs in the jungles of Thailand?
How to cycle along the Great Wall of China?
How to swim in the famous Trevi Fountain in Rome?
How to ride a kayak along the canals of Venice?
How to walk on the roofs of skyscrapers in Dubai?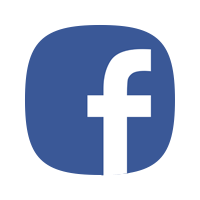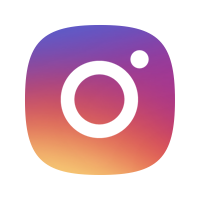 Take part in the bright carnival procession, choose a most extraordinary costume and surprise everyone. Be immersed into the atmosphere of joy and happiness.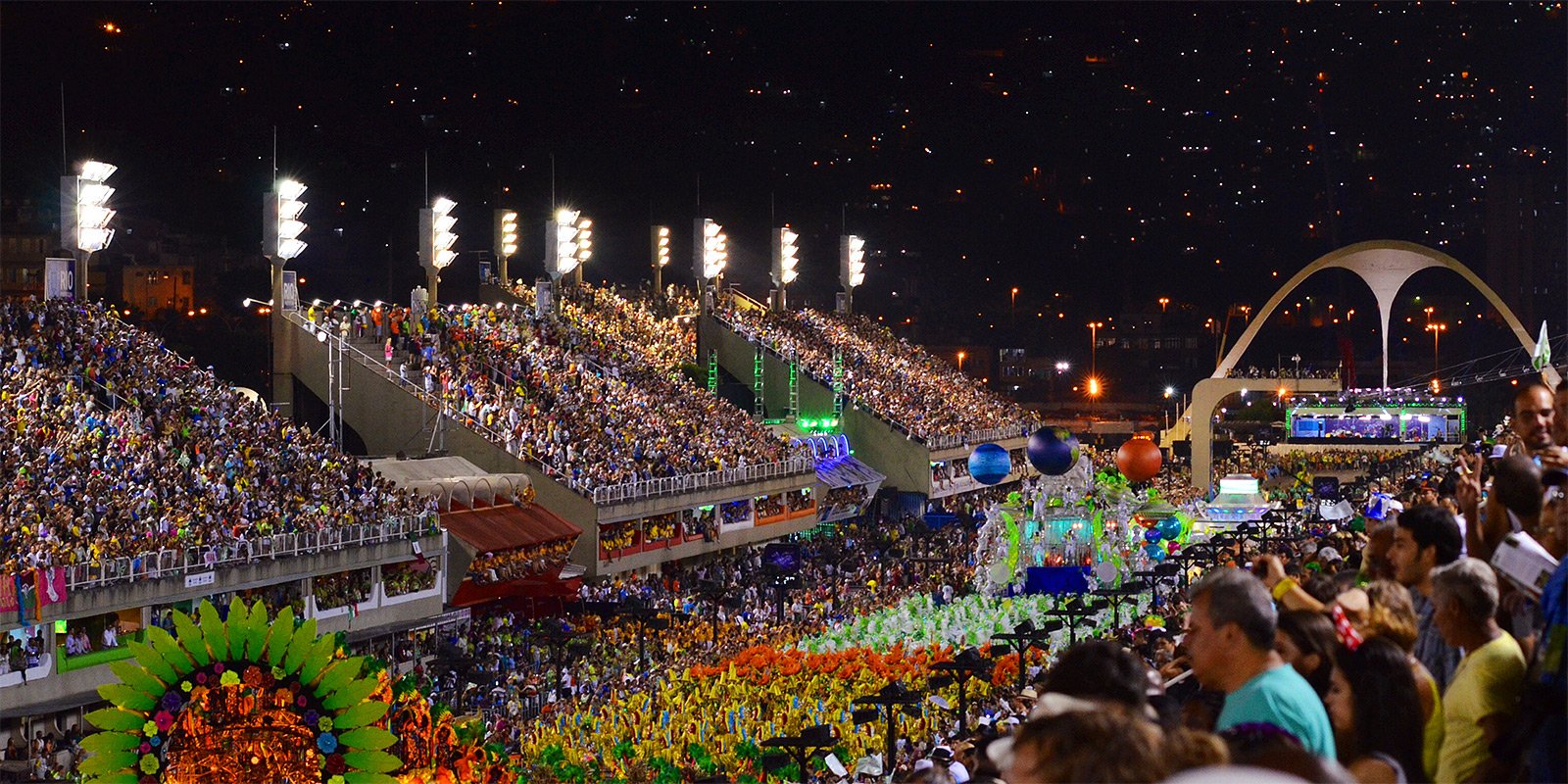 What is the carnival in Rio like? It is the atmosphere of light-hearted elevation, millions of joyful people from around the world, free condoms and a colorful procession, striking in its scope and the variety of extravagant costumes.

The carnival takes place in February — the date is floating. Many adventurers dream of visiting this event and taking part in it. And if you do have a chance to go, plan your itinerary and purchase tickets in advance in order to fully enjoy the spirit of this incredible show.

They start selling tickets a few months before the significant date. You can buy them in two ways: order online at special official sites and pick them up on arrival at the office of the company, or, a safer option would be to instruct a trustee in Rio to purchase tickets for you.

The saddest thing is that at the end of the carnival, people throw away all their costumes and decorations, forming motley mountains of garbage. For every carnival they sew new, more elegant costumes.

The carnival lasts for five days. It opens with the performances of schools of the second division. On the third and fourth day leading samba schools demonstrate their achievements, and this show deserves a special attention. The final chord of the fifth day is the Winners Parade.

The Sambadrome can accommodate 75 000 spectators. It opens at 17:00 and the parade starts at 21:00 and continues until morning. For the convenience of visitors, the Sambadrome is divided into sectors. Sector Zero accommodates 3 000 people and is free of charge. The safest one is Sector 9 for VIP guests.
How much?
ticket prices are from $50 to $1500. Rent of a carnival costume can cost $600 - $700, but if you look for a simple attire in samba schools, the price will be much lower.
Tips and hints
it is considered bad manners to appear on the streets of Rio without a costume during the carnival. So the entire city transforms into a masquerade. This is the high crime season, so take good care of the safety of your valuables. To get to the Sambadrome safe and sound through the busy streets, take a taxi or order a transfer.