Adventure Rating in Rio de Janeiro
TOP-8 adventure's step-by-step
recipes & lifehacks
How to climb the top of Sugarloaf by the cableway in Rio de Janeiro
How to see the toucan in Rio de Janeiro
How to see the Iguacu Waterfalls from the helicopter in Rio de Janeiro
How to see tamarins in Rio de Janeiro
How to participate in the carnival in Rio de Janeiro
How to try brigadeiro dessert in Rio de Janeiro
How to surf at Copacabana in Rio de Janeiro
8 things to doin Rio de Janeiro
Rio Zoo is a great place to start your acquaintance with the Brazilian fauna. There you will find an impressive collection of animals and birds of the Amazon jungle.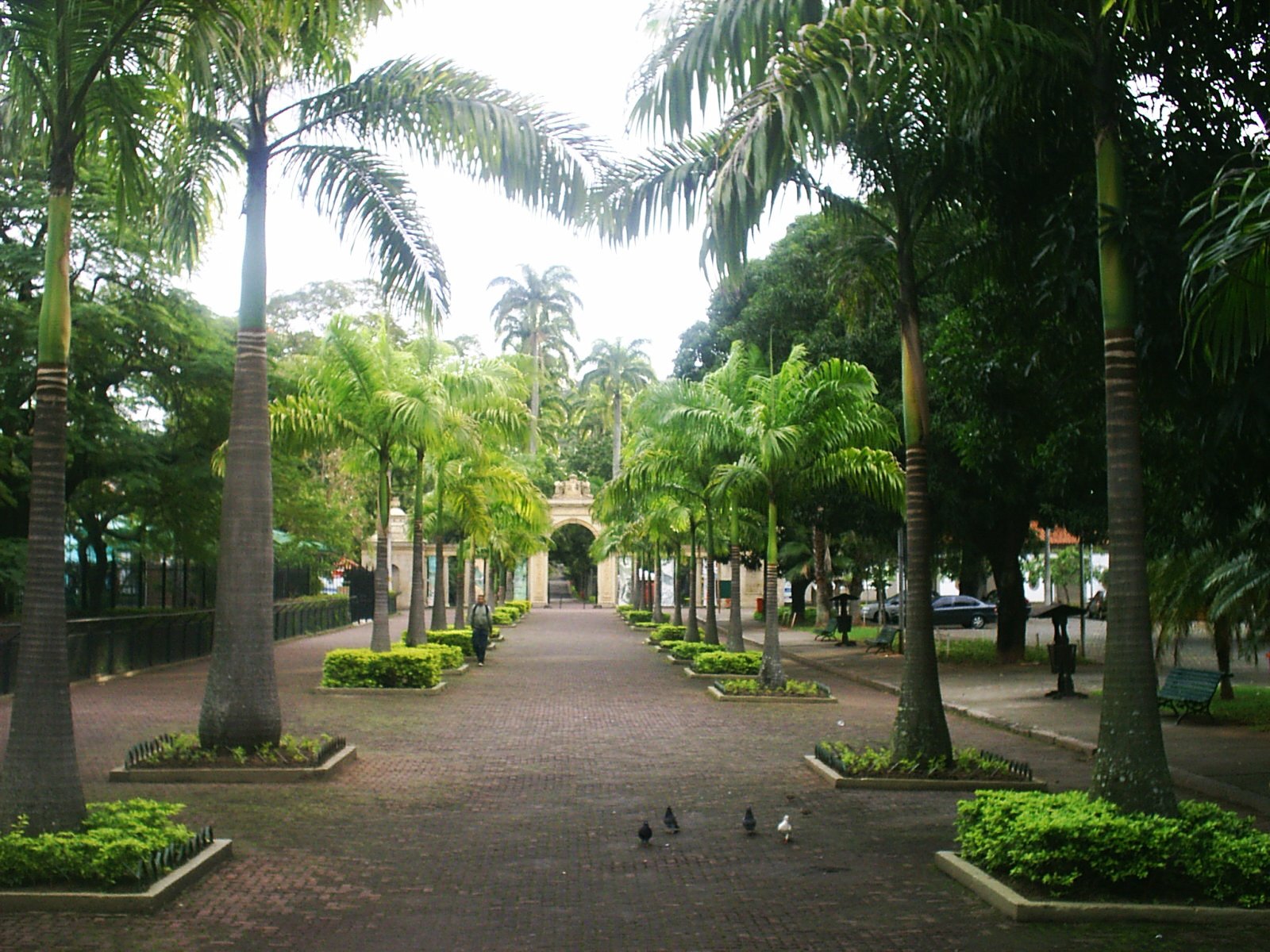 Fundacao RioZoo – is a perfect opportunity to see the diversity of the fauna inhabiting the Amazon, all in one place. More than two thousand species of animals and birds live here. The Zoo is home to rare species, that are almost extinct in a natural environment. The collection of birds deserves a special attention. Toucans alone are represented by more than twenty species.

Fundacao RioZoo is located in the center of the city and is surrounded by a picturesque city park. The zoo is relatively small, but thanks to the lush greenery and beautiful architectural structures around, it looks very nice.

Cost of ticket – $4.
Things to do here
2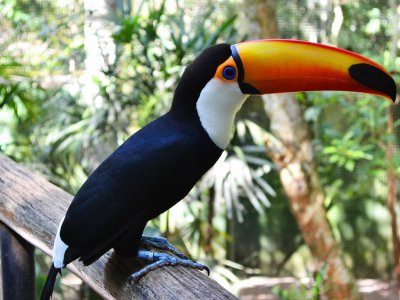 See the toucan
Do you know why the toucan's beak is so huge? Learn many interesting facts about this wonderful bird at Fundacao RioZoo.
R$16
17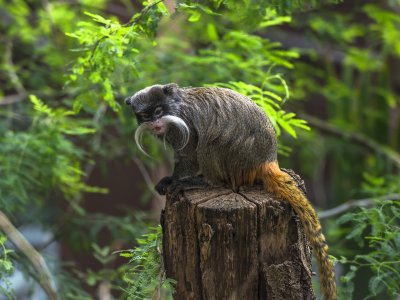 See tamarins
These cute little monkeys with many names are very emotional and easily terrified. Feed them to tame in Fundacao RioZoo.
R$16
13 Know more things to do?
Share your ideas of what to do in Rio de Janeiro with other travellers — together we'll make our travellings more interesting!
Fundacao Rio Zoo on the map
Location: Quinta da Boa Vista, s/n - São Cristóvão
Open hours
Opening hours 9:00 to 16:30, Tuesday through Sunday.
Contacts
Phone: +55 21 3878-4200