Oddviser
adventure's step-by-step
recipes & lifehacks
How to ride a board on volcano in Nicaragua?
How to walk inside the active volcano in Greece?
How to feed flying dogs in the jungles of Thailand?
How to cycle along the Great Wall of China?
How to swim in the famous Trevi Fountain in Rome?
How to ride a kayak along the canals of Venice?
How to walk on the roofs of skyscrapers in Dubai?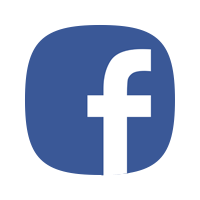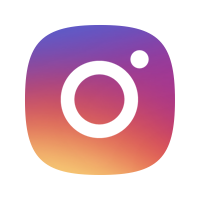 These cute little monkeys with many names are very emotional and easily terrified. Feed them to tame in Fundacao RioZoo.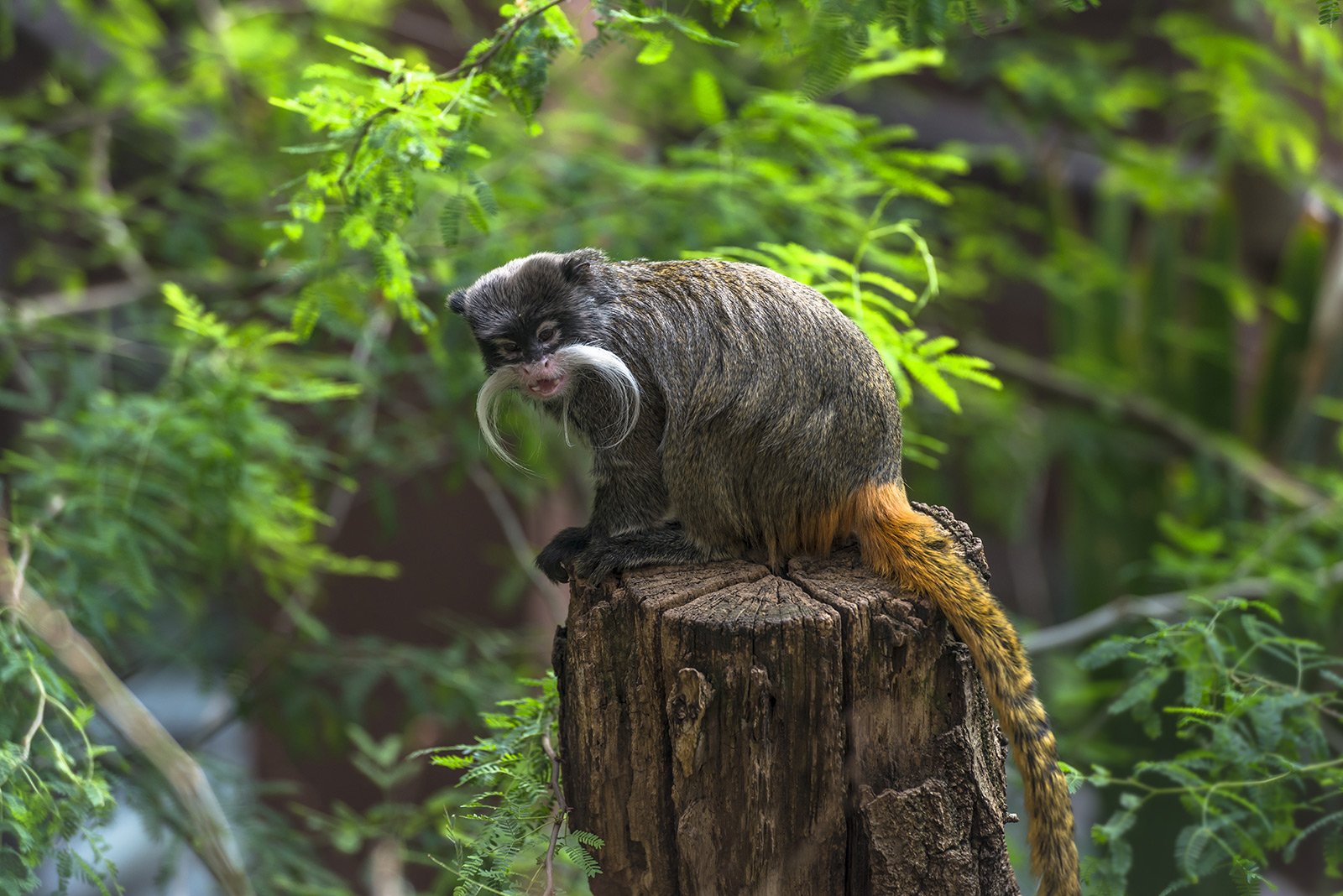 Saguinus, tamarins, marmosets – these animals are known by several names. They look like little monkeys with long soft brown hair, white tufts on the ears or a long mustache. Tamarins live in the Amazon jungle, but you can see them in Fundacao RioZoo.

In daytime tamarins are restless, and at night they cover their heads by tails and sleep, huddled in large groups. The nature endowed these monkeys with the ability to easily maneuver on the trees and the ability to attach to the vertical trunks with the help of the claws on the big toes.

Tamarins are not picky, they can eat plant food, insects, snails, lizards, and tree frogs. It is curious to observe the facial expressions of tamarins – they are very emotional and demonstrate their feelings artistically.
Where to do?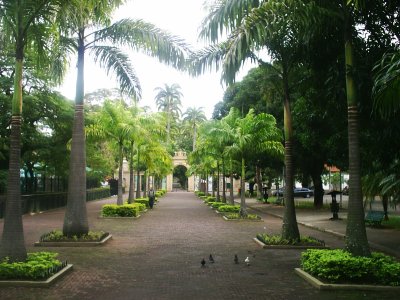 Fundacao Rio Zoo
Rio Zoo is a great place to start your acquaintance with the Brazilian fauna. There you will find an impressive collection of animals and birds of the Amazon jungle.
31
Location: Quinta da Boa Vista, s/n - São Cristóvão
Open hours: Opening hours 9:00 to 16:30, Tuesday through Sunday.
Phone: +55 21 3878-4200