Oddviser
adventure's step-by-step
recipes & lifehacks
How to ride a board on volcano in Nicaragua?
How to walk inside the active volcano in Greece?
How to feed flying dogs in the jungles of Thailand?
How to cycle along the Great Wall of China?
How to swim in the famous Trevi Fountain in Rome?
How to ride a kayak along the canals of Venice?
How to walk on the roofs of skyscrapers in Dubai?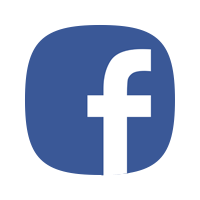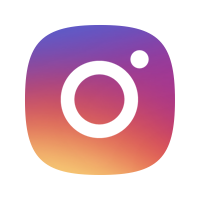 These waterfalls are breathtaking, especially if you are standing just a meter away from Devil's Throat.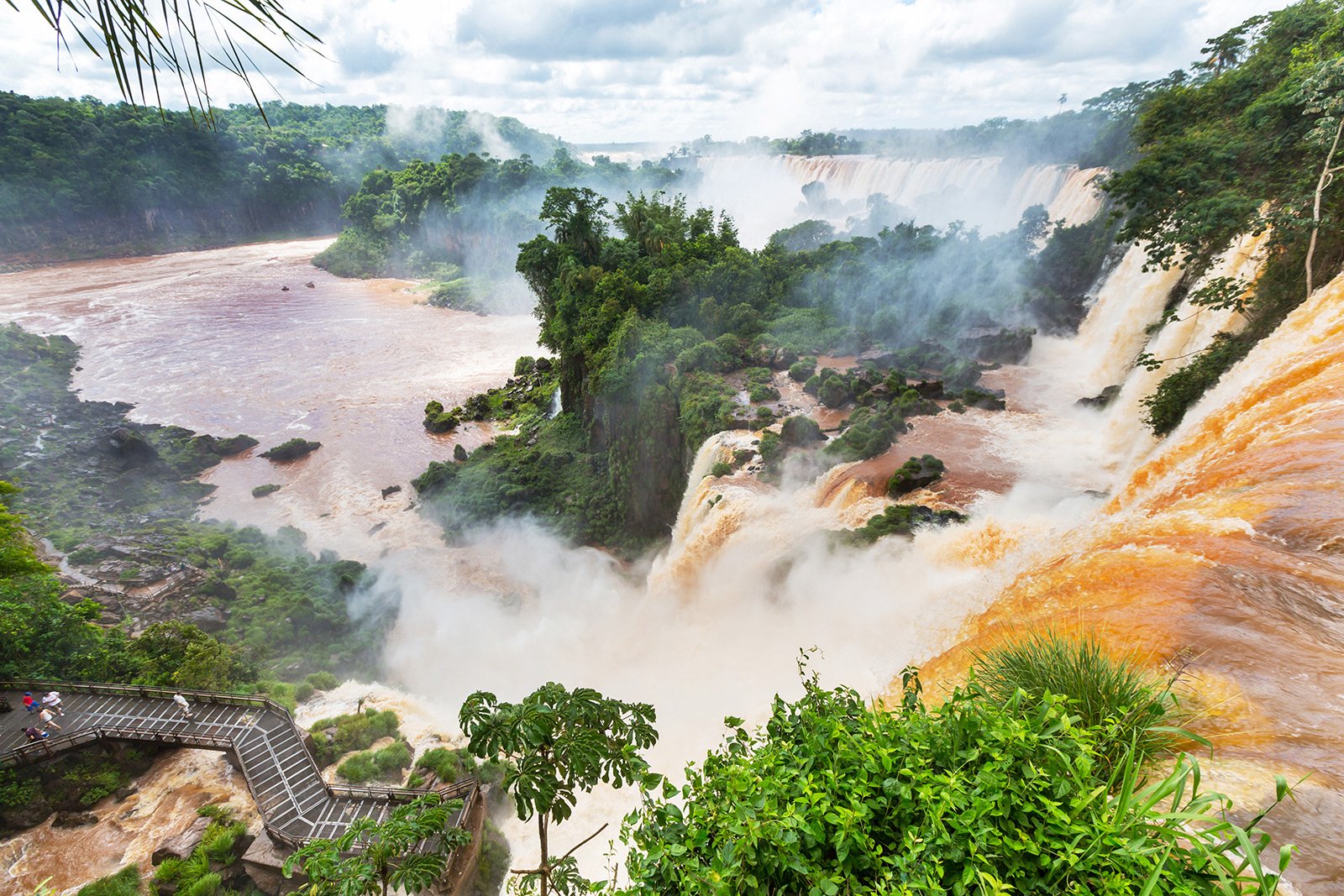 Most probably you have never seen such a large number of waterfalls in one place. The Iguazu Falls are an extraordinary miracle of nature.

They attract both travelers and artists who draw their inspiration from this place. The falls are on the border between Brazil and Argentina, so you can admire the waterfalls from different angles and should devote at least a couple of days to this place.

On the first day you can plan a walking tour to and a helicopter ride above the waterfalls from the Brazilian side of the Iguacu National Park. To compare your impressions, you should walk to the national park and see the incredible views of the largest of all 275 other waterfalls, called Devil's Throat.

On the second day of your visit, go to see the waterfalls from the National Park in Argentina. A stopover in a new country will be an advantageous bonus to the sightseeing. To get to the Argentinian Park Iguacu you can go by bus to the border with Argentina, go through passport control, then take the bus going from the city to the park entrance. The buses leave every 20 minutes. The main advantage of the Argentinian side is the free train all across the park. It takes 15 minutes to get from the lower waterfalls to the top of the largest waterfall. Observation platforms allow you to get very close to the water and find yourself just a meter away from Devil's Throat.
The ideal time to visit the waterfalls is late the afternoon, when the observation platforms are not so crowded.

You can visit the waterfalls from the Brazilian side from 8:00 to 17:00, from the Argentinian side – from 8:00 to 18:00.
Where to do?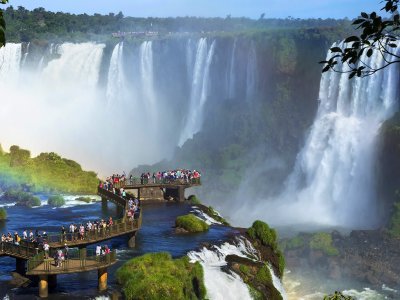 The Iguacu Waterfalls
275 waterfalls on the Iguacu River create a fantastic natural site, and serve as a border between two countries.
20
How much?
a helicopter tour will cost you about $150, but the view from the cockpit and the sensation of floating over the water are totally worth the money spent. The cost of visit to the National Park from the Brazilian side is 50 Brazilian reals, from the Argentinian side – 215 Argentinian pesos.