Oddviser
adventure's step-by-step
recipes & lifehacks
How to ride a board on volcano in Nicaragua?
How to walk inside the active volcano in Greece?
How to feed flying dogs in the jungles of Thailand?
How to cycle along the Great Wall of China?
How to swim in the famous Trevi Fountain in Rome?
How to ride a kayak along the canals of Venice?
How to walk on the roofs of skyscrapers in Dubai?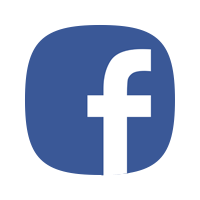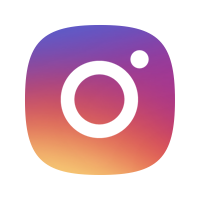 Do you know why the toucan's beak is so huge? Learn many interesting facts about this wonderful bird at Fundacao RioZoo.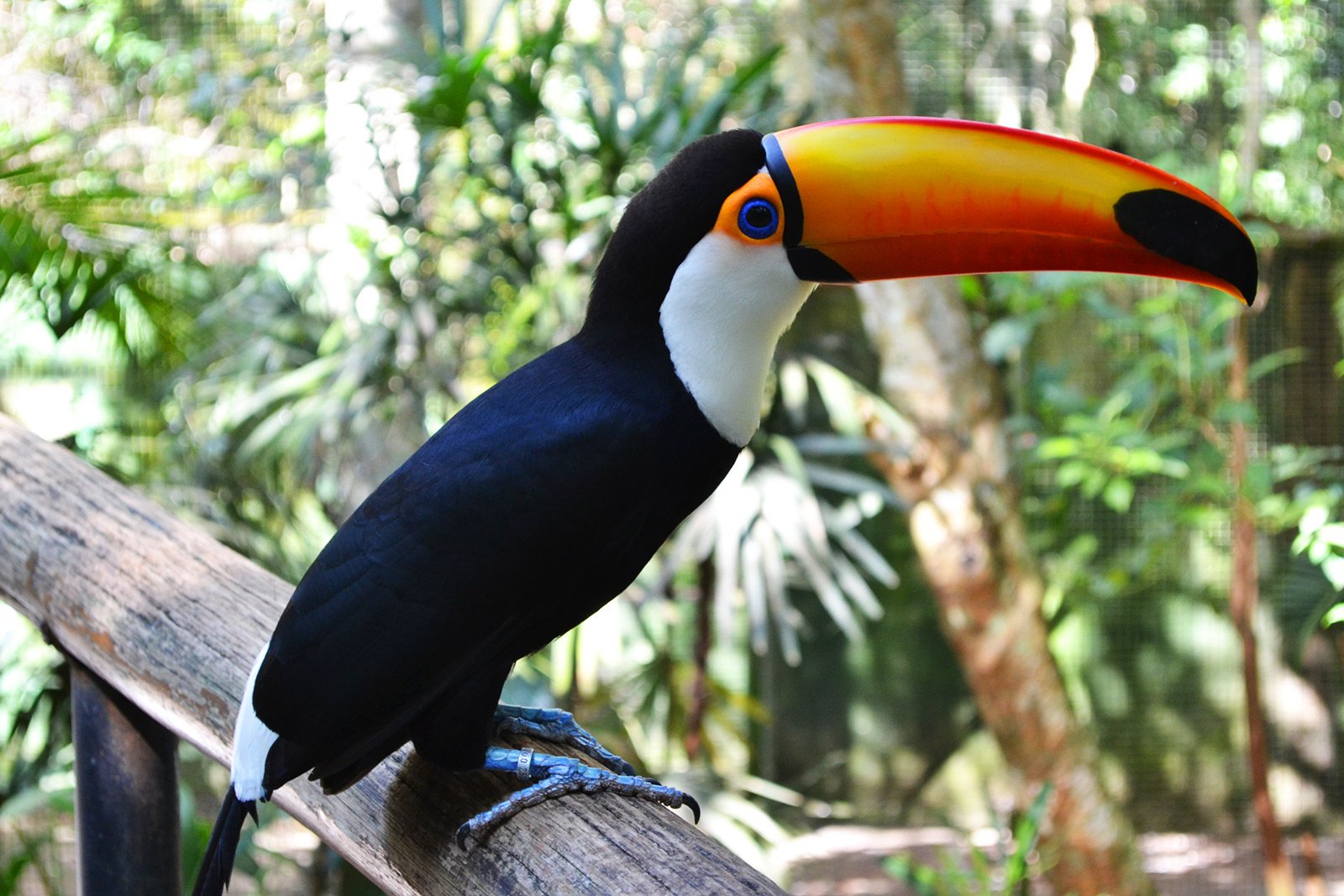 The odd bird toucan looks as if created by a child's sketch: parti-colored plumage, big blue eyes and a disproportionately large bright beak, that looks very heavy and awkward.

The Fundacao RioZoo accommodates more than twenty species of toucans, whose screams can be heard a kilometer away. Birds of one of the species produce strange sounds: "Tokano! Tokano!". And this where the name "toucan" comes from.

Many scientists had been puzzled by the question about the purpose of the huge beak of the toucan. Finally, after many debates and studies, they learnt several facts. First, the large beak helps the toucan to reach for berries on thin branches that would not bear the weight of the toucan itself. Second, toucans throw berries to each other and catch them with their beaks. The indents on the tip of the beak help them hold and open fruits. And third, some scientists presume that the bright beak serves as a kind of a signal by which the birds can easily find and recognize each other.

Do you know how and where toucans sleep? This spectacle is as odd as the bird itself. The bird lays the beak on its back, while turning its head back. The family of toucans sleep all in one hollow. This is another oddity, which is difficult to believe in without seeing it with your own eyes. Each bird throws its tail on the chest, lays the beak on the back, wraps up in its wings, and then climbs backwards into the hollow.

After examining the structure of the toucan's beak, the researchers concluded that nature created a device of a brilliant design, featuring amazing strength and lightness. This design could be used in the aircraft building in the development of lightweight but durable materials.
Where to do?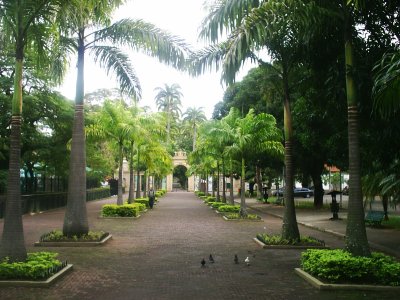 Fundacao Rio Zoo
Rio Zoo is a great place to start your acquaintance with the Brazilian fauna. There you will find an impressive collection of animals and birds of the Amazon jungle.
31
Location: Quinta da Boa Vista, s/n - São Cristóvão
Open hours: Opening hours 9:00 to 16:30, Tuesday through Sunday.
Phone: +55 21 3878-4200