Feed the cats in the ruins of Largo di Torre Argentina
Place: Largo di Torre Argentina in Rome, Italy
Among the ruins of Torre Argentino is one of the most famous shelter for cats in the world. It is home to more than 300 of these furry creatures, which are often bask in the sun among the ancient ruins.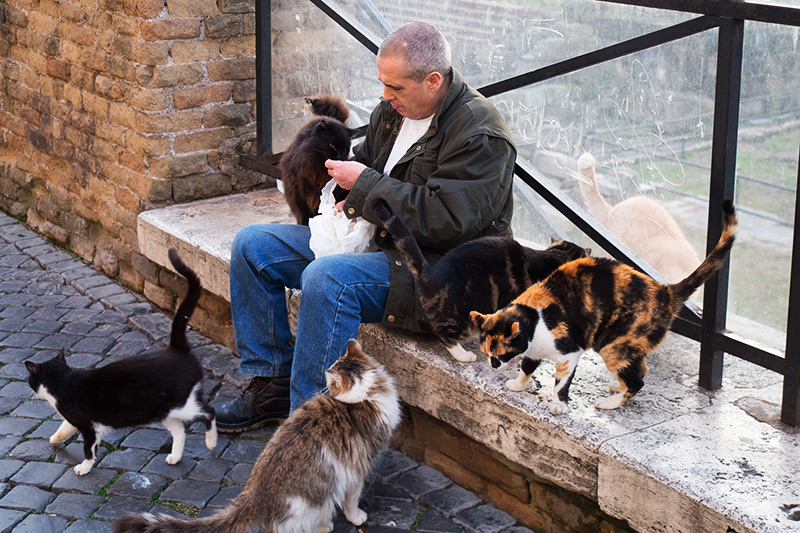 © Herb Neufeld | Flickr

Cats live in a small room, which contains separate adult animals and kittens. Visitors can visit the shelter from noon to 6:00 pm.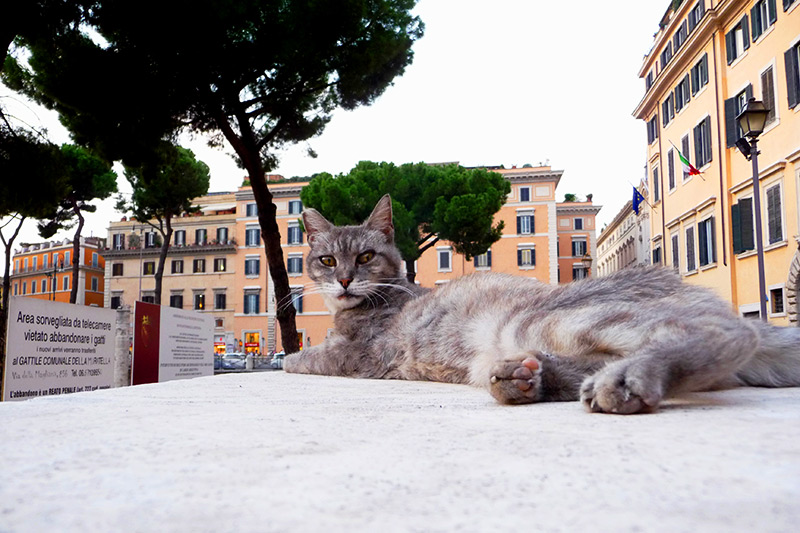 © Matt Brisher | Flickr

Here you can feed the cats, make a donation or even take on the maintenance of the pleasant pet, making money for its care at a distance. And if some cat particularly fancy, then you can even arrange the documents and bring it home.
Largo di Torre Argentina on the map
Largo di Torre Argentina
On the square are the ruins of the temples of the Roman republic and the place where Julius Caesar was assassinated.
29
Rome
More things to do in Rome
oddviser
Try antipasto
Come to any restaurant in Rome and you are offered dozens of antipasto - you need only to choose!
How much: from 8 euros
16
Rome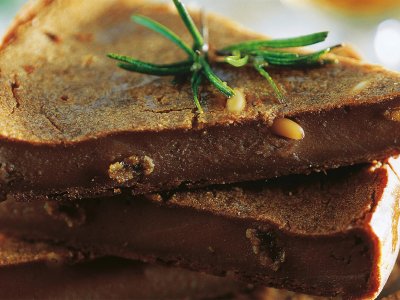 Kateryna Plakhotna
Try Castagnaccio
Try a delicious cake made of unusual chestnut flour and olive oil.
How much: price unknown
20
Rome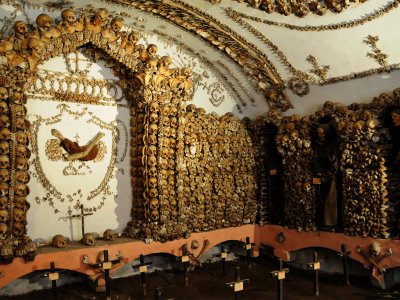 oddviser
Visit the most terrifying church in Rome
Visit the most strange place in Rome - the crypt where you will see skeletons of monks of this church.
How much: from 8 euros
16
Santa Maria della Concezione dei Cappuccini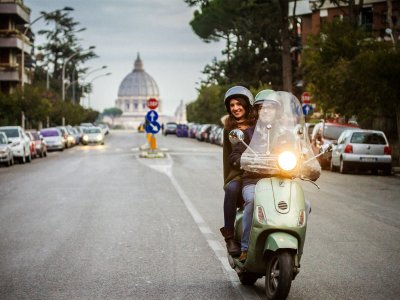 Eugene Krasowski
See the illusion of St. Peter's dome
When you visit Nicole Piccolomini street you can see the unusual optical illusion with the St. Peter's Cathedral!
How much: free
35
Nicolo Piccolomini street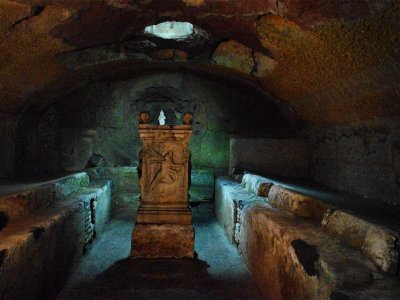 Super Сrabe
Go down to the Mithraeum
Go down to Temple of Mithras into the basement of the ancient basilica and knelt before the deity consent and sunlight :)
How much: from 10 euros
8
Basilica of Saint Clement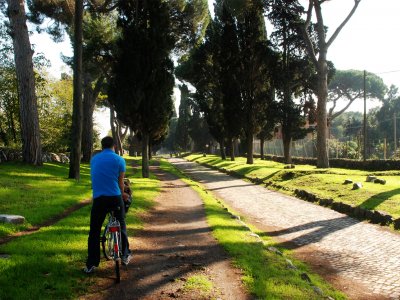 Eugene Krasowski
Cycling the Appian Way
Rent a bicycle and go on a road with which the Roman legions began their conquest.
How much: from 15 euros
27
Appian Way
oddviser
Visit the Colosseum
Do not miss the opportunity to look at the famous historical site, which many people have seen only in pictures!
How much: from 4 euros
41
Colosseum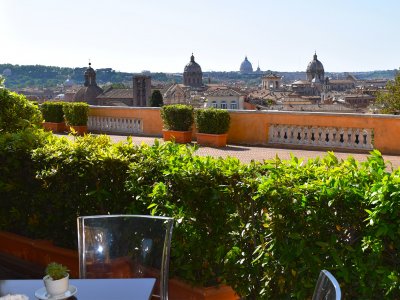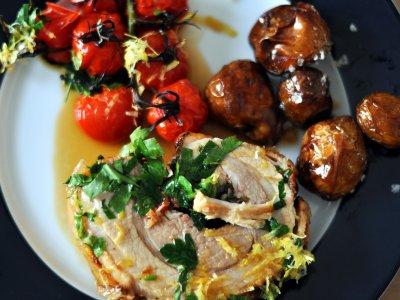 maxwell
Try porchetta
Enjoy tender meat tasted the queen of Italian festivals - porchetta.
How much: from 10 euros
16
Rome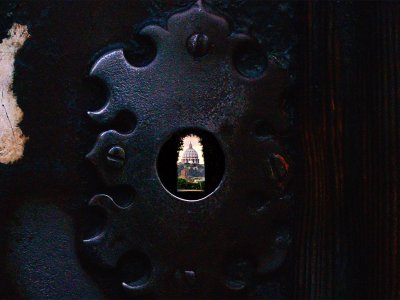 Cherry
Try Italian Ice
The best way to cool a little in the hot Rome is to try real Italian ice!
How much: from 5 euros
20
Rome Guest
Share an idea!
Have an adventure or entertainment idea that we don't have yet? Share your idea with other adventure-seekers!
−
*photo credit https://meinkat.com