Place name: Appian Way
The Appian Way is road is one of the most important public roads of Rome, planted in ancient times. The Appian Way connected Rome to Brindisi, in southeast Italy. Now it is a hiking trail that many exploring by bicycle.

Along the Appian Way are located the catacombs, churches, basilicas, tombs, villas. You can stop at the Park of the Caffarella and see the beautiful countryside with meadows, sheep and an old farm, where you can buy delicious homemade cheese - ricotta.

There are many ruins of buildings were once magnificent example of the architectural marvel. Now, every stone of the ruins bears traces of history.
Region: Rome, Italy
Things to do here 1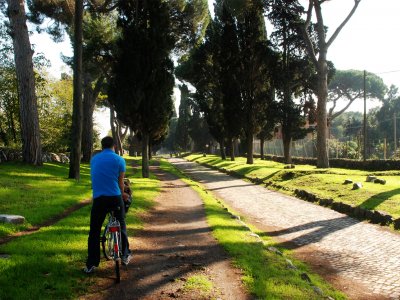 Eugene Krasowski
Cycling the Appian Way
Rent a bicycle and go on a road with which the Roman legions began their conquest.
How much: from 15 euros
27
Appian Way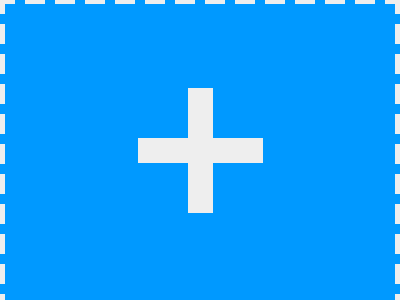 Guest
Share an idea!
Have an adventure or entertainment idea that we don't have yet? Share your idea with other adventure-seekers!
−
Appian Way on the map
Tours & excursions 1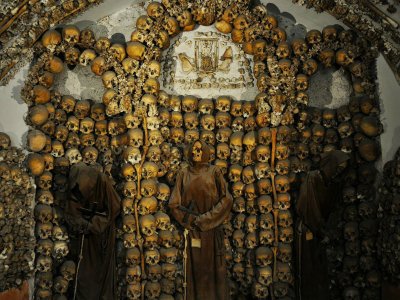 Rome Catacombs & Crypt
Visit the world's largest underground burial channels which are a testament to the world's largest ancient Christian community.
Price from 73 euros
41
More places to visit in Rome
*photo credit https://www.flickr.com/photos/chrissam42/