Place name: Trevi Fountain
Trevi Fountain is the largest fountain in Rome, it became one of the main attractions of the city. It is especially beautiful at night when the lights light up around the fountain and all shrouded in a light haze of mystery.

All travelers arriving in Rome, throw a coin in the fountain: one - to return to the Eternal City, two - to meet the love, three - to get married, four - to become rich.

Some travelers even run the risk and try to take a dip in the fountain, as did the characters in the film by Federico Fellini «La Dolce Vita». Despite the ban, more and more brave men do it every year.
Region: Rome, Italy
Location: Piazza di Trevi
Things to do here 1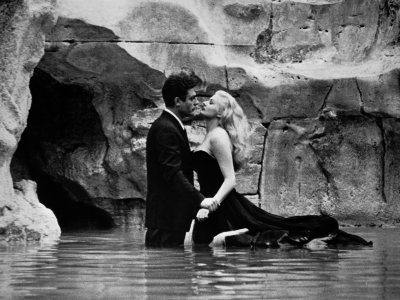 Margaret Cain
Swim in the Trevi Fountain
If anyone wants to do something unusual and forbidden, they can swim in the famous fountain in Rome - Trevi Fountain!
How much: from 500 euros
31
Trevi Fountain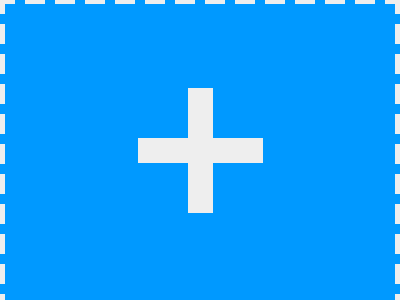 Guest
Share an idea!
Have an adventure or entertainment idea that we don't have yet? Share your idea with other adventure-seekers!
−
Trevi Fountain on the map
Tours & excursions 4
More places to visit in Rome