Cycling the Appian Way
Place: Appian Way in Rome, Italy
You can ride on the famous Appian Way by a bike that will be much faster and more fun than to go through it on foot. You will see magnificent buildings, catacombs, the park where you will find the old farm and can buy homemade cheese, basilicas and mausoleums.

You can take a bike in the front of the church at the beginning of the Appian Way, or drive to the 118 bus to the tomb of Cecilia Metella and take a bicycle in Appia Antica Café nearby.
Prices: €3 per hour or €15 per day.
Appian Way on the map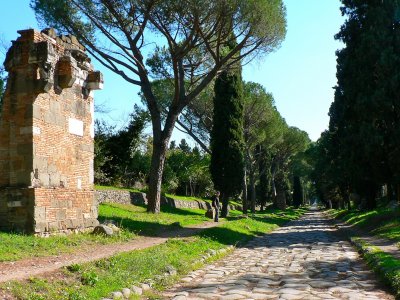 Appian Way
This road is one of the most important public roads of Rome, planted in ancient times and is known for its catacombs and tombs located along it.
35
Rome
More things to do in Rome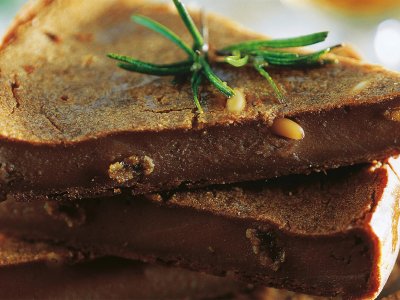 Kateryna Plakhotna
Try Castagnaccio
Try a delicious cake made of unusual chestnut flour and olive oil.
How much: price unknown
20
Rome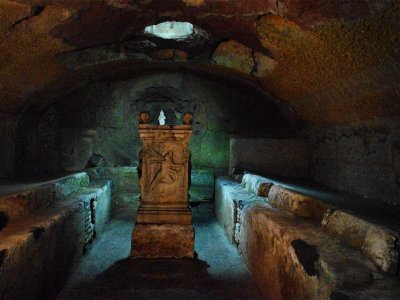 Super Сrabe
Go down to the Mithraeum
Go down to Temple of Mithras into the basement of the ancient basilica and knelt before the deity consent and sunlight :)
How much: from 10 euros
8
Basilica of Saint Clement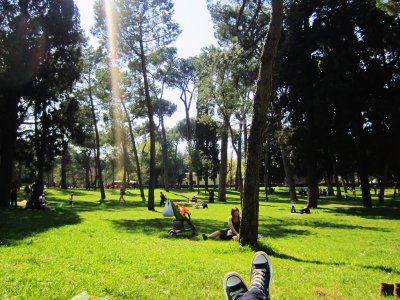 Nika
Have a picnic in the Villa Borghese
Take a delicious Italian meal, a bottle of wine and have a rest under the shade of the trees, enjoying the peace and quiet.
How much: free
24
Villa Borghese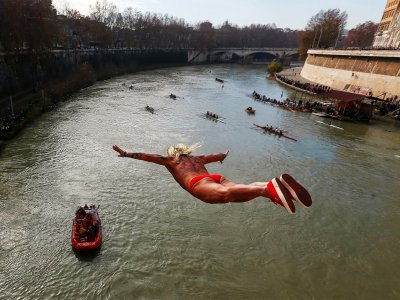 oddviser
Touch the Mouth of Truth
Let ancient god decide your fate - put your hand in the mouth of the stone deity and check yourself in the medieval "lie detector"!
How much: free
30
The Basilica of Saint Mary in Cosmedin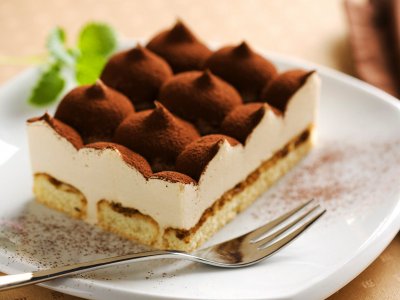 Eugene Krasowski
Try tiramisu
Try an authentic Italian dessert in its homeland, where it is prepared according to a special recipe from coffee, savoiardi cookies and mascarpone.
How much: from 5 euros
19
Rome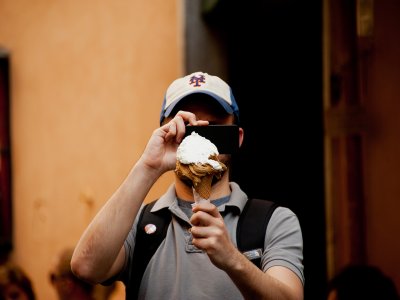 Eugene Krasowski
Try the ice cream with champagne
You can try the unusual ice cream with champagne taste in one of the oldest gelateria in Rome.
How much: from 2 euros
15
Giolitti gelateria
oddviser
Try pasta
In Rome you should try what is the taste of Italian pasta, which is cooked according to the ancient recipe of the Eternal City.
How much: from 4 euros
15
Rome

R.R.Mix
Try Frascati
This wine is produced in the countryside around Rome, it is considered the best Italian wine and you should definitely try it.
How much: from 10 euros
10
Rome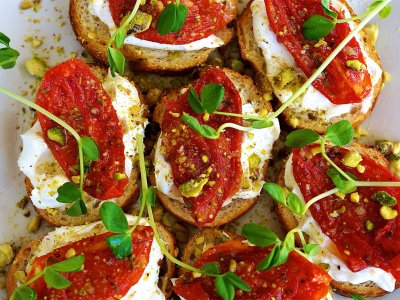 Чечель Алексей
Try bruschetta
Take a slice of toasted bread rubbed with garlic and olive oil drenched - bruschetta, famous snack from Roman times!
How much: from 2 euros
23
Rome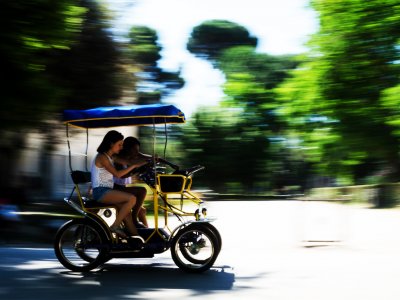 Guest
Share an idea!
Have an adventure or entertainment idea that we don't have yet? Share your idea with other adventure-seekers!
−
*photo credit http://thebesta.wordpress.com