Try the ice cream with champagne
Place: Giolitti gelateria in Rome, Italy
In Giolitti gelateria you can try the unusual flavor ice cream with champagne, wine and even fried rice.

Gregory Peck and Audrey Hepburn were here and bought a delicious ice cream in the film "Roman Holiday", and since then not only travelers but also the Romans come here for the ice cream.
Prices: from €2,5.
Location: via Uffici del Vicario, 40
Open hours: from 7 am till 1:30 am
Giolitti gelateria on the map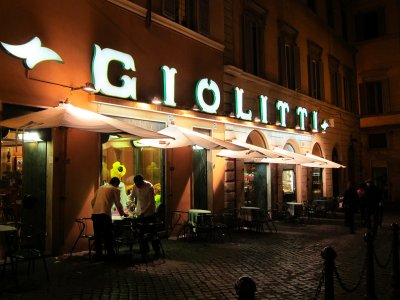 Giolitti gelateria
It is one of the oldest and most famous gelateria in the city, where you can find extremely delicious ice cream.
17
Rome
More things to do in Rome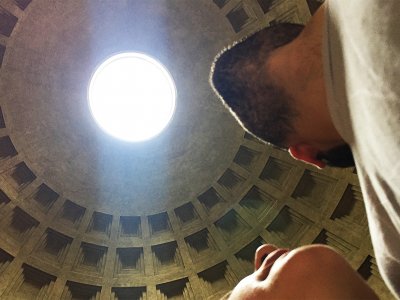 Eugene Krasowski
Take an Oculus selfie
At noon, through the hole in the dome of the Pantheon appears a giant ray of sunshine, and it seems so tangible, as if you can touch it.
How much: free
30
Pantheon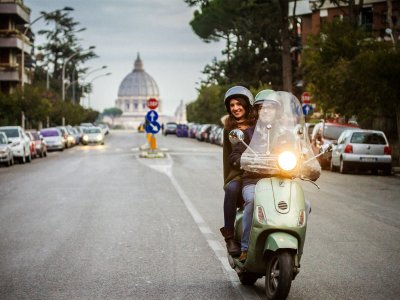 Eugene Krasowski
See the illusion of St. Peter's dome
When you visit Nicole Piccolomini street you can see the unusual optical illusion with the St. Peter's Cathedral!
How much: free
35
Nicolo Piccolomini street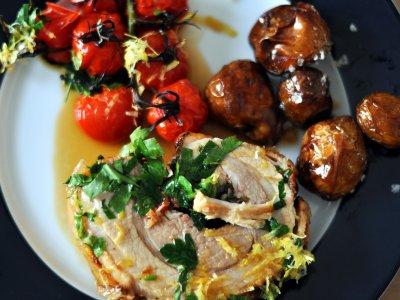 maxwell
Try porchetta
Enjoy tender meat tasted the queen of Italian festivals - porchetta.
How much: from 10 euros
16
Rome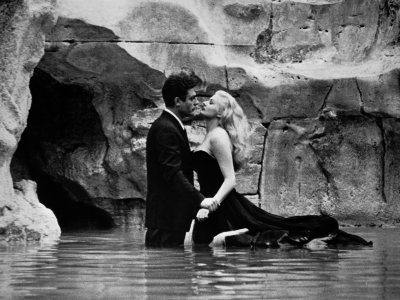 Margaret Cain
Swim in the Trevi Fountain
If anyone wants to do something unusual and forbidden, they can swim in the famous fountain in Rome - Trevi Fountain!
How much: from 500 euros
31
Trevi Fountain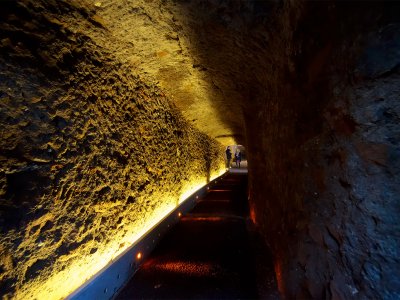 oddviser
Visit the Pyramid of Cestius
Visit the ancient pyramid in the heart of Europe, which size is about a 9-storey building, and where the Roman magistrate buried.
How much: from 5 euros
10
Pyramid of Caius Cestius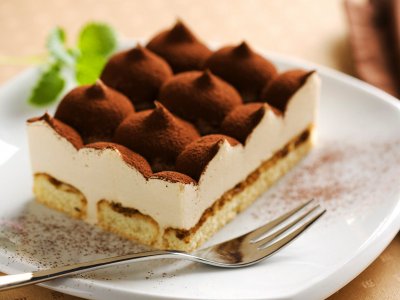 Eugene Krasowski
Try tiramisu
Try an authentic Italian dessert in its homeland, where it is prepared according to a special recipe from coffee, savoiardi cookies and mascarpone.
How much: from 5 euros
19
Rome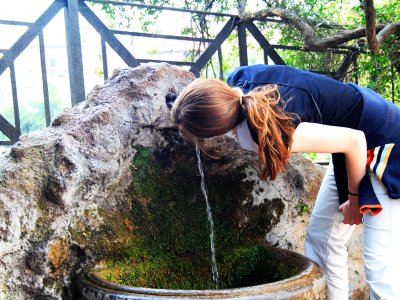 oddviser
Drink water from fontanelle
Try clean water that flows through the aqueducts built by slaves many centuries ago.
How much: free
26
Rome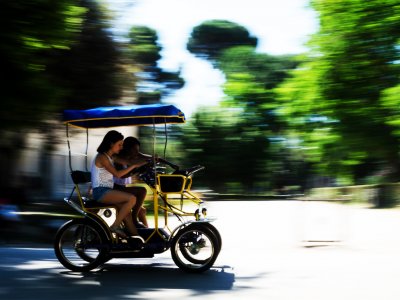 oddviser
Touch the Mouth of Truth
Let ancient god decide your fate - put your hand in the mouth of the stone deity and check yourself in the medieval "lie detector"!
How much: free
30
The Basilica of Saint Mary in Cosmedin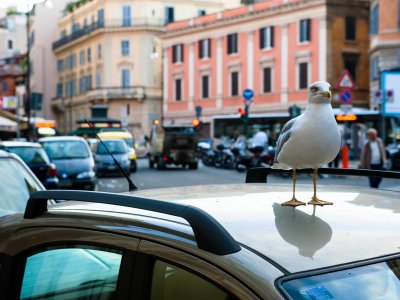 Eugene Krasowski
Feed the seagulls near the Tiber
Roman seagulls are legendary birds, they are proudspirited, impudent and totally not afraid of anything - especially to take food from the hands.
How much: free
23
Rome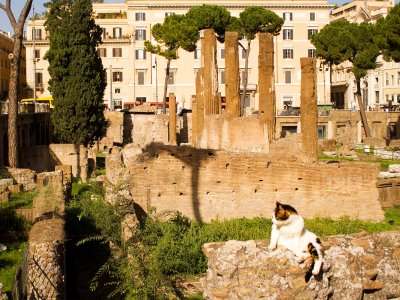 Guest
Share an idea!
Have an adventure or entertainment idea that we don't have yet? Share your idea with other adventure-seekers!
−
*photo credit https://www.flickr.com/photos/mattcottam/