Place name: Giolitti gelateria
Giolitti is in Rome since 1890 and it is one of the oldest gelateria in the city. It became famous after the film "Roman Holiday", when Gregory Peck bought here an ice cream in waffle cone to Audrey Hepburn.

In Giolitti you can try ice cream with champagne taste, wine, fried rice, as well as the Coppa Giolitti of chocolate ice cream, grated hazelnuts, whipped cream and zabaione according to old recipe.

You can buy here small portions of ice cream and ice cream the size of a human hand.
Region: Rome, Italy
Location: via Uffici del Vicario, 40
Open hours: from 7 am till 1:30 am
Things to do here 1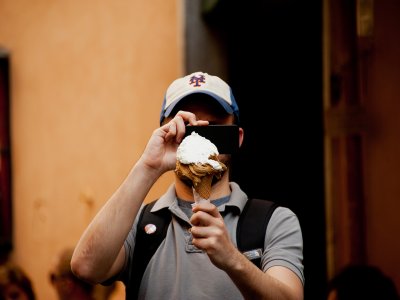 Eugene Krasowski
Try the ice cream with champagne
You can try the unusual ice cream with champagne taste in one of the oldest gelateria in Rome.
How much: from 2 euros
15
Giolitti gelateria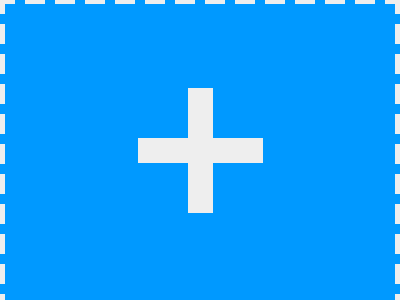 Guest
Share an idea!
Have an adventure or entertainment idea that we don't have yet? Share your idea with other adventure-seekers!
−
Giolitti gelateria on the map
More places to visit in Rome
*photo credit https://www.flickr.com/photos/mindcircus/