Place name: Spanish Steps
Spanish Steps are a set of steps in the center of Rome, Romans and travelers come here every evening. It has 138 steps that lead to the Spanish Square. The width of the steps on the ladder constantly changing, and there is the church of Trinita dei Monti at the top.

Close to the Spanish Steps popular brands placed their boutiques.

At Christmas, the ladder is transformed - it is decorated with festive ribbons and lights.

From the top of the stairs you will see the magnificent view of the city.
Region: Rome, Italy
Location: Piazza di Spagna
Things to do here 1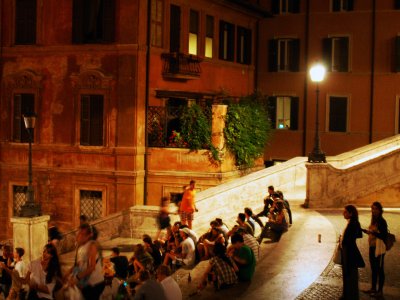 Cherry
Sit on the Spanish Steps
In the evening, when the lights turn Rome into a kind of fairy tale, rise to the top of the Spanish steps and see how looks like Eternal City at night.
How much: free
20
Spanish Steps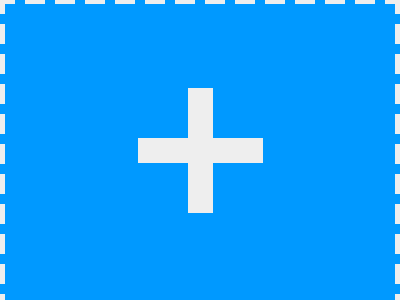 Guest
Share an idea!
Have an adventure or entertainment idea that we don't have yet? Share your idea with other adventure-seekers!
−
Spanish Steps on the map
Tours & excursions 4
More places to visit in Rome