Place name: Colosseum
Colosseum in Rome is famous all over the world, everyone has seen it on the pages of history books and dreamed to visit this amphitheater.

Inside the Coliseum all preserved in its original form, visitors can touch the walls of the ancient amphitheater, see the arena where the famous battles took place, and for a moment feel yourself as a gladiator.
Region: Rome, Italy
Location: Piazza del Colosseo
Open hours: from 8:30 am to 4:30 pm
Things to do here 1
oddviser
Visit the Colosseum
Do not miss the opportunity to look at the famous historical site, which many people have seen only in pictures!
How much: from 4 euros
41
Colosseum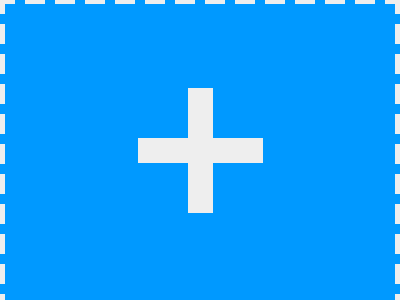 Guest
Share an idea!
Have an adventure or entertainment idea that we don't have yet? Share your idea with other adventure-seekers!
−
Colosseum on the map
Tours & excursions 7
More places to visit in Rome
*photo credit https://www.flickr.com/photos/jeromepaz/