Place name: The Basilica of Saint Mary in Cosmedin
The Basilica of Saint Mary in Cosmedin is modest and not similar to other churches in Rome place where one can hide from the heat in cool and silent hall.

The church is better known for its "mouth of truth", but there is something to see in church too. The first noticeable amazing symbiosis of architectural styles of the 7th and 12th centuries, an amazing mosaic floor, Middle Ages jewels.

You can come here at lunchtime to have a little sit down in the cool and enjoy the pleasant silence. Free entrance.
Region: Rome, Italy
Location: Piazza della Bocca della Verita, 18
Open hours: from 10:00 am till 17:00 pm
Things to do here 1
oddviser
Touch the Mouth of Truth
Let ancient god decide your fate - put your hand in the mouth of the stone deity and check yourself in the medieval "lie detector"!
How much: free
30
The Basilica of Saint Mary in Cosmedin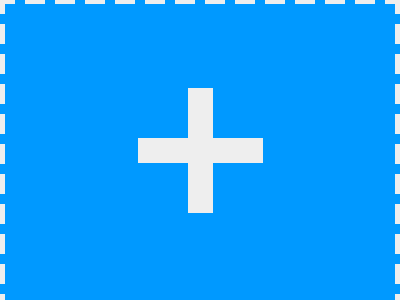 Guest
Share an idea!
Have an adventure or entertainment idea that we don't have yet? Share your idea with other adventure-seekers!
−
The Basilica of Saint Mary in Cosmedin on the map
More places to visit in Rome
*photo credit http://onoffs.wordpress.com