Try Castagnaccio
Cake Castagnaccio consists of flour of chestnuts, olive oil, raisins and salt. In the different regions of Italy instead of raisins added another ingredients like walnuts, liqueur or orange peel.

In Rome, the most delicious Cake Castagnaccio you can taste in Il Fornaio bakery, where also you can watch the cooking process.
More things to do in Rome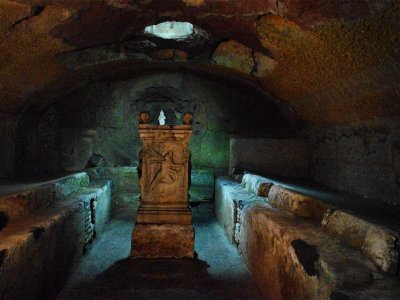 Super Сrabe
Go down to the Mithraeum
Go down to Temple of Mithras into the basement of the ancient basilica and knelt before the deity consent and sunlight :)
How much: from 10 euros
8
Basilica of Saint Clement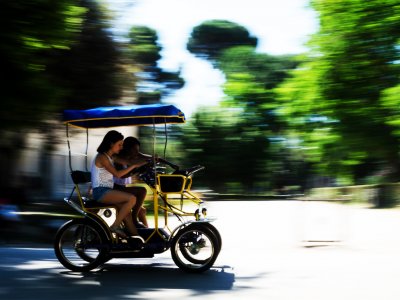 R.R.Mix
Try Frascati
This wine is produced in the countryside around Rome, it is considered the best Italian wine and you should definitely try it.
How much: from 10 euros
10
Rome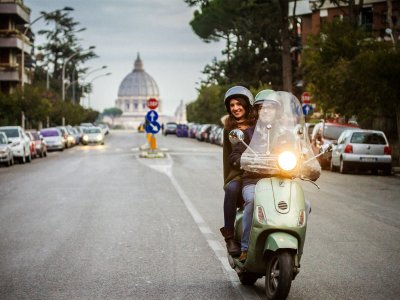 Eugene Krasowski
See the illusion of St. Peter's dome
When you visit Nicole Piccolomini street you can see the unusual optical illusion with the St. Peter's Cathedral!
How much: free
35
Nicolo Piccolomini street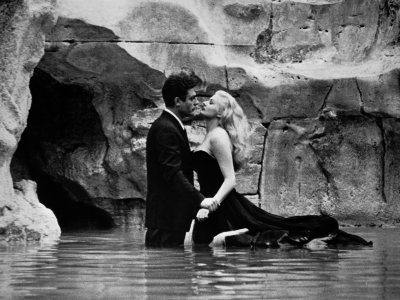 Margaret Cain
Swim in the Trevi Fountain
If anyone wants to do something unusual and forbidden, they can swim in the famous fountain in Rome - Trevi Fountain!
How much: from 500 euros
31
Trevi Fountain
oddviser
Try pasta
In Rome you should try what is the taste of Italian pasta, which is cooked according to the ancient recipe of the Eternal City.
How much: from 4 euros
15
Rome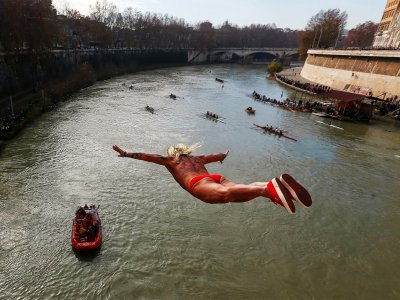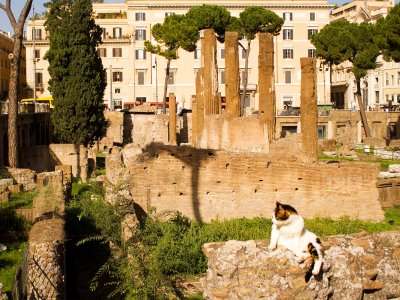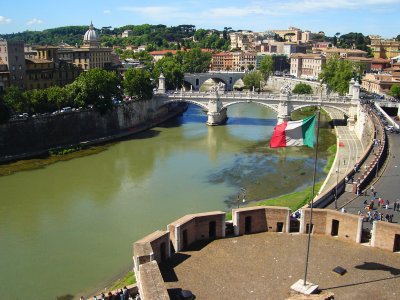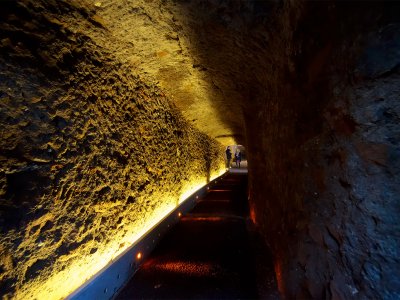 oddviser
Visit the Pyramid of Cestius
Visit the ancient pyramid in the heart of Europe, which size is about a 9-storey building, and where the Roman magistrate buried.
How much: from 5 euros
10
Pyramid of Caius Cestius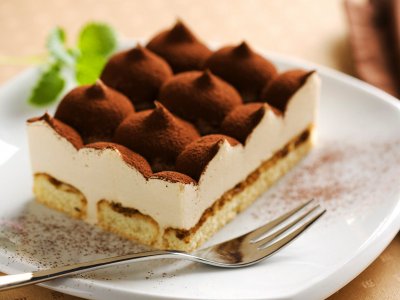 Eugene Krasowski
Try tiramisu
Try an authentic Italian dessert in its homeland, where it is prepared according to a special recipe from coffee, savoiardi cookies and mascarpone.
How much: from 5 euros
19
Rome Guest
Share an idea!
Have an adventure or entertainment idea that we don't have yet? Share your idea with other adventure-seekers!
−
*photo credit http://www.oggi.it