Try Italian Ice
Summer in Rome is particularly hot, so here you can buy the so-called Italian Ice. It is a cold dessert of syrup and fruit puree, the quality of the ice depends precisely on the syrup - in every gelaterias it is prepared differently.

Italian ice is a bit like a sorbet, but Italian dessert coarser and contains crushed ice. At the same time, there are many flavors of Italian ice, from the most simple - banana, strawberries, cherries, to the most unusual - with a taste of Bubble Gum and Pina Colada.

You can buy an italian ice in any gelateria throughout Rome.
Prices: from 5-6 euros.
More things to do in Rome

R.R.Mix
Try Frascati
This wine is produced in the countryside around Rome, it is considered the best Italian wine and you should definitely try it.
How much: from 10 euros
10
Rome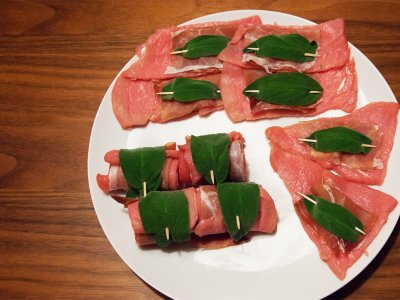 oddviser
Try saltimbocca
How can you come to Rome and don't try traditionally Italian dish, which is served in any restaurant in the city?
How much: price unknown
16
Rome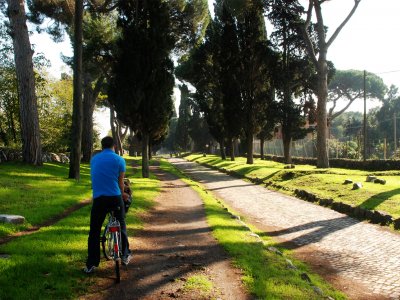 Eugene Krasowski
Cycling the Appian Way
Rent a bicycle and go on a road with which the Roman legions began their conquest.
How much: from 15 euros
27
Appian Way
oddviser
Climb the Janiculum hill
From the eighth hill of Rome you will see breathtaking view of the Tiber, St. Peter's Basilica and all the Eternal City.
How much: free
22
Janiculum hill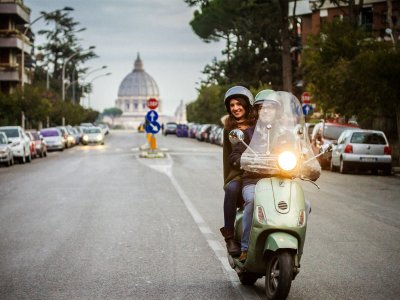 Eugene Krasowski
See the illusion of St. Peter's dome
When you visit Nicole Piccolomini street you can see the unusual optical illusion with the St. Peter's Cathedral!
How much: free
35
Nicolo Piccolomini street
oddviser
Try antipasto
Come to any restaurant in Rome and you are offered dozens of antipasto - you need only to choose!
How much: from 8 euros
16
Rome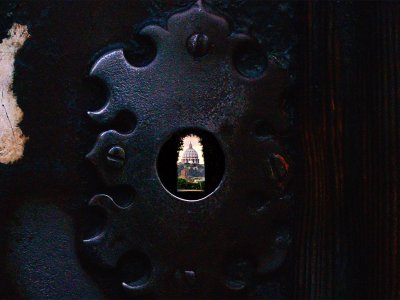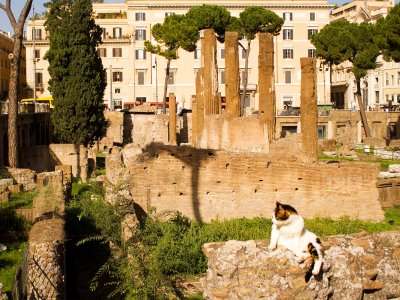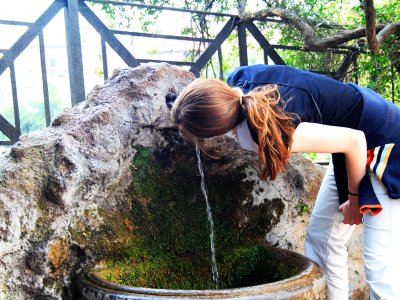 oddviser
Drink water from fontanelle
Try clean water that flows through the aqueducts built by slaves many centuries ago.
How much: free
26
Rome
oddviser
Touch the Mouth of Truth
Let ancient god decide your fate - put your hand in the mouth of the stone deity and check yourself in the medieval "lie detector"!
How much: free
30
The Basilica of Saint Mary in Cosmedin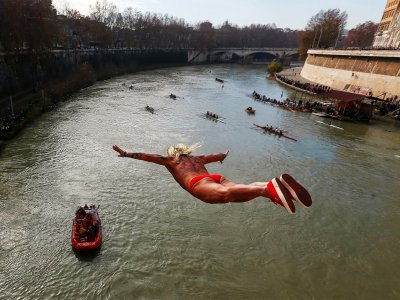 Guest
Share an idea!
Have an adventure or entertainment idea that we don't have yet? Share your idea with other adventure-seekers!
−
*photo credit http://realnycmarket.com