Try tiramisu
Tiramisu is the most delicate dessert, which is made from coffee, savoiardi cookies and mascarpone. In no country of the world you will not find the tiramisu tastes better than it is cooked in Italy.

In Rome, there are many places where you can try tiramisu, but we recommend separately Pompi pasticceria. Here you will be offered as an original dessert and special types, such as strawberry or lemon tiramisu.
Prices: from €5.
More things to do in Rome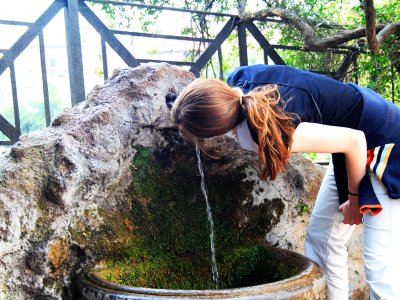 oddviser
Drink water from fontanelle
Try clean water that flows through the aqueducts built by slaves many centuries ago.
How much: free
26
Rome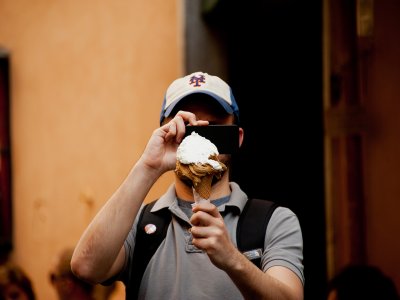 Eugene Krasowski
Try the ice cream with champagne
You can try the unusual ice cream with champagne taste in one of the oldest gelateria in Rome.
How much: from 2 euros
15
Giolitti gelateria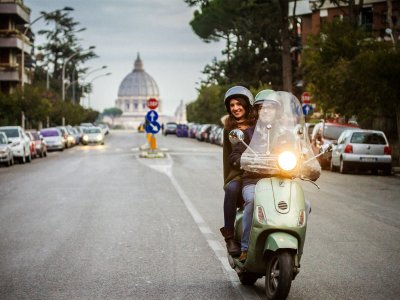 Eugene Krasowski
See the illusion of St. Peter's dome
When you visit Nicole Piccolomini street you can see the unusual optical illusion with the St. Peter's Cathedral!
How much: free
35
Nicolo Piccolomini street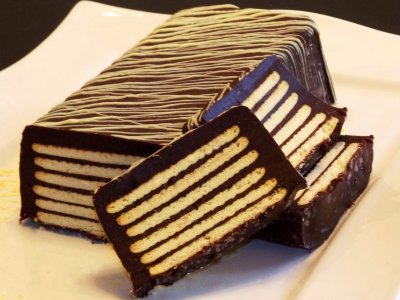 oddviser
Try Cold Dog cake
Try a delicious cold dessert made of biscuits and chocolate cream with a strange name "Cold Dog".
How much: price unknown
11
Rome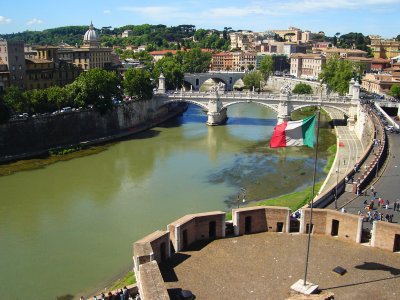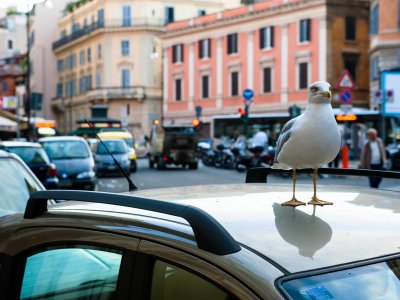 Eugene Krasowski
Feed the seagulls near the Tiber
Roman seagulls are legendary birds, they are proudspirited, impudent and totally not afraid of anything - especially to take food from the hands.
How much: free
23
Rome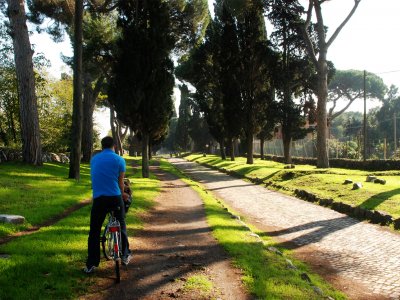 Eugene Krasowski
Cycling the Appian Way
Rent a bicycle and go on a road with which the Roman legions began their conquest.
How much: from 15 euros
27
Appian Way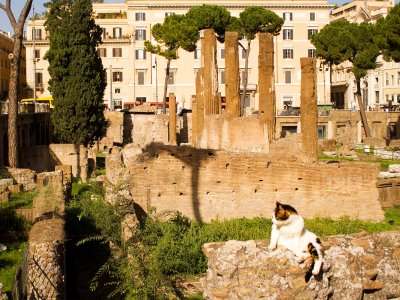 oddviser
Try antipasto
Come to any restaurant in Rome and you are offered dozens of antipasto - you need only to choose!
How much: from 8 euros
16
Rome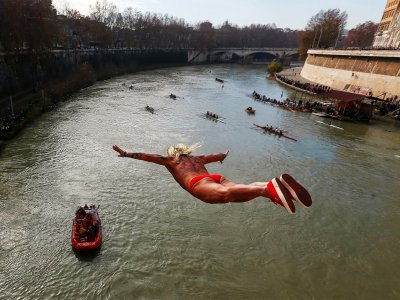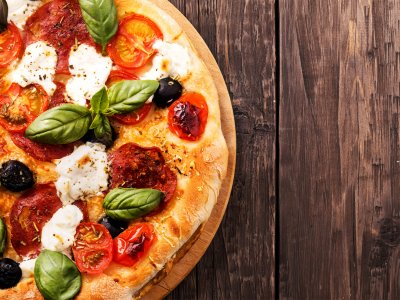 oddviser
Try pizza
You should definitely try pizza in Italy - because it is completely different from the one that is prepared at your homeland.
How much: from 8 euros
14
Rome Guest
Share an idea!
Have an adventure or entertainment idea that we don't have yet? Share your idea with other adventure-seekers!
−
*photo credit http://surelyshirley.ca