Admire Rome from the Aventine Hill
Place: Aventine Hill in Rome, Italy
On the Aventine hill, at the end of a magnificent orange garden is a terrace - and there opens perfect panorama of the Eternal City. There is always a few tourists here, and this place is considered one of the secret attractions.

Come here in the early morning or just before closing - and you will see Rome as it opens only for its favorites.
Open hours: till 5:00–6:00 pm
Aventine Hill on the map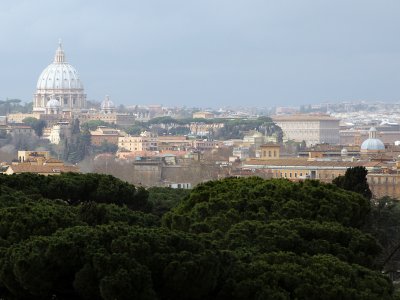 Aventine Hill
Aventine Hill is one of the seven famous hills of Rome, there is a great viewing platform overlooking the Eternal City.
37
Rome
More things to do in Rome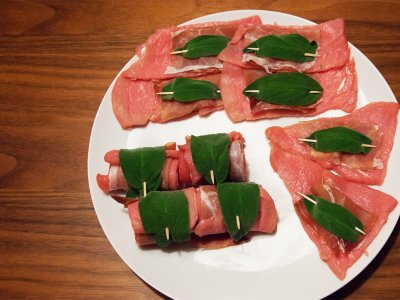 oddviser
Try saltimbocca
How can you come to Rome and don't try traditionally Italian dish, which is served in any restaurant in the city?
How much: price unknown
16
Rome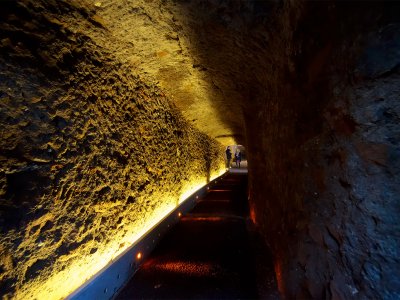 oddviser
Visit the Pyramid of Cestius
Visit the ancient pyramid in the heart of Europe, which size is about a 9-storey building, and where the Roman magistrate buried.
How much: from 5 euros
10
Pyramid of Caius Cestius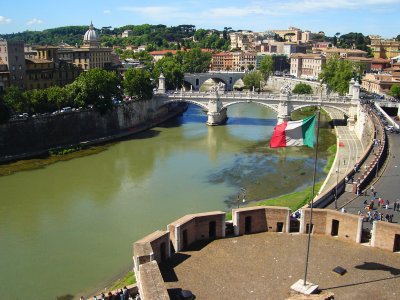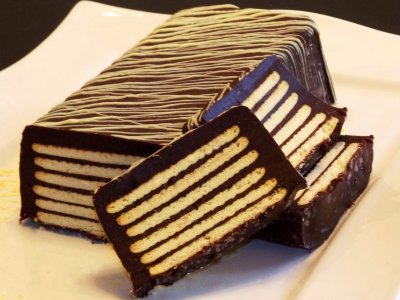 oddviser
Try Cold Dog cake
Try a delicious cold dessert made of biscuits and chocolate cream with a strange name "Cold Dog".
How much: price unknown
11
Rome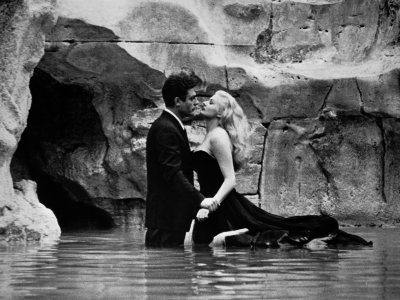 Margaret Cain
Swim in the Trevi Fountain
If anyone wants to do something unusual and forbidden, they can swim in the famous fountain in Rome - Trevi Fountain!
How much: from 500 euros
31
Trevi Fountain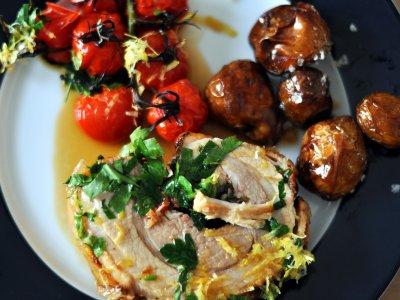 maxwell
Try porchetta
Enjoy tender meat tasted the queen of Italian festivals - porchetta.
How much: from 10 euros
16
Rome

Cherry
Try Italian Ice
The best way to cool a little in the hot Rome is to try real Italian ice!
How much: from 5 euros
20
Rome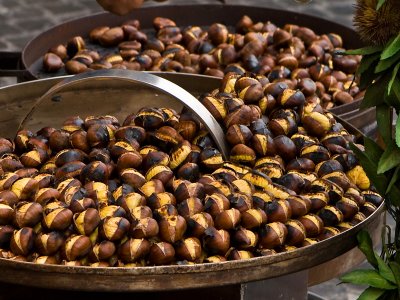 Kateryna Plakhotna
Try roasted chestnuts
Take a bag of roasted chestnuts from a local seller and take a walk through the city, snapping delicious street food.
How much: from 3 euros
22
Rome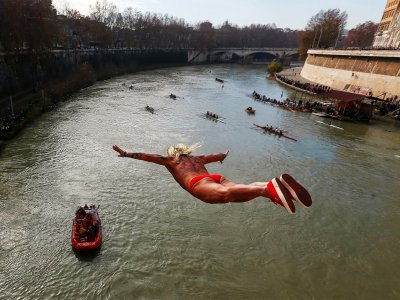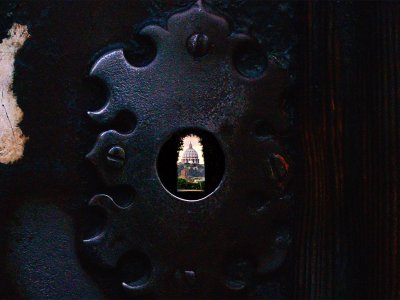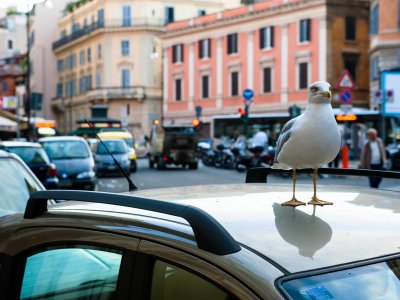 Eugene Krasowski
Feed the seagulls near the Tiber
Roman seagulls are legendary birds, they are proudspirited, impudent and totally not afraid of anything - especially to take food from the hands.
How much: free
23
Rome Guest
Share an idea!
Have an adventure or entertainment idea that we don't have yet? Share your idea with other adventure-seekers!
−
*photo credit http://viaggi.leonardo.it