Try roasted chestnuts
Roasted chestnuts in ancient Rome were served as a dessert, they were roasted on the fire, and Romans ate them with wine.

Now around Rome are traders that give you a bag with roasted chestnuts just for €3–10.
Tips and hints: you can buy roasted chestnuts near Spanish Square or near the Colosseum.
Prices: from €3 to €10.
More things to do in Rome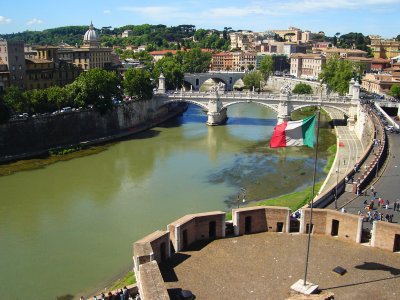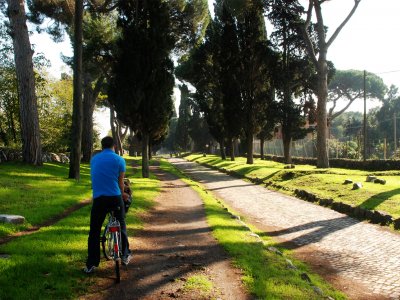 Eugene Krasowski
Cycling the Appian Way
Rent a bicycle and go on a road with which the Roman legions began their conquest.
How much: from 15 euros
27
Appian Way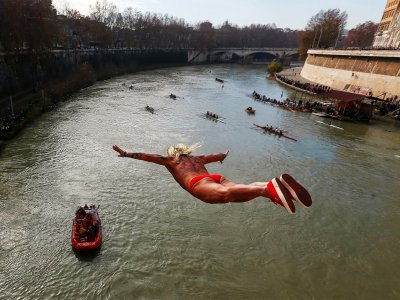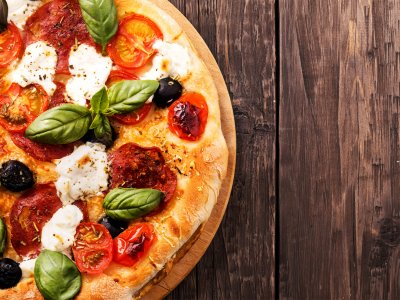 oddviser
Try pizza
You should definitely try pizza in Italy - because it is completely different from the one that is prepared at your homeland.
How much: from 8 euros
14
Rome
oddviser
Climb the Janiculum hill
From the eighth hill of Rome you will see breathtaking view of the Tiber, St. Peter's Basilica and all the Eternal City.
How much: free
22
Janiculum hill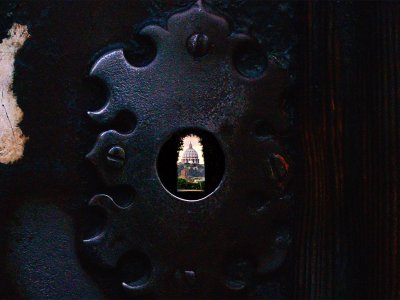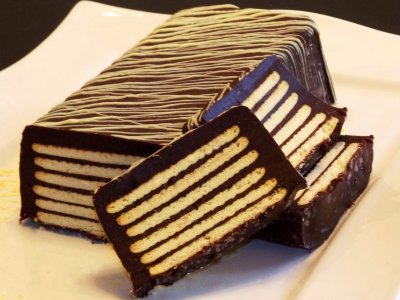 oddviser
Try Cold Dog cake
Try a delicious cold dessert made of biscuits and chocolate cream with a strange name "Cold Dog".
How much: price unknown
11
Rome
oddviser
Try pasta
In Rome you should try what is the taste of Italian pasta, which is cooked according to the ancient recipe of the Eternal City.
How much: from 4 euros
15
Rome
oddviser
Visit the Colosseum
Do not miss the opportunity to look at the famous historical site, which many people have seen only in pictures!
How much: from 4 euros
41
Colosseum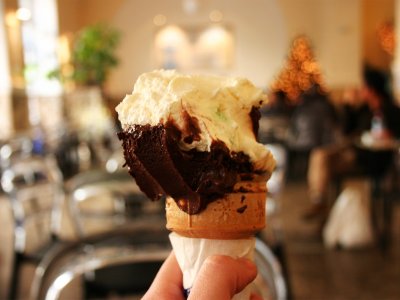 Kateryna Plakhotna
Visit the oldest gelateria in Rome
Try unusual candy ice cream, warm creamy drink and ice-cream cake in one of the oldest gelateria in Rome.
How much: from 1 euro
20
Giovanni Fassi's gelateria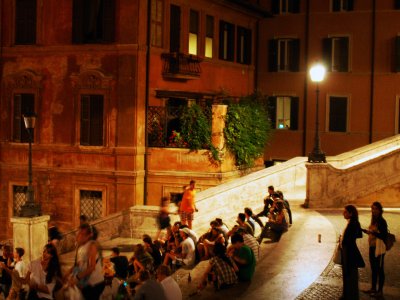 Cherry
Sit on the Spanish Steps
In the evening, when the lights turn Rome into a kind of fairy tale, rise to the top of the Spanish steps and see how looks like Eternal City at night.
How much: free
20
Spanish Steps Guest
Share an idea!
Have an adventure or entertainment idea that we don't have yet? Share your idea with other adventure-seekers!
−
*photo credit https://www.flickr.com/photos/misterjingo/