Things to do
10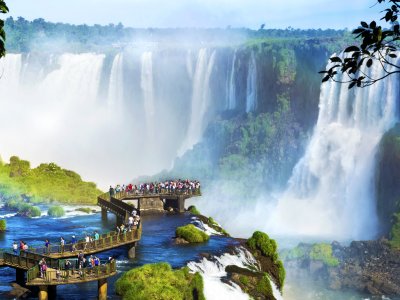 Look into the Devil's Throat
The most powerful waterfall in the natural cascade of Iguazu is called the Devil's Throat.
ARS 500
13

Iguazu Falls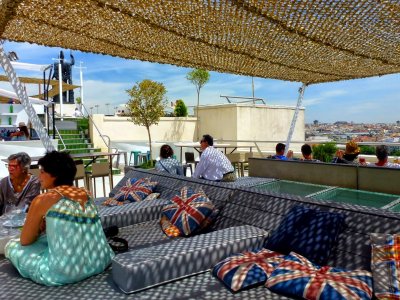 Drink coffee on the terrace with the best views of Madrid
Take the lift to the terrace and you will be amazed of beauty that opens in front of you!
€4
13

Tartan Roof Restaurant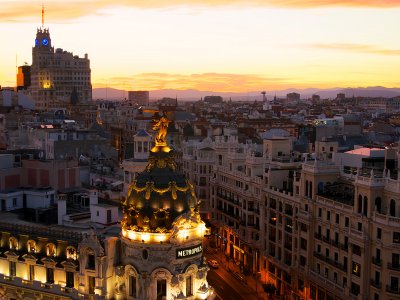 Enjoy Madrid from the roof of Circulo de Bellas Artes
Use the lift, reach the roof and see the sunset on the best viewing platform.
€4
11

Circulo de Bellas Artes
Try tapas
Order in the bar a traditional Spanish snack "tapas" - they are taken with the hands and from a common plate.
€5
7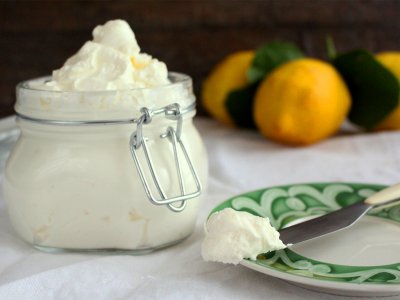 Try mascarpone
Mascarpone is better known as an ingredient in tiramisu, but you can try it just as it is and enjoy its delicate creamy taste.
7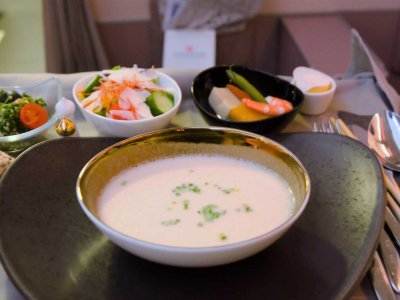 Eat chorba for dinner
Ttraditional turkish soup chorba is very nutritious, gives strength, and even helps to cope with the hangover.
TRY 5
5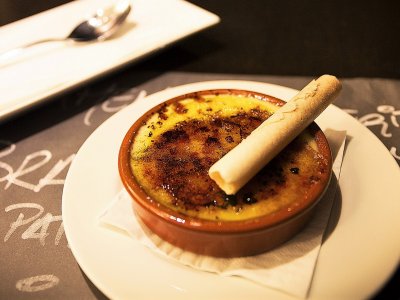 Try Crema Catalona
Trully Catalan dessert is very similar to creme brulee, but still has several differences - it is prepared of cream and with the addition of vanilla.
€4
3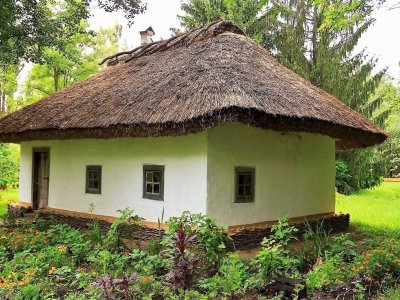 Get into ukrainian mud hut
200 years ago, village dwelling on the territory of Ukraine was built from wood, clay and straw, which allowed to keep the house warm.
UAH 40
3

Park Pirogovo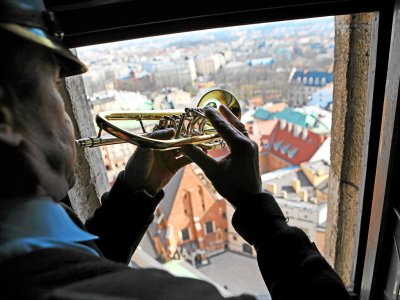 Hear St. Mary's Trumpet Call
Every hour trumpet call is heard from St. Mary's basilica tower. It used to be a warning signal, but now if you see the trumpet-player, be ready to get a great piece of luck.
FREE
2

St. Mary's Basilica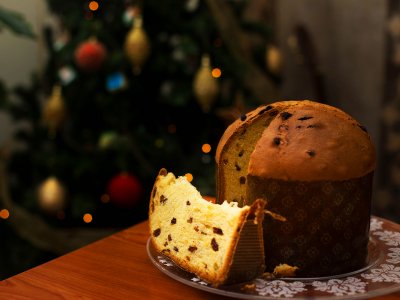 Try panettone
Come to Milan for Christmas and try a delicious festive cake, how it is prepared only here.
€2
1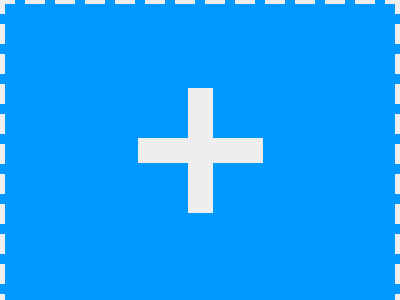 Know more things to do?
Share your ideas of what to do in the world with other travellers — together we'll make our travellings more interesting!