14

things to do in Seville

allcuisineshowsstrolling
Swim with the sea lions
Take the head off in the pool of La Reserva Park - get acquainted with the California sea lions and swim with them in the pool.
€40
9

La Reserva del Castillo de las Guardas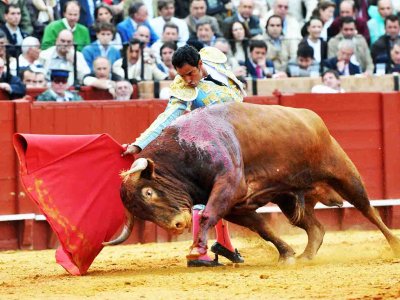 See corrida
Seville is a town where the oldest, but the most well-known arena for bullfighting is situated. This is the place where you can see the most exciting fights.
9

Plaza de Toros de la Maestranza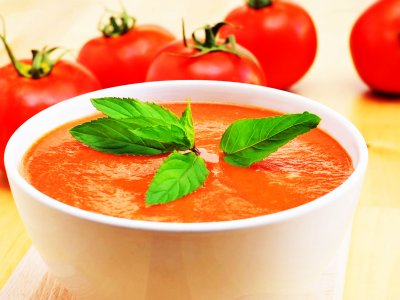 Taste hot and spicy gazpacho
Traditional and well-known cold cream soup gazpacho is the most delicious rescue from Spanish exhausting heat.
€5
6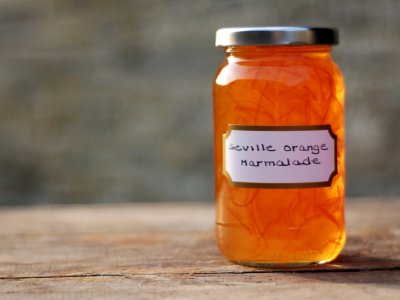 Taste the Seville marmalade
Oranges in Seville are hard and bitter, not really tasty, but jam made of them is just magnificent and extra delicious.
€2
5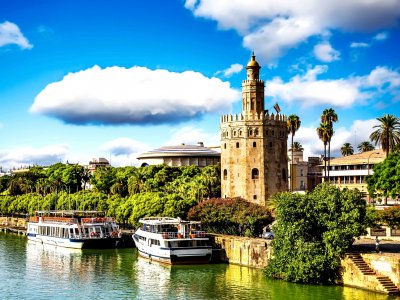 Ride a river tram
On a hot summer day there is nothing better than a relaxing river tram voyage along the Guadalquivir river.
€15
5

Guadalquivir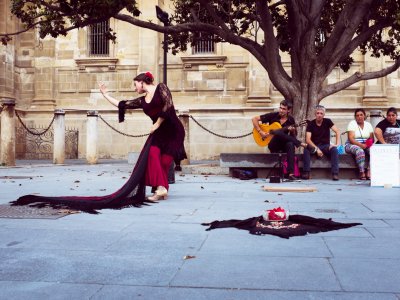 Take a Flamenco class
The most distinctive and passionate symbol of Seville - flamenco - is not just a dance, it is a style of living in Spain.
5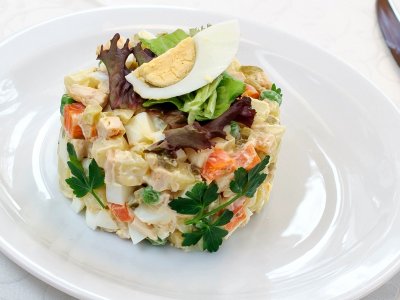 Try the ensalada rusa
Taste the national Russian festive salad which is also a traditional dish in Spanish only in their own interpretation.
€3
5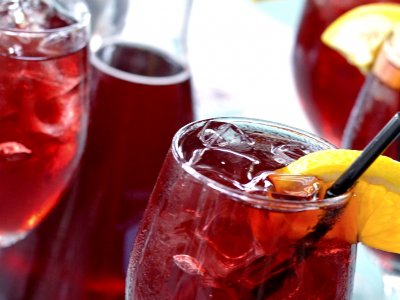 Try Tinto de Verano
Tinto de Verano is the most popular, airy, refreshing and light summer drink in Andalusia and is made of red wine.
€1
4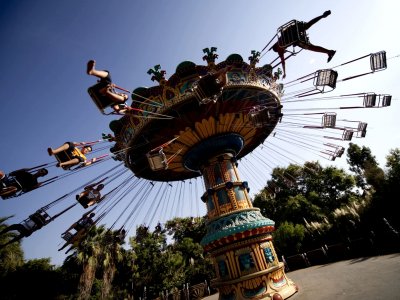 Test yourself for endurance in an amusement park
Will you dare to try on the most extreme entertainments in the park? If so, then let's go!
€29
4

Isla Magica amusement park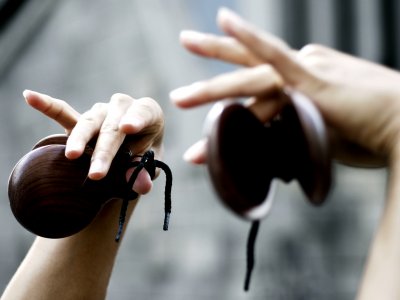 Buy castanets for flamenco
Do you hear this loud roar on the streets? Do not rush to run for the umbrella, it's not thunder, it's the sound of the castanets of street flamenco dancers.
€5
3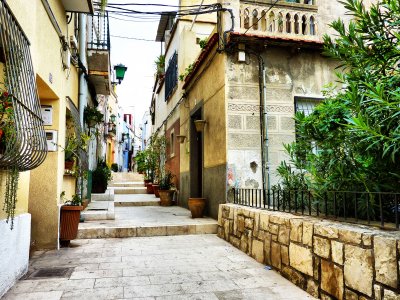 Quarter Santa Cruz walk
Cozy squares, whitened houses with flower pots on it and patios. It is a place that makes your walks exciting and colorful.
3

Santa-Cruz quarter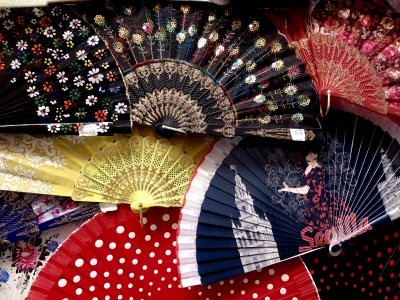 Buy a Spanish hand fan
The Spanish fan is not just a cute bauble, it's a part of the culture that keeps secrets in every gesture and stroke.
€10
3

El Jueves flea market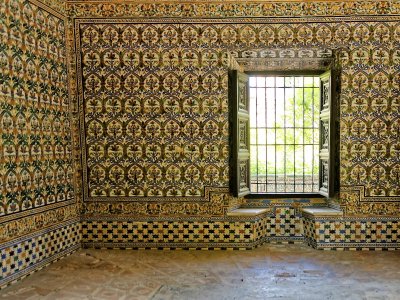 Visit the appartments of Charles V
Look at the royal chambers of Charles V colorfully executed in Moorish style, and the gazebo where the king had supper.
1

The Real Alcázar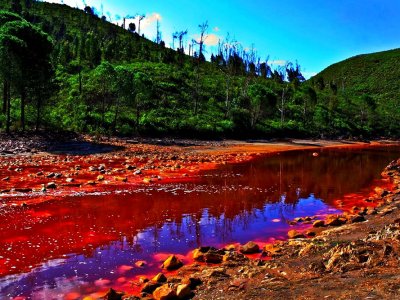 See Rio Tinto blood river
The blood river is an hour drive northwest of Seville. It flows from the Sierra Morena mountains of Andalusia. The river is blood-red because of heavy-metals in the water.
FREE
0

Corta Atalaya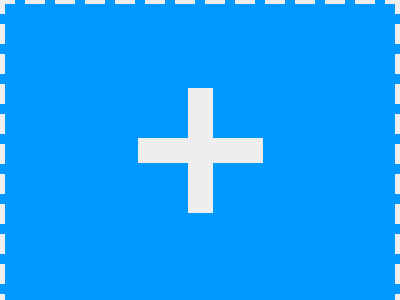 Know more things to do?
Share your ideas of what to do in Seville with other travellers — together we'll make our travellings more interesting!