Oddviser
adventure's step-by-step
recipes & lifehacks
How to ride a board on volcano in Nicaragua?
How to walk inside the active volcano in Greece?
How to feed flying dogs in the jungles of Thailand?
How to cycle along the Great Wall of China?
How to swim in the famous Trevi Fountain in Rome?
How to ride a kayak along the canals of Venice?
How to walk on the roofs of skyscrapers in Dubai?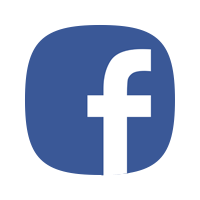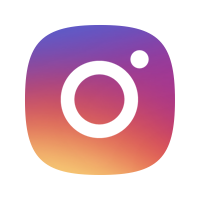 Will you dare to try on the most extreme entertainments in the park? If so, then let's go!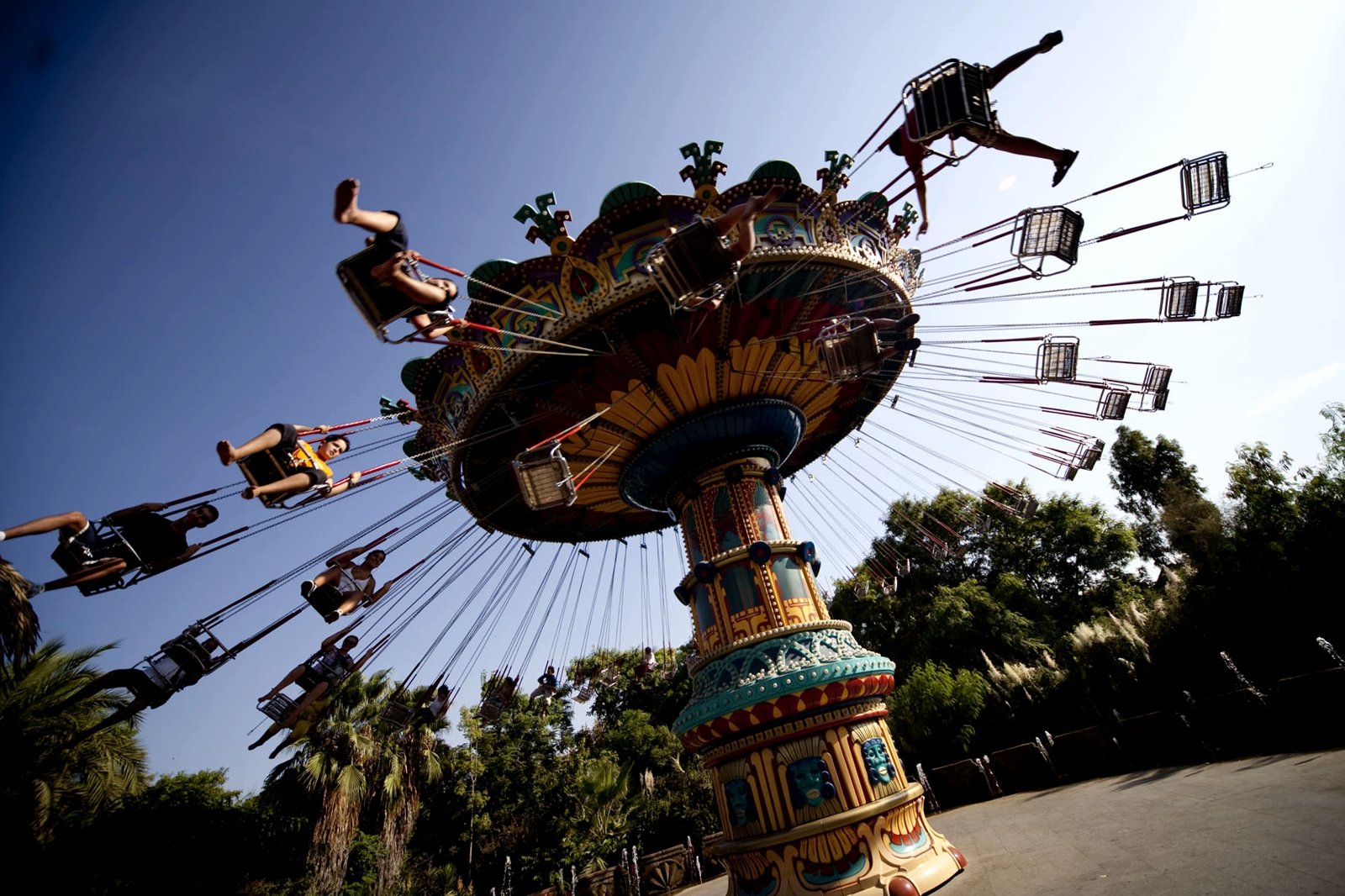 If you like funny adventures, adrenaline rush, carousels, extreme slides then go straight to the Magic Island theme park (Isla Magica).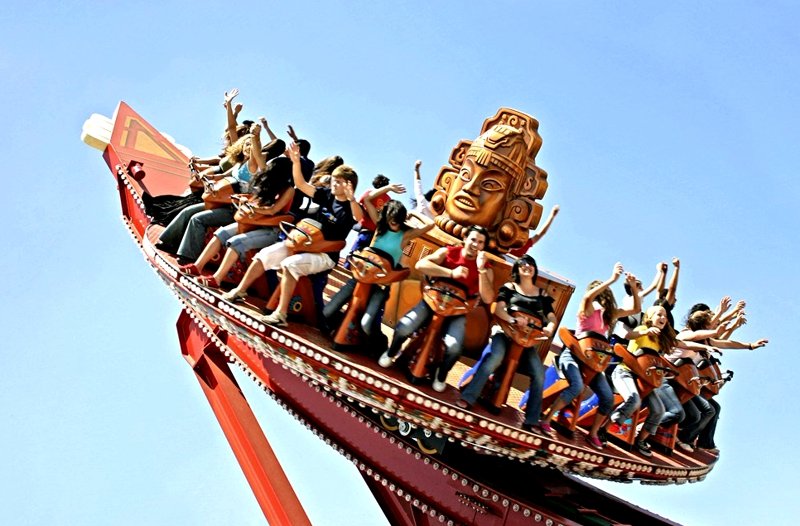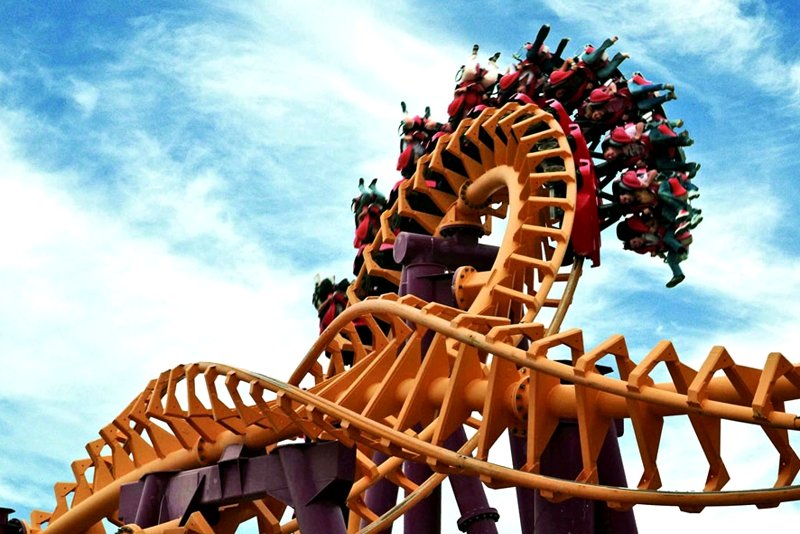 Here you can ride on the water slides, flowing down from a 30-meter height at an angle of 70°, on a roller coasters at a speed of 40 km per hour, hanging with your head down, here pirates can pounce at you at any time (although the worst thing they can do is to make you drunk from bunch of rum), and the flamenco dancers will enthrall you in a passionate dance.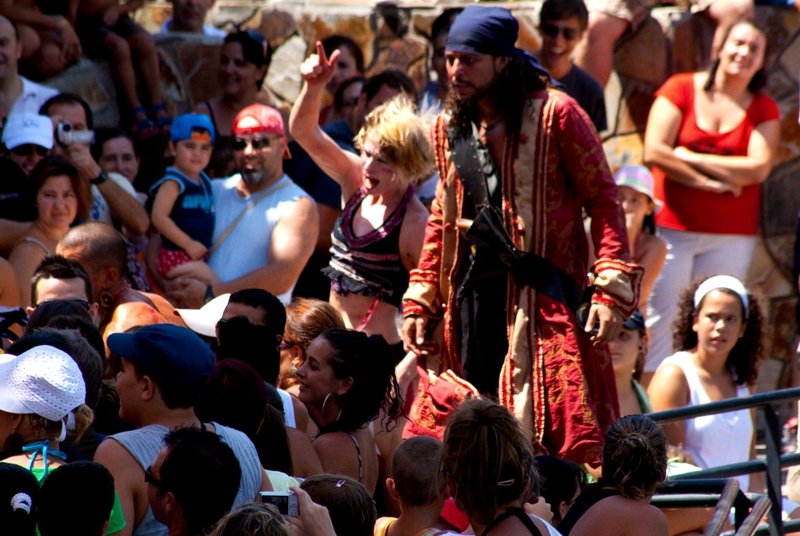 Photo: It seems he found a new victim in the crowd, © Francisco Morais
This is a fairy world where cheerful cries do not stop for a minute, where you can have fun until late night and completely forget about everything in the world :)
How to do?
1. Go to the ​​Isla de la Cartuja district. It wont be difficult to find the magical island, huge slides and bright scenery of the park can be seen for several kilometers.
2. Choose the most terrible attraction (the choice here is quite large) and just have fun and get some unforgettable emotions.
3. Take part in some kind of pirate performances, fight bravely with bloodthirsty pirates and win prizes.
4. Try all the water kamikaze slides and all the roller coaster attractions.
5. Try the
Tinto de Verano
in one of the bars or cafes right on the site when you get thirsty.
6. In general, to try all the attractions, participate in all the performances and have time to see all the incendiary shows you will have to show unprecedented endurance, but believe me it's worth it.
Where to do?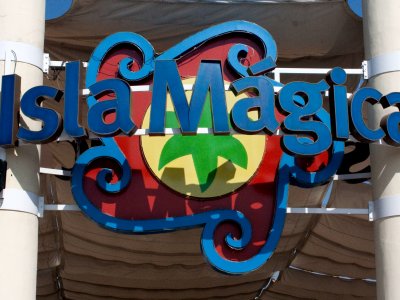 Isla Magica amusement park
The largest amusement park in Europe with its own life full of happiness and joy, with fountains, parks, fun attractions right in middle of the city.
6
Location: Isla de la Cartuja district.
Open hours: daily from 11:00 am to 11:00 pm.
Phone: +34 902 16 17 16

When to do?
Season starts from March/April (Saturday before Semana Santa) to October.
Special events and activities are also held at Halloween and Christmas.
How much?
A full-day ticket costs €29 for adults and €15 for children, for half a day €21 and €11 respectively. For children under 5 years - free admission.