Oddviser
adventure's step-by-step
recipes & lifehacks
How to ride a board on volcano in Nicaragua?
How to walk inside the active volcano in Greece?
How to feed flying dogs in the jungles of Thailand?
How to cycle along the Great Wall of China?
How to swim in the famous Trevi Fountain in Rome?
How to ride a kayak along the canals of Venice?
How to walk on the roofs of skyscrapers in Dubai?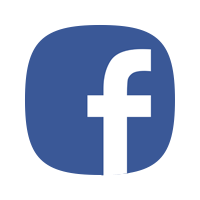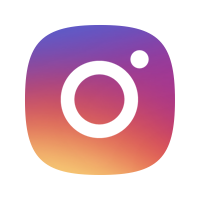 Take the head off in the pool of La Reserva Park - get acquainted with the California sea lions and swim with them in the pool.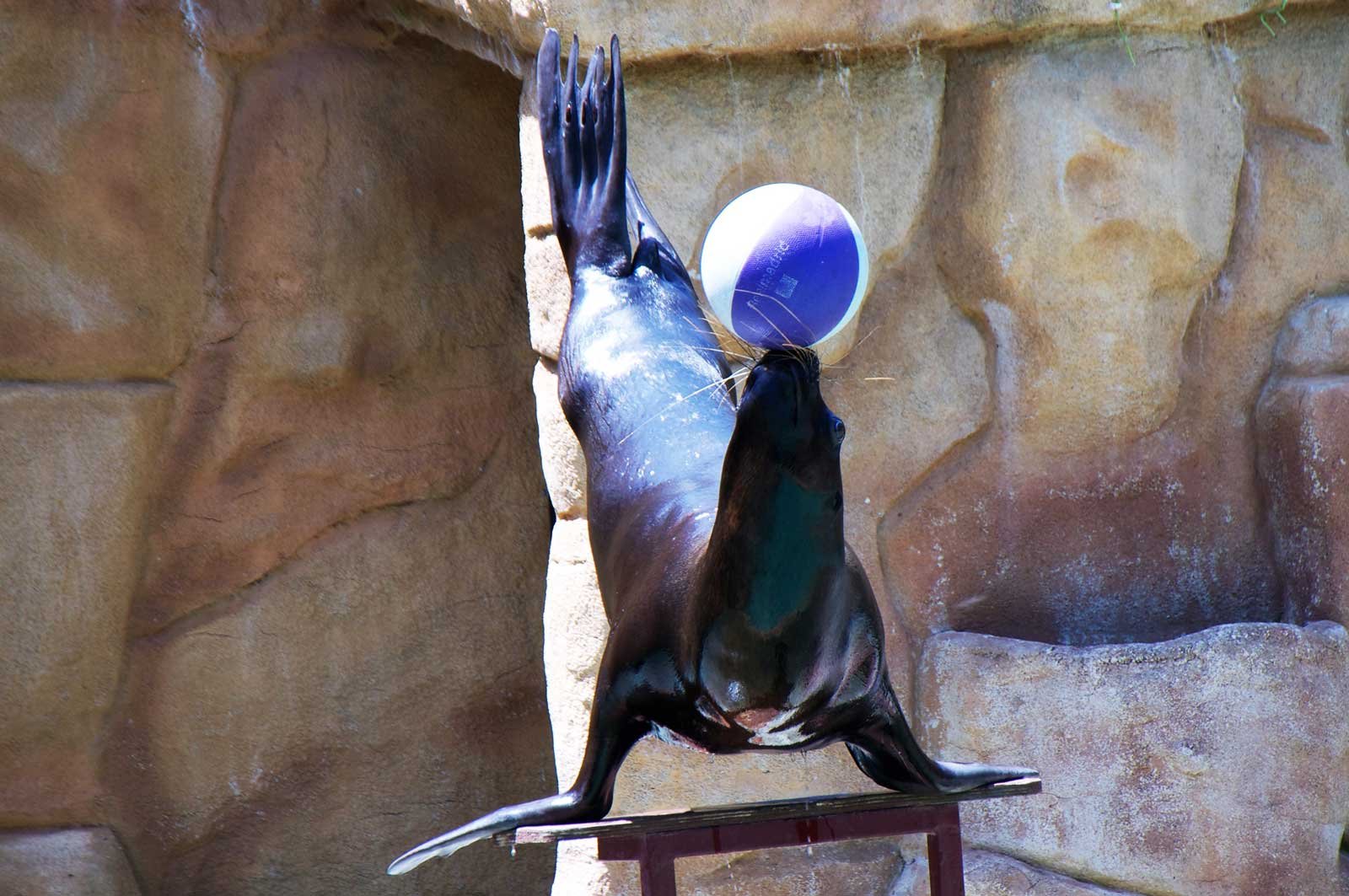 Take a part in the game with sea lions - it's great invigorating and brings a lot of fun.

In the separate equipped swimming pool of the Park of Del Castilo de las Guardas you will be helped to learn how to communicate with these marine animals.
How to do?
1. You can get to the amusement park from Seville via the Merida A-66 motorway through exit No. 782 of Aracena-Portugal-Venta del Alto in the direction of the village of Aracena. Passing the village, you will reach your destination in 5 km. away.
2. Pools with sea lions are located near their exhibition amphitheater.
3. Choose a bathroom where you can swim among the sea lions (for € 10 in one bathroom) or with them - for € 15.
Where to do?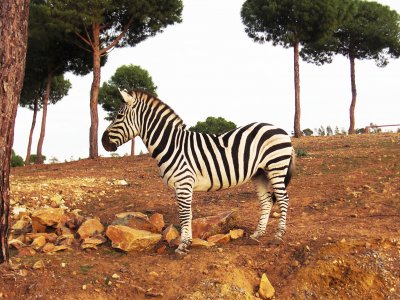 La Reserva del Castillo de las Guardas
Spend a few days in the park - watch the sea lions' show, stroll through the reserve and have a nap in a bungalow.
13
When to do?
Daily from June, 8 to September, 15
How much?
Admission to the park for adults - €24.50
For children aged 3-12 and pensioners - €18.50.
Swim among the sea lions in one bathroom - €10 per person.
Swim with the sea lions in one bathroom - €15 per person.
Tips and hints
When you purchase a service, you may have a discount of 15% on accommodation for one person and 30% for two or more.