Oddviser
adventure's step-by-step
recipes & lifehacks
How to ride a board on volcano in Nicaragua?
How to walk inside the active volcano in Greece?
How to feed flying dogs in the jungles of Thailand?
How to cycle along the Great Wall of China?
How to swim in the famous Trevi Fountain in Rome?
How to ride a kayak along the canals of Venice?
How to walk on the roofs of skyscrapers in Dubai?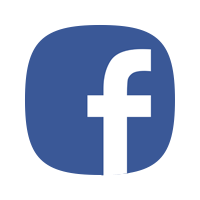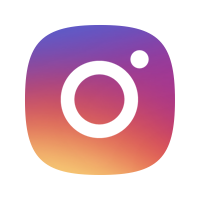 The Spanish fan is not just a cute bauble, it's a part of the culture that keeps secrets in every gesture and stroke.
Nowadays the fan saves us from the heat on the beaches and in the cafe, it can be found on any counter or in any souvenir shop, but in past every fan movement had its special significance.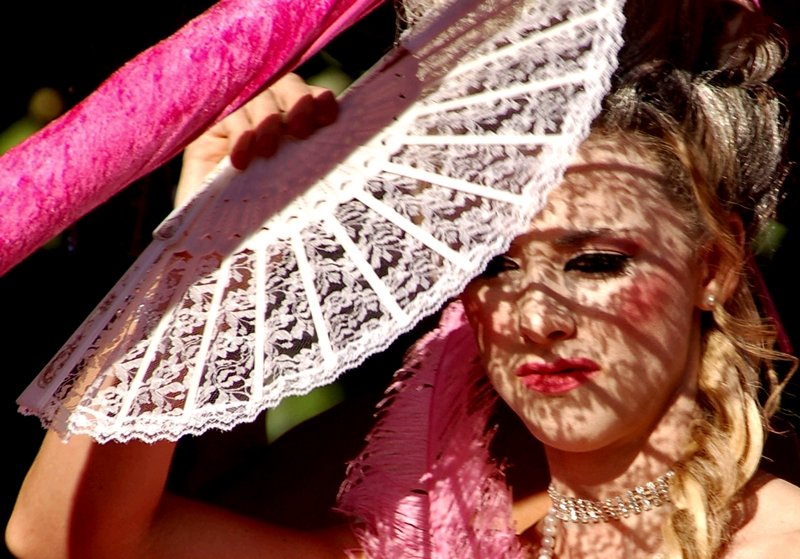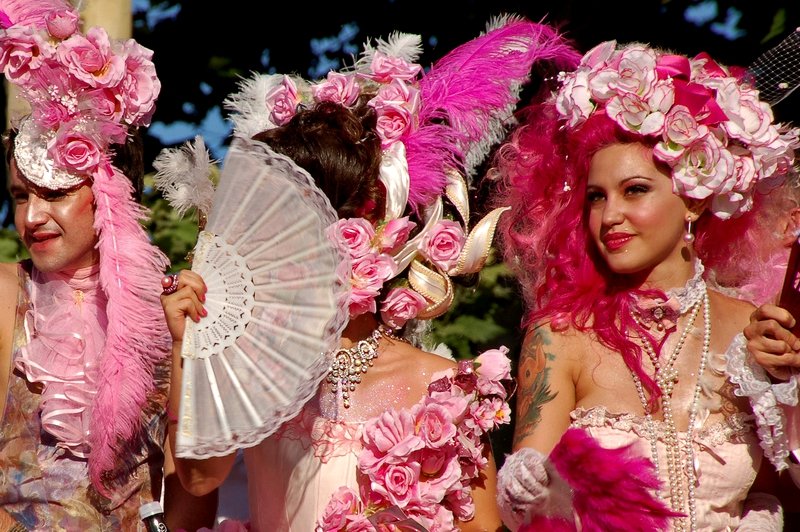 Photo: Does she look like a witch to you?
The fan in the Middle Ages was considered to be a weapon created for women's flirt. The Spanish Inquisition called it a devilish object and pursued women wearing a fan like witches and even burned them on the bonfire.
Many centuries passed and the fan again returned to fashion, and his sign language can be still seen in the famous flamenco dancing moves.
How to do?
1. Go to El Jueves flea market to buy the vintage hand fan.
2. When choosing a fan, pay attention to the color, each has its own meaning, for example green means hope, white - innocence, black - sadness and sorrow. It is better when choosing to consult directly with seller.
3. To say "thank you" to the seller just patter the fan at the same time tilting your head down - this gesture means gratitude in the "fan language".
4. By the way, if the seller gives you the fan with un upper end, it is believed that a person flirts to you (you can cover up your chin a little and a part of your cheek with a simultaneous inclination of the head and a smile, that means that you appreciated).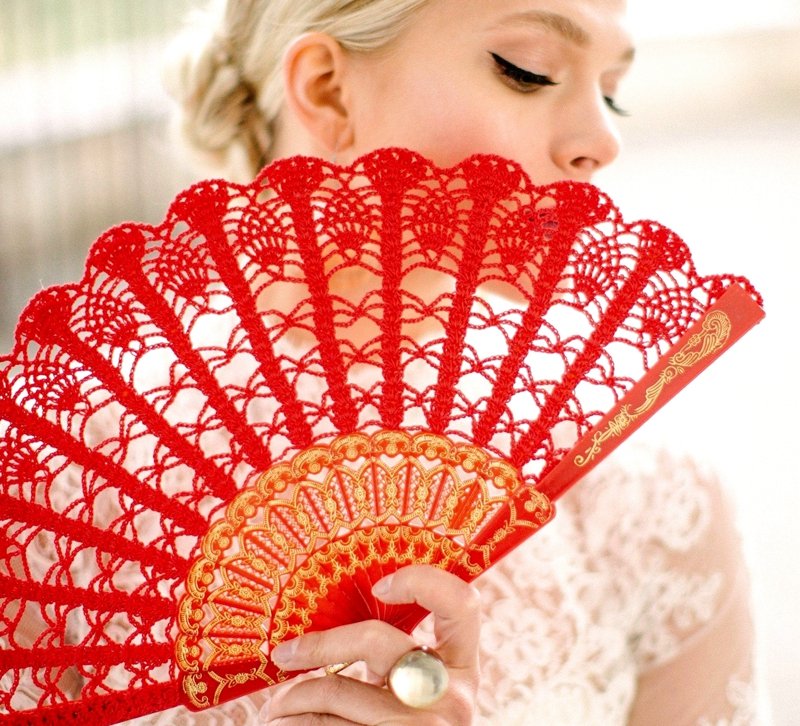 Photo: She obviously flirts with you :)
5. If you liked learning a new language - watch flamenco dancers or take a couple of lessons and learn some more.
Where to do?
El Jueves flea market
If you want to haggle and buy some ancient things of hot and passionate Spain, El Jueves flea market is a right place you need.
5
Location: Calle Feria Street, 109
Open hours: Thursday from 9.00 - 13.00