9

places to visit in Seville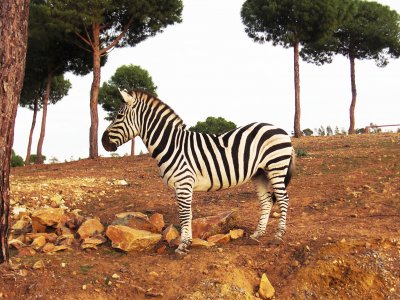 La Reserva del Castillo de las Guardas
Spend a few days in the park - watch the sea lions' show, stroll through the reserve and have a nap in a bungalow.
13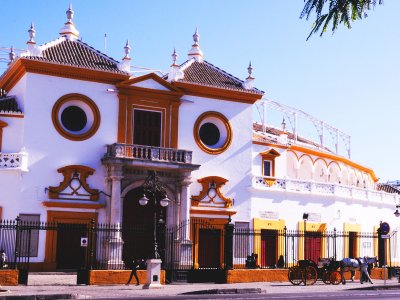 Plaza de Toros de la Maestranza
The Maestranza bullfighting arena is a famous place where you can see the corrida. And the museum of corrida is also located here.
12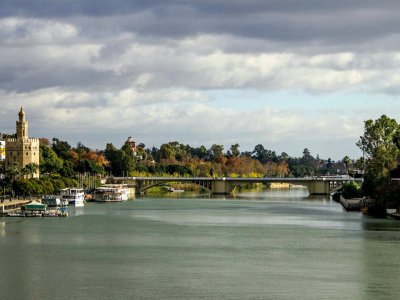 Guadalquivir
Guadalquivir or you can just call it the "big river", as it is translated from Arabic language, is the main waterway of Seville.
8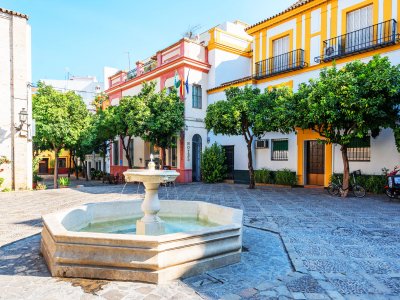 Santa-Cruz quarter
Santa-Cruz quarter is the oldest and the most authentic neighborhood in Seville. Here you can really get soaked with true Spanish flavor.
7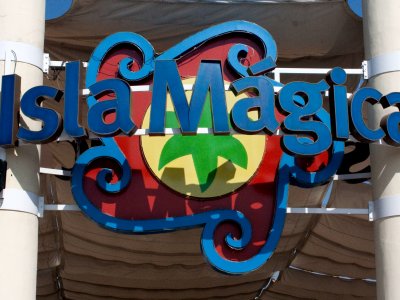 Isla Magica amusement park
The largest amusement park in Europe with its own life full of happiness and joy, with fountains, parks, fun attractions right in middle of the city.
6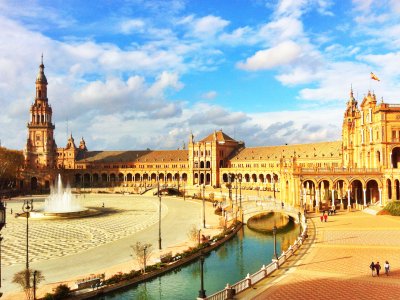 Spain Square
Spain Square is a mastepiece of art indeed! It is the most colorful modern place of interest in Seville.
6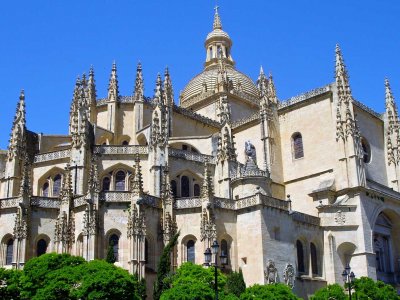 The Real Alcázar
The Alcazar Palace was built by the Moors over 600 years ago. Currently, it's the oldest royal residence in the world that is still in use.
5
El Jueves flea market
If you want to haggle and buy some ancient things of hot and passionate Spain, El Jueves flea market is a right place you need.
5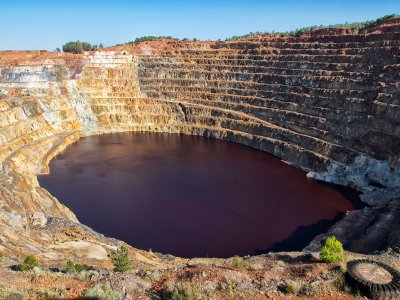 Corta Atalaya
Mineral mining that lasted for 3 milleniums formed lots of open pits. To get to Corta Atalaya go to Nerva village in north-west of Seville, find a sign saying Turismo - from here trains run to the place.
0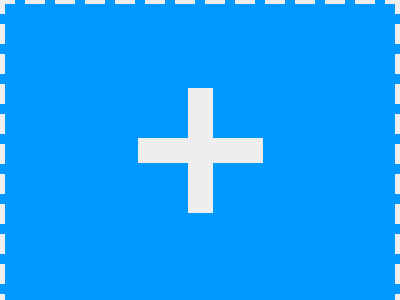 Know more places to visit?
Share your ideas of what to see in Seville with other travellers — together we'll make our travellings much more interesting!