World
Italy
Genoa
Vernazza
in Genoa
It is considered the most beautiful town of the Cinque Terre, with clean beaches, viewing platforms for a better view of the park and the beautiful buildings of the Roman Empire.
Vernazza
#4 of 5 things to do in Genoa
Vernazza is a tiny town in which live not more than a thousand people. Here is always very quiet and you can have a long lonely walk among the colourful streets.

Many buildings in the city were built in Roman times and the Middle Ages, however, they blend harmoniously with modern buildings and make Vernazza even more unusual for travelers.

Region: Genoa, Italy

Location: Cinque Terre
Things to do here 1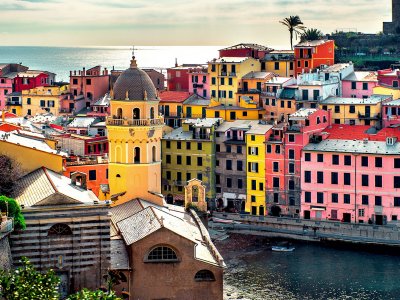 oddviser
Take a walk on Vernazza
Another city of Cinque Terre, that is filled with colours, you can walk through the city, get luxurious view and relax on the clean beaches.
How much: free
11
Vernazza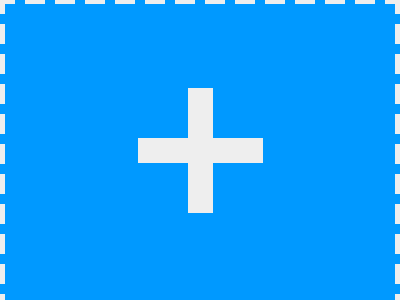 Guest
Share an idea!
Have an adventure or entertainment idea that we don't have yet? Share your idea with other adventure-seekers!
−
Vernazza on the map
More places to visit in Genoa