The smallest town of the Cinque Terre, the town, in contrast to its counterparts, is located not on the coast, but at the top of the cape, and is known for its wine.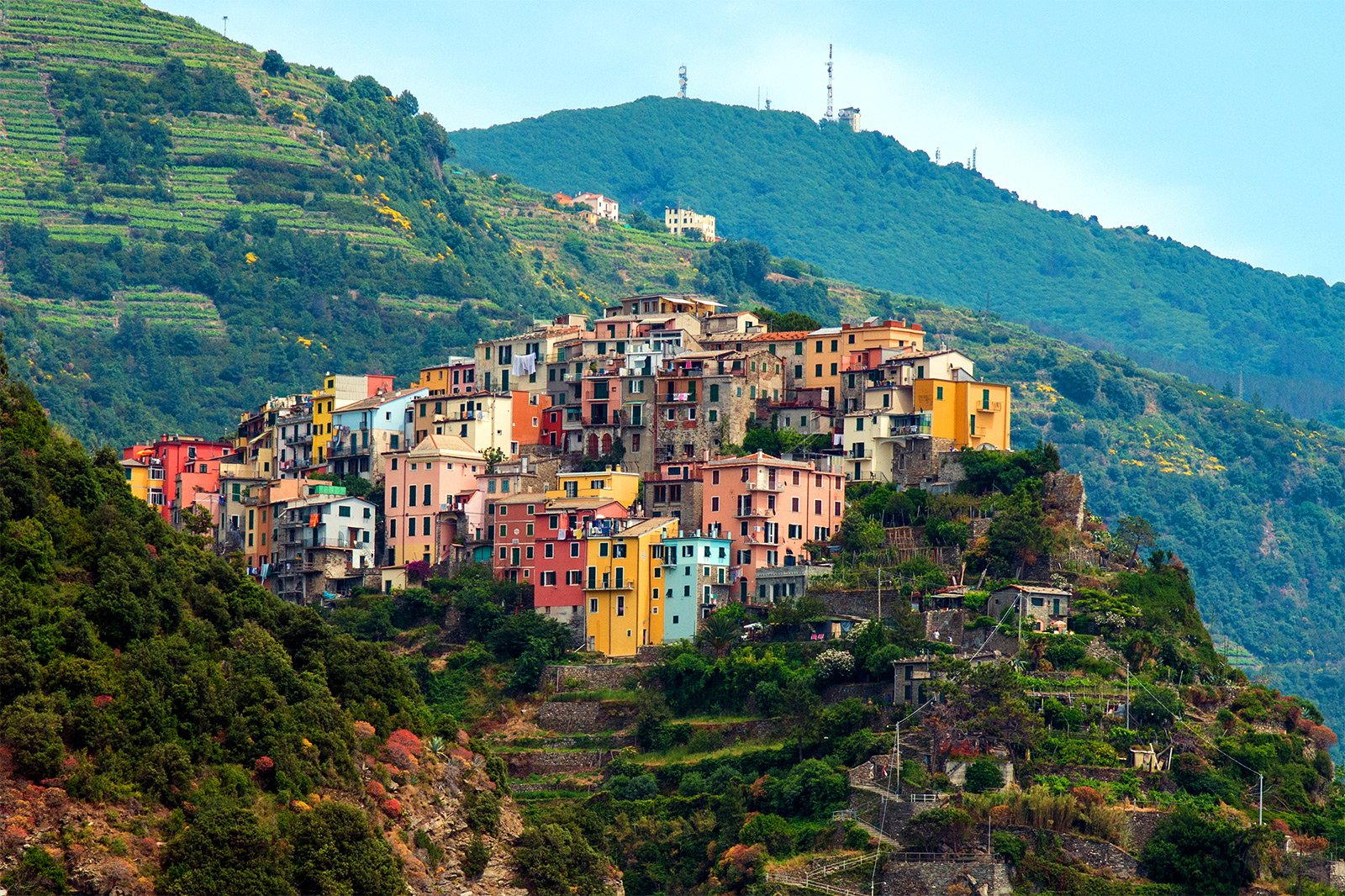 Corniglia is located at an altitude of 100 meters above sea level, three sides of the city are surrounded by vineyards, and the fourth opens an access to the Ligurian Sea. A long staircase leads to the town centre and it offers travellers the fabulous views of the surrounding countryside. You can also use a public transport to get to the centre.

Among the colourful sights of the city - a terrace of St. Mary with views of the Bay, the Gothic church of St. Peter from the 14th century, and, of course, the wine, the locals are very proud of it.
Things to do here
1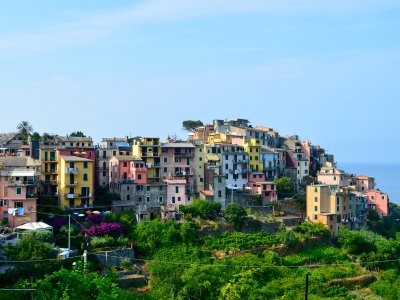 Take a walk on Corniglia
Go up the long staircase to the centre of the small town of Cinque Terre, and seek out a natural terrace with incredible views of the bay.
FREE
10 Know more things to do?
Share your ideas of what to do in Genoa with other travellers — together we'll make our travellings more interesting!
Corniglia on the map
Location: Cinque Terre