10

places to visit in Reykjavik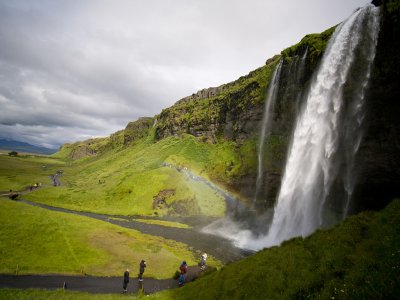 Seljalandsfoss Waterfall
It is one of the best places on the planet for those who are on the lookout for inspiration or fascinating impressions for years to come.
27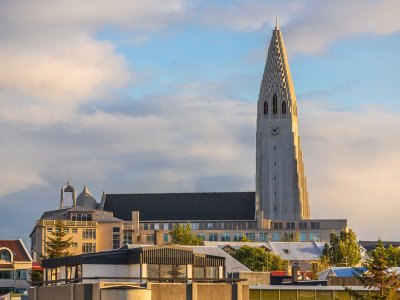 Hallgrimskirkja Church
The Hallgrímskirkja deserves more than just a quick glance from the outside, so come inside to listen to a beautiful organ music here!
21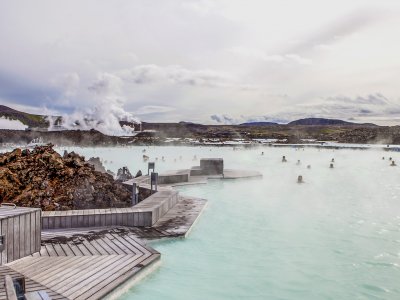 Blue Lagoon
Blue Lagoon spa resort is matchless, as its location and powers are truly unique.
21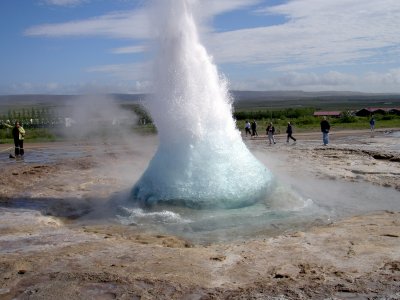 Geysir Geyser
The valley, where Geysir is situated, looks like a setting for a sci-fi movie, except that everything is for real here!
20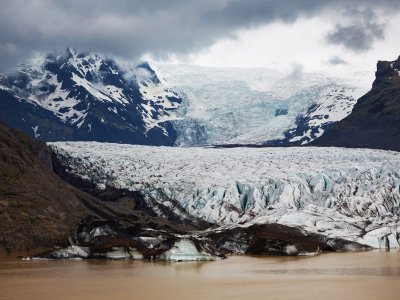 Crystal Cave Svinafell
Not everyone has a chance of visiting a fairytale of the Snow Queen. Go there to become the lucky one!
19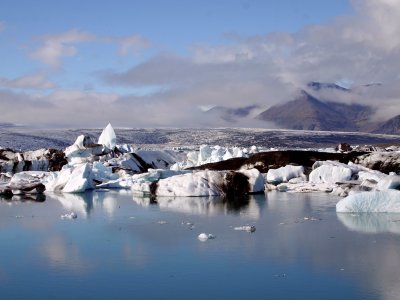 Jökulsárlón glacier lagoon
The cold ice of Jökulsárlón is capable of melting even the hardest hearts!
18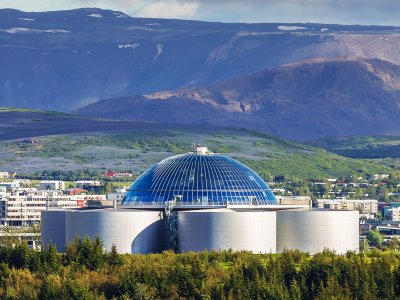 Perlan
The most extraordinary building in Reykjavík is also a real entertainment center, where everyone will find an activity to his or her taste.
17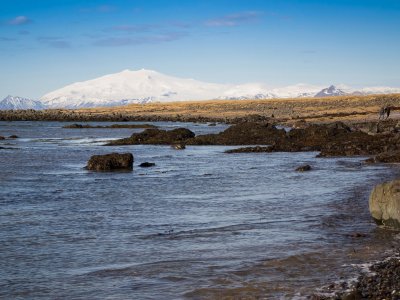 Ytri-Tunga Beach
Tiny rocky beach on the Western coast of Iceland. During the last decade, it is inhabited only with the seals.
17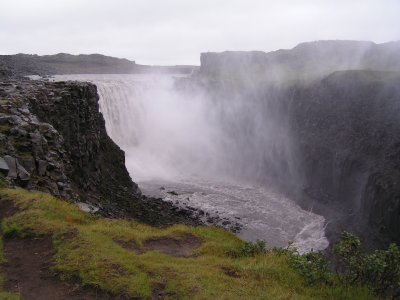 Dettifoss Waterfall
The rebellious nature of this «brutal» waterfall is sure to astound you to the very bottom of your heart.
14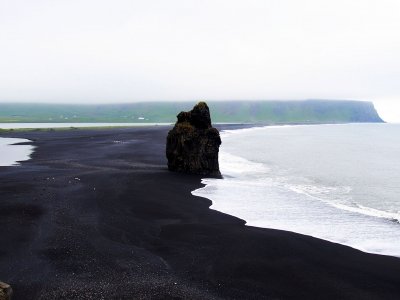 Reynisfjara beach
Reynisfjara is 180 kilometers from Reykjavik.The black-sand beach was created by lava that flowed into the ocean and was cooled instantly touching the water. It stretches for 5 kilometers and it's the most humid place in Iceland.
0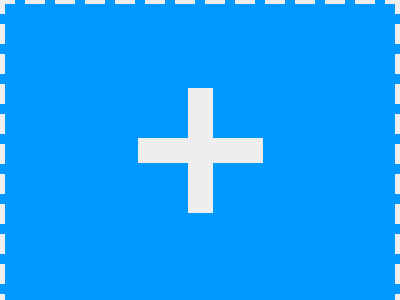 Know more places to visit?
Share your ideas of what to see in Reykjavik with other travellers — together we'll make our travellings much more interesting!