Climb up the Museum of Modern and Contemporary Art
#8 of 10 things to do in Nice
On the unusual museum's roof there are the terraces with great observation deck.
How to do?
1. Go to the MAMAC museum by tram Line 1 or by bus lines 3, 7 or 9/10.
2. Watch the exhibitions, where the main artworks of XX XXI centuries are presented.
3. Climp up the roof of the museum and enjoy the view.
Where to do?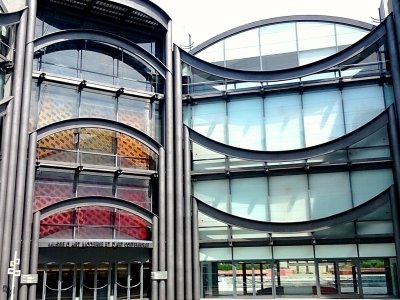 When to do?
The night Nice is the most beautiful.
How much?
The individual ticket costs €10 and the group tickets cost €8.