Oddviser
adventure's step-by-step
recipes & lifehacks
How to ride a board on volcano in Nicaragua?
How to walk inside the active volcano in Greece?
How to feed flying dogs in the jungles of Thailand?
How to cycle along the Great Wall of China?
How to swim in the famous Trevi Fountain in Rome?
How to ride a kayak along the canals of Venice?
How to walk on the roofs of skyscrapers in Dubai?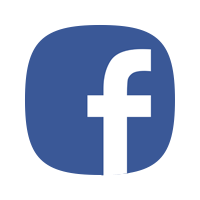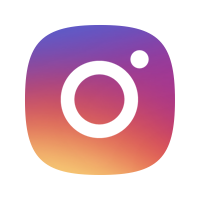 After a long walk around the city, you should definitely visit one of the local establishments and relax a bit with a pint of traditional Croatian beer.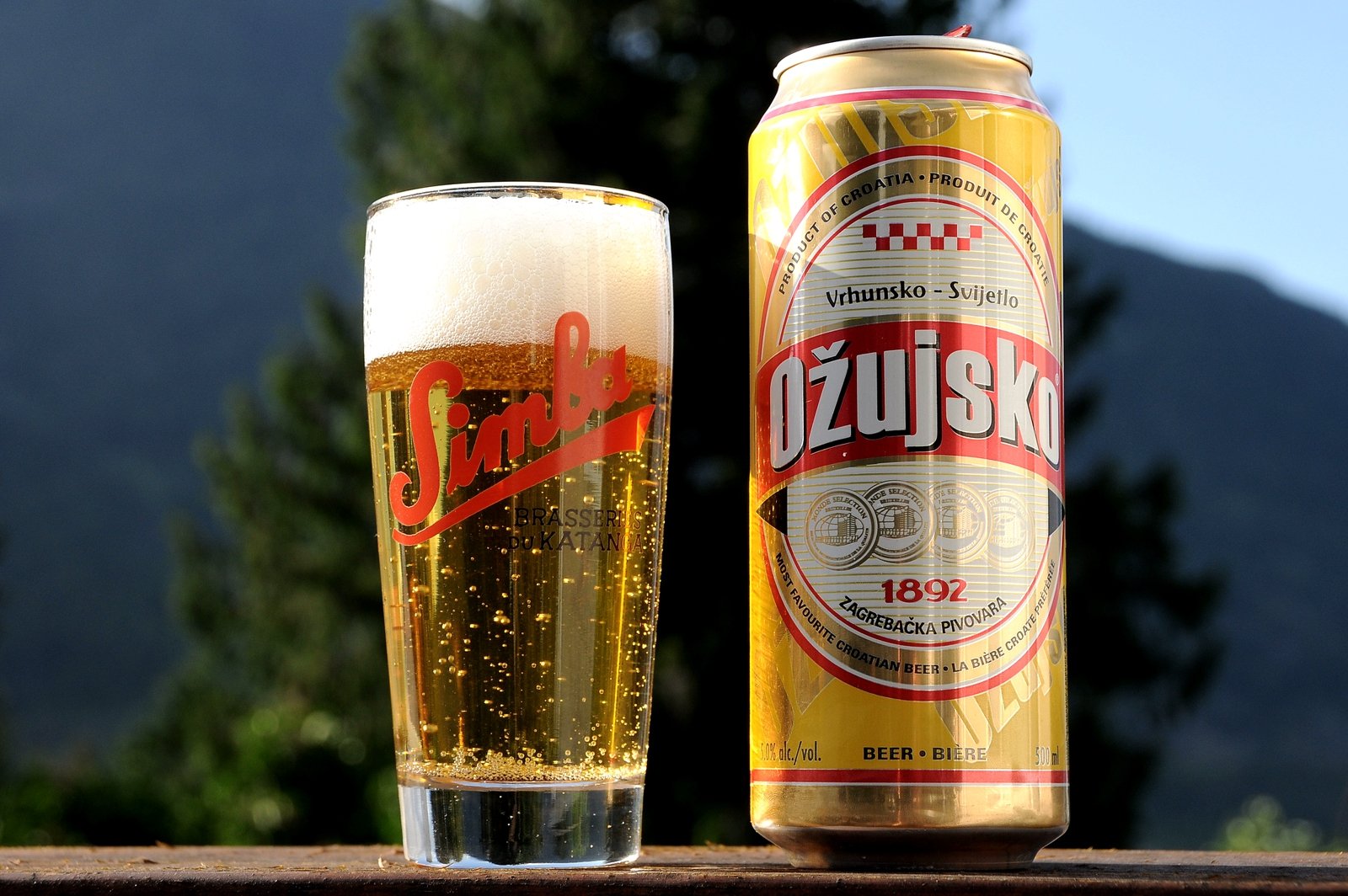 The national Croatian beer is produced directly in the capital. Croats just love it, in terms of sales it outperforms any other drink in the country. The name of the beer is translated as "March", and it tastes like a light camp beer with 5% alcohol content. It is also produced with the addition of coriander, lemon juice, grapefruit, orange juice and of course non-alcoholic. Beer Ožujsko is the national pride and love of the Croats.
How to do?
1. Beer will find you itself! Well, unless you climb deep into the forest you will not find a counter with beer, but it's just like everywhere: in cafes, bars, restaurants, supermarkets, on motor ships, and so on.
2. Take in some local cafe of beer, which they brew by themselves.
3. You can buy it in the brewery, it is located right in the capital.
4. Or buy a couple of jars of different beers in any market (with a taste of lemon, grapefruit and orange) and go to a picturesque place to try them all.