Oddviser
adventure's step-by-step
recipes & lifehacks
How to ride a board on volcano in Nicaragua?
How to walk inside the active volcano in Greece?
How to feed flying dogs in the jungles of Thailand?
How to cycle along the Great Wall of China?
How to swim in the famous Trevi Fountain in Rome?
How to ride a kayak along the canals of Venice?
How to walk on the roofs of skyscrapers in Dubai?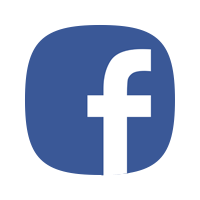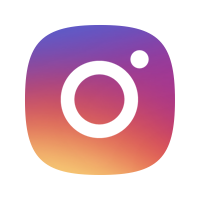 Did not have the heart to throw your ex's things out of the window? Bring them right here!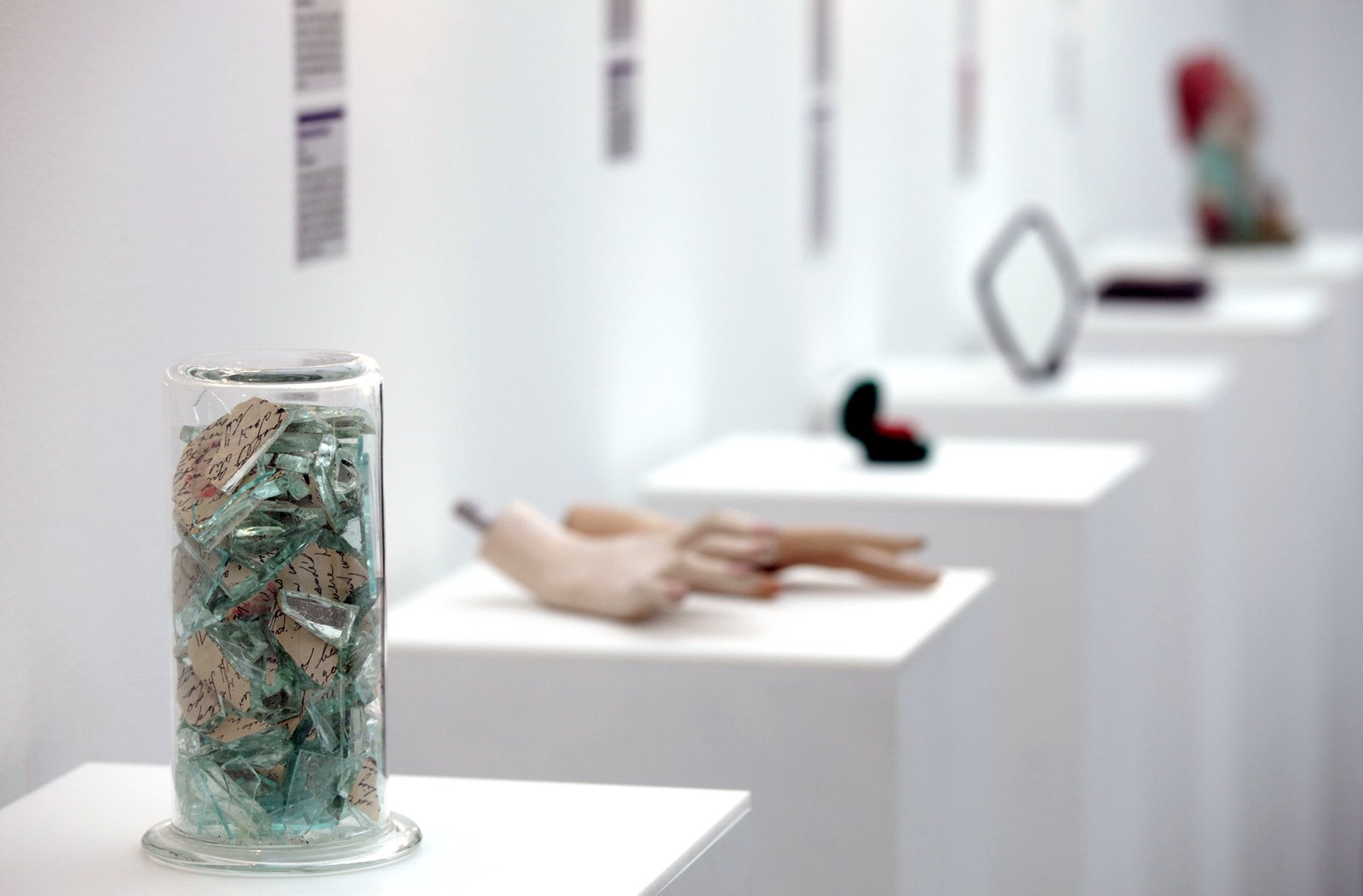 In the museum of broken hearts in Zagreb you can find many entertaining things. For example, bras forgotten by the former, an ax which was used to divide the favorite couch so that no one could get it after braking up, many plush toys and other trinkets that unfortunate lovers brought here.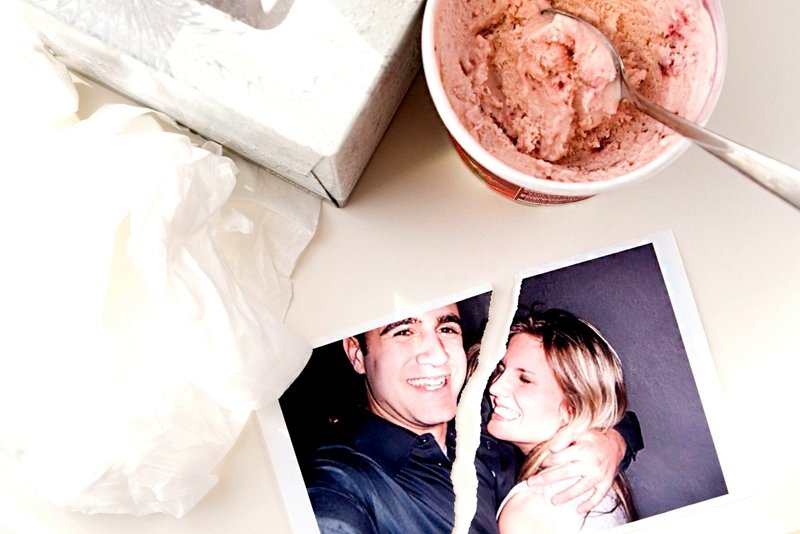 Photo: Exposition in the Museum of Broken Hearts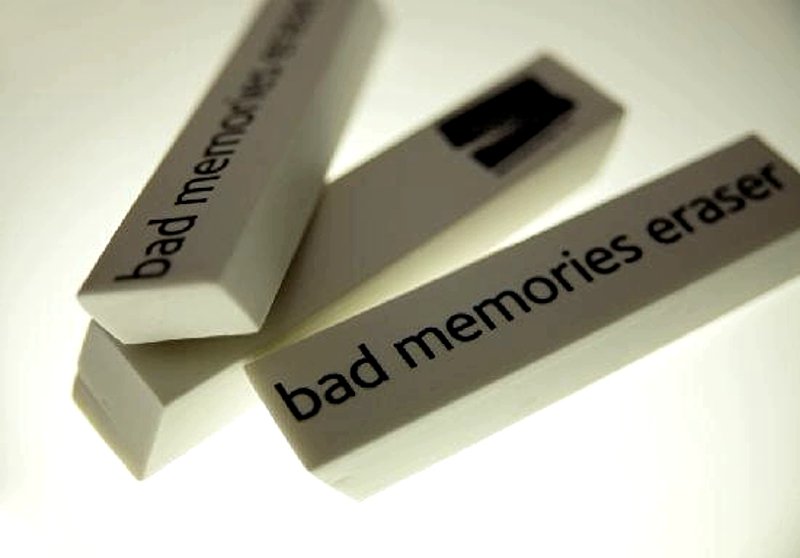 Photo: Bad memories eraser
In addition, there is an excellent souvenir shop where you can buy an eraser that erases all your bad memories and chocolate for the unloved half, so that his or her ass got bigger or you can eat it on your own :)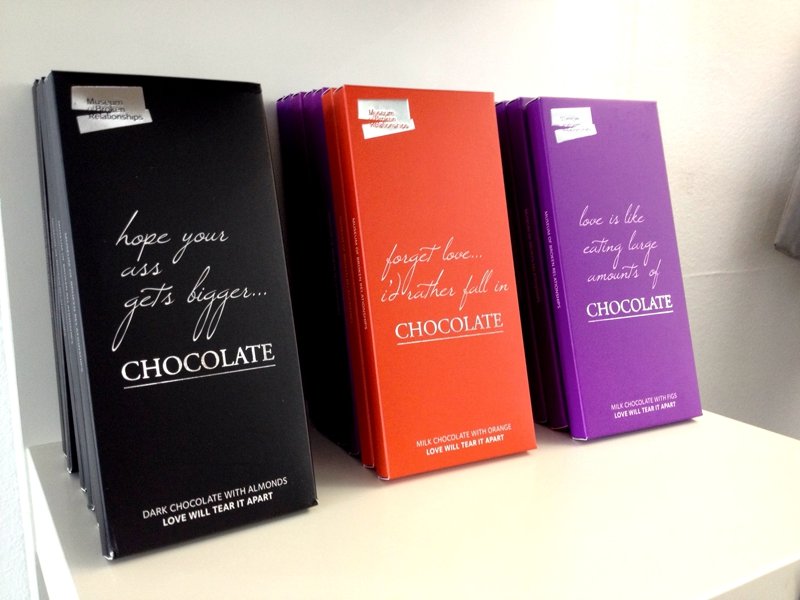 How to do?
1. Go to the Museum of Broken Relationships on Cirilometodska Street 2.
2. Grab something that reminds you of braking up with your second half.
3. Describe the history and significance of this thing and leave it in the museum and it will be added to the exposition in the future.
4. Walk around the museum, look at other exhibits of bitter partings and go to the souvenir shop to buy a few interesting trinkets.
Where to do?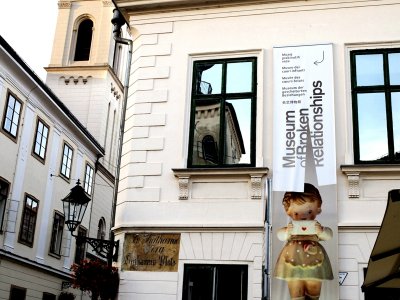 Museum of Broken Relationships
Extraordinary museum where you can erase bad memories of unsuccessful relationships and drown the grief in cold beer.
8
Location:
Cirilometodska Street 2
Open hours:
from 09:00 am до 10:30 pm.
Phone:
+385 1 4851 021
Official website:
https://brokenships.com