Adventure Rating in Zagreb
TOP-6 adventure's step-by-step
recipes & lifehacks
How to visit the Plitvice Lakes in Zagreb
How to bring your exhibit to the Museum of Broken Relationships in Zagreb
How to climb to the Gornji Grad on the funicular in Zagreb
How to try Ožujsko beer in Zagreb
How to try Croatian sausages in Zagreb
How to taste the Licitar heart in Zagreb
6 things to doin Zagreb
Take local guide
You can visit this place in one of our tours.
Choose
Historical area in the heart of the capital, where all the oldest temples, cathedrals and other cultural attractions of Zagreb are gathered.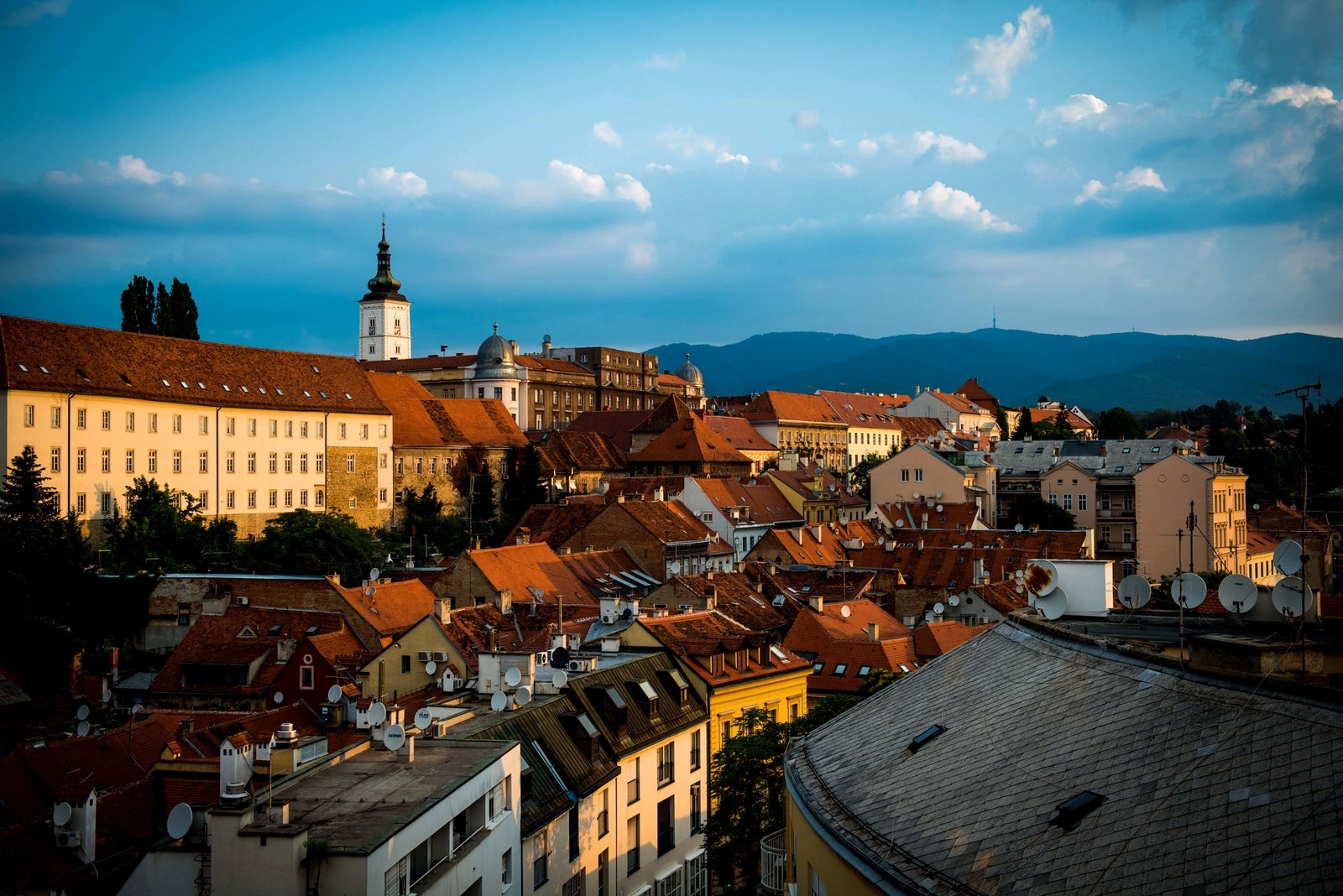 The area of ​​Gornji Grad, or whatever it is called Medveščak, is unique and also is the oldest district in Zagreb. In addition, it collected all the historical and cultural buildings, such as the famous cathedral, the Parliament, the Church of Saint Mark, the old Zagreb theater and Mirogoj - the most beautiful and largest cemetery in the whole Croatia, where a lot of monuments and statues to famous Croats are located.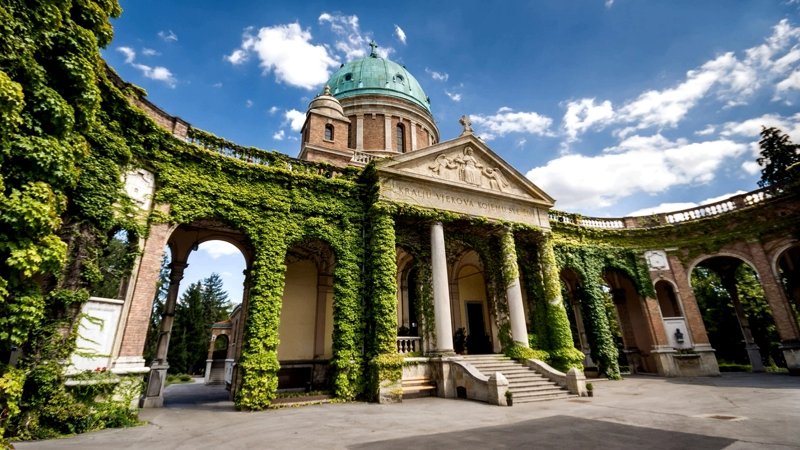 Photo: Mirogoj Cemetery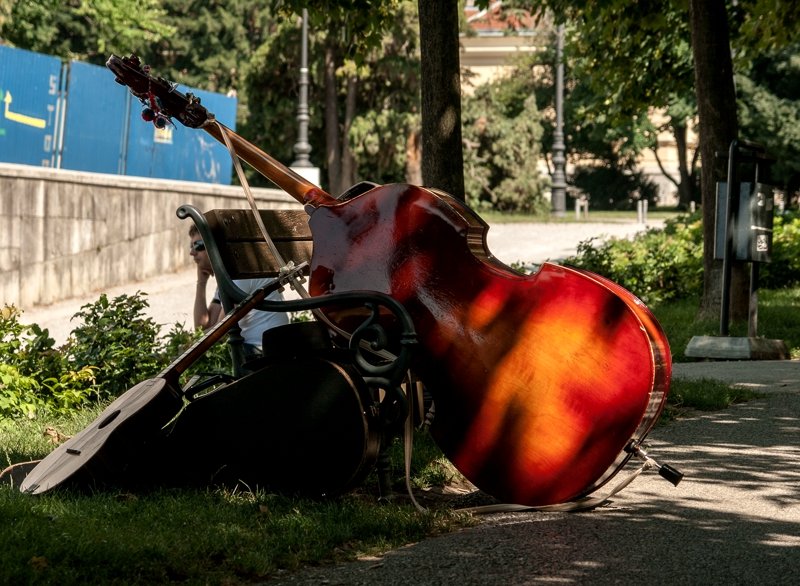 Photo: Park in the Gornji Grad
Along the old streets among the colorful houses, along the ornate staircase it is always pleasant to walk around any time of the day. All day long in the park you can meet street musicians singing in all the languages and playing ​​on different instruments. Here you can feel the real atmosphere of Croatia.
Things to do here
1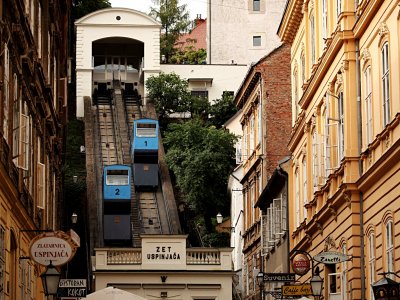 Climb to the Gornji Grad on the funicular
Are you going to visit the oldest district of the capital? Take a ride there on the funicular.
HRK 4
7 Know more things to do?
Share your ideas of what to do in Zagreb with other travellers — together we'll make our travellings more interesting!
Gornji Grad on the map
Location: in the center of the capital of Croatia - Zagreb.