This tour gives you an overview of all the main attractions of Zagreb. Starting at Ban Jelačić Square, the heart of the town;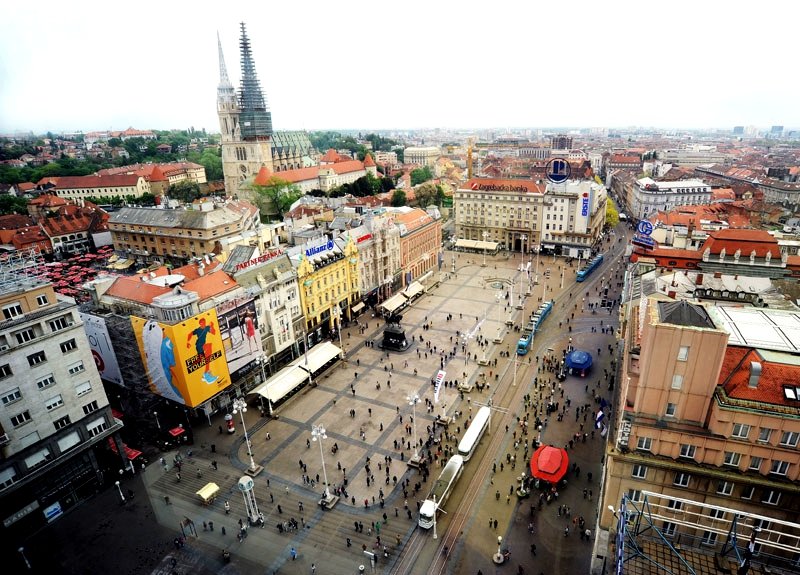 Photo: Heart & Soul
It includes St. Stephen's Cathedral with its gothic architecture and style - the biggest building in Croatia;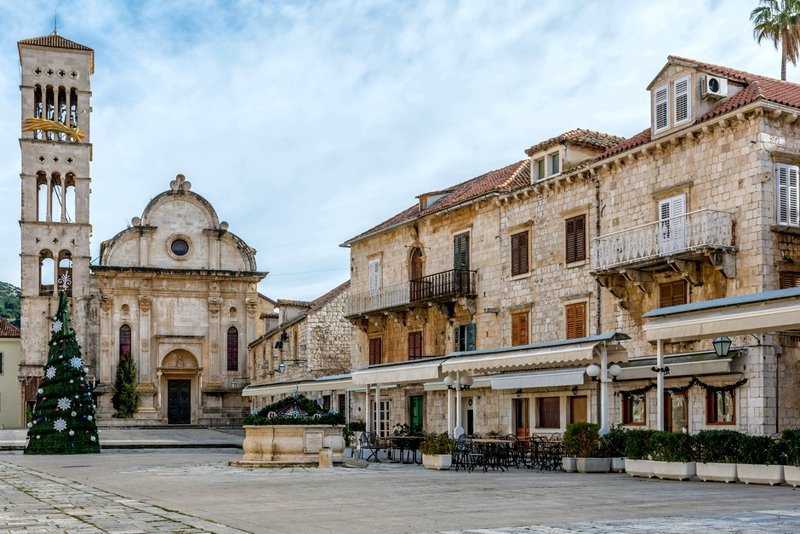 Photo: St. Stephen's Cathedral
The open air market Dolac, where every day citizens of Zagreb go to buy fruits, vegetables, meat and cheese; the Stone Gate; the Upper Town where the Parliament and Government House are located; the unique Saint Mark's Church with it's incredible roof;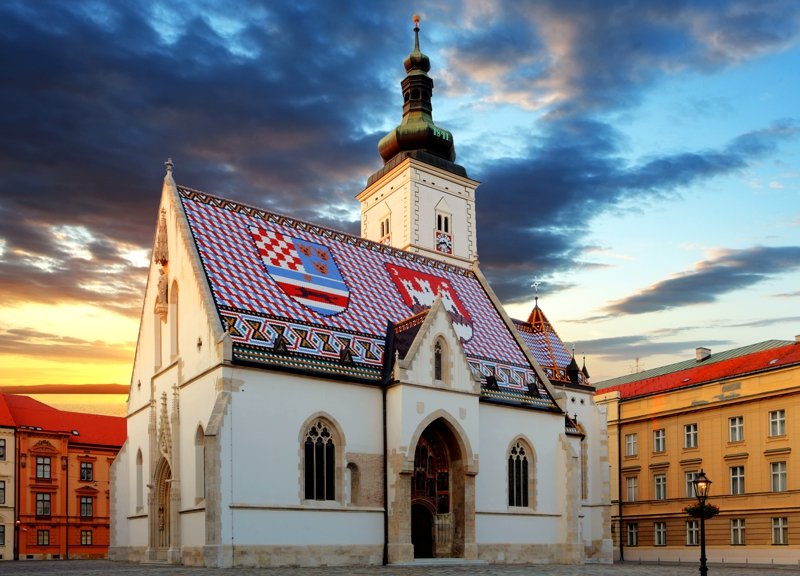 Photo: Saint Mark's Church
Saint Catherine's Church; Lotrščak Tower and Zagreb Funicular, the smallest in the world.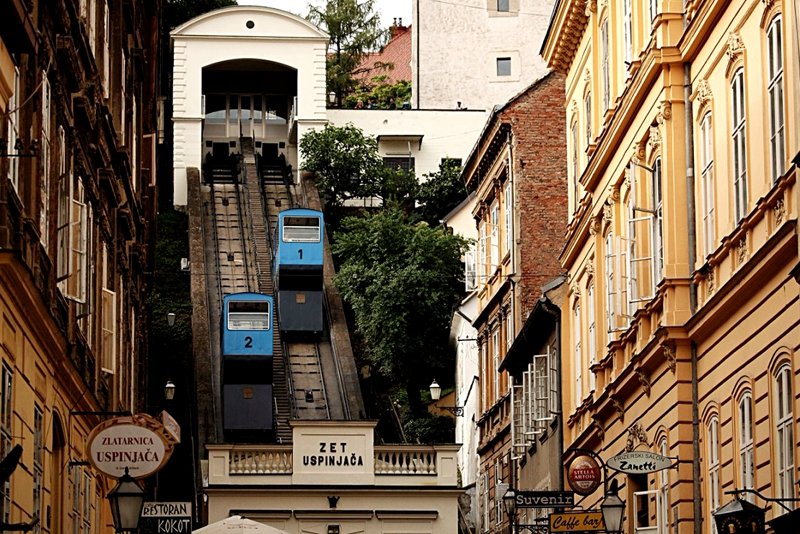 Photo: Zagreb Funicular
Besides the main sights, we'll show you few hidden corners to spice things up and to make your visit unforgettable.
Meeting point on the map
Jelačić Square
Languages:

English
Duration: 2,5 hours
Included: guide, sightseeing tour
Tour schedule: by agreement
Book in one click

4 travellers liked this tour

Limited number of tickets. Don't miss it!
Book now