This tour takes you through the beautiful Zagorje region to Marija Bistrica, a town famous for its shrine dedicated to the Virgin Mary. It is a place visited annually by thousands of pilgrims, where Pope John Paul II beatified Croatian Cardinal Aloysius Stepinac while visiting Marija Bistrica on 3rd October in 1998.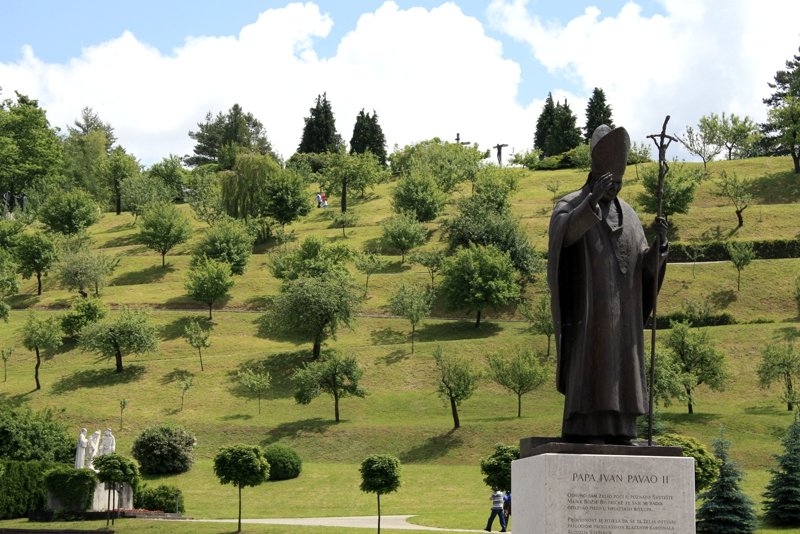 Photo: Pope John Paul II statue, © Maja Markotic
Discover the history that surrounds the basilica of Our Lady of Snow, the mysteries surrounding the miraculous Black Madonna statue dating back to fifteenth century and stroll down the Way of the Cross, with beautiful statues in natural size.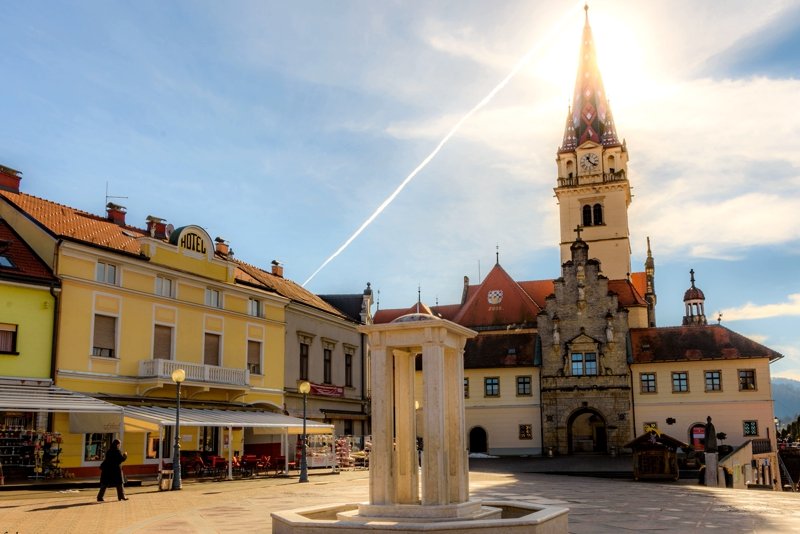 Photo: Marija Bistrica inside, © Vladimir Tkalčić
Languages:

English
Duration: 4-5 hours
Included: transfer, guide and entrance fee
Tour schedule: daily at any convenient time
Book in one click

2 travellers liked this tour

Limited number of tickets. Don't miss it!
Book now