While taking Walk and Cook tour you'll walk for 2 hours around main attractions of Zagreb, visit Dolac farmers market where you can buy all the neccessary ingredients for the cooking class. Then you'll have the cooking class with a professional Croatian chef - you can choose meat and vegetarian class. After you'll taste your cooking masterpieces with a glass of wine.
While walking around Zagreb you'll visit the main sights of the city - Jelačić square, St. Stephen's Cathedral (the largest church in Croatia), main market Dolac, Stone Gate, Parliament, Government Palace, St. Mark's church, St. Catherine's church, Lotrščak Tower and Funicular.
Photo: Dolac farmers market
Photo: Jelačić square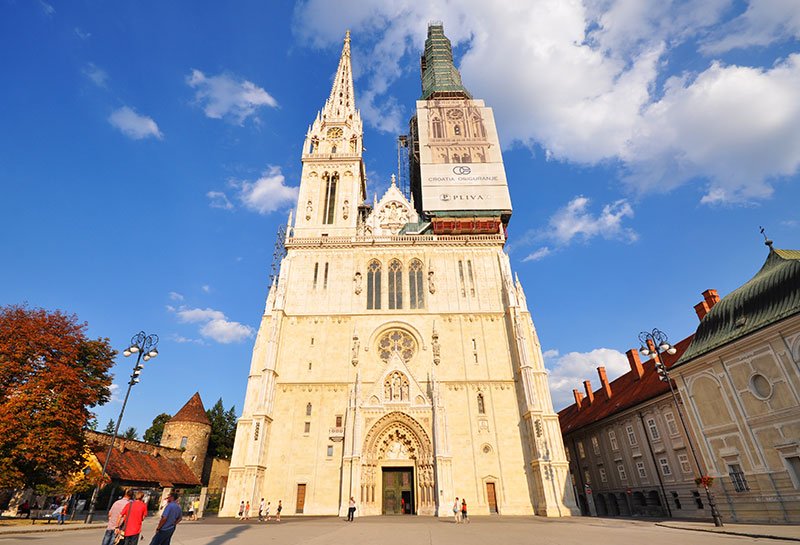 Photo: St.Stephen's Cathedral
Photo: St. Mark's church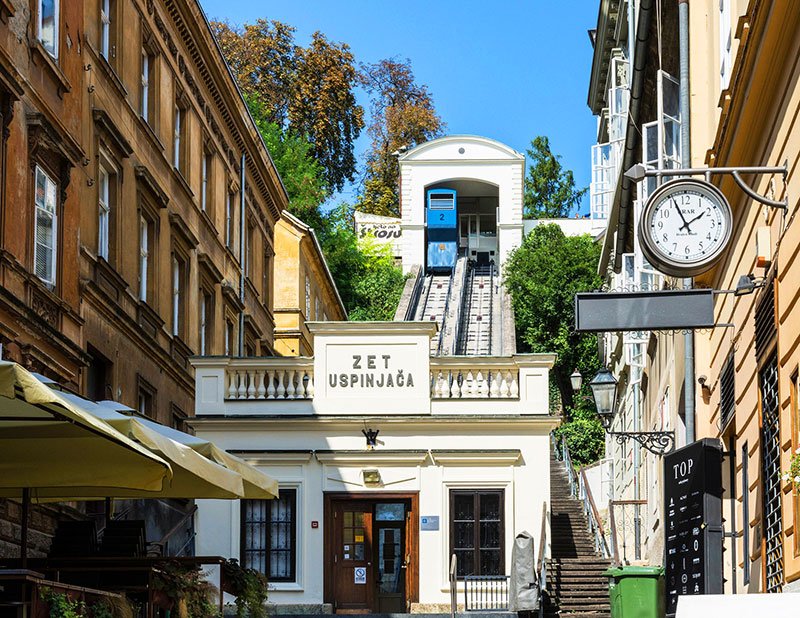 Photo: Funicular
Get a new experience and taste the flavors of the Croatian cuisine. If you are a true foodie and Croatia lover it is your great chance to learn about the history of Croatian cuisine and taste local dishes.
Enjoy your meal!
The price differs depending on the number of people:
• 2 people - 1111 kunas per person;
• 3-4 people - 815 kunas per person;
• 5-6 people - 667 kunas per person;
In case there are more than 7 people - the price is on request.
Languages:

English
Duration: 3-3,5 hours
Included: guided excursion
Tour schedule: start time by agreement
Book in one click

2 travellers liked this tour

Limited number of tickets. Don't miss it!
Book now