Things to do
10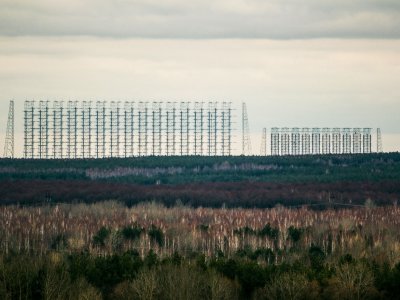 See the giant secret station Duga-radar
The world's largest abandoned radar station is must-see in Chernobyl.
FREE
16

Chernobyl-2 or OTH-SW Duga Radar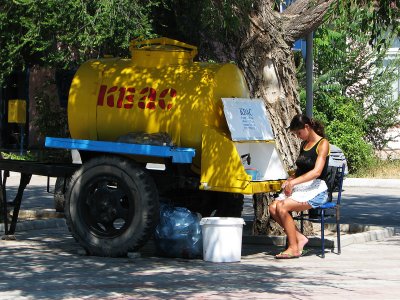 Try kvass
All Ukrainians love this drink, it can save you on hot days. It is kept in barrels and you can find it everywhere in the city in summer.
UAH 3
7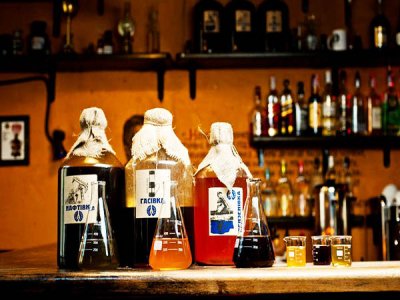 Try benzinovka
Benzinovka is a signature Lviv drink with a strange name, that sometimes misleads inexperienced travelers.
UAH 14
6

Kryivka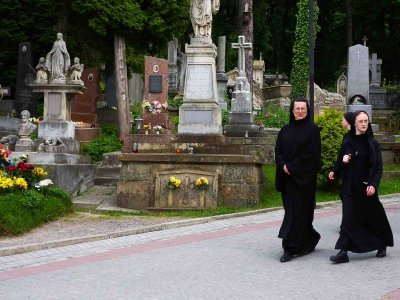 Take a walk through the Lychakiv Cemetery
You will find tombstone sculptures and family crypts are burials of prominent figures of Ukraine here.
UAH 30
5

Lychakiv Cemetery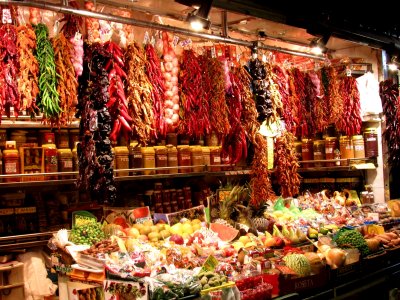 Bargain on the La Boqueria market
Since this market is a local gastronomic landmark prices now and then are overstated, so bargain until your satisfied :)
FREE
5

La Boqueria market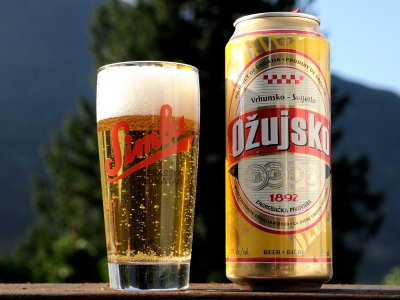 Try Ožujsko beer
After a long walk around the city, you should definitely visit one of the local establishments and relax a bit with a pint of traditional Croatian beer.
HRK 20
3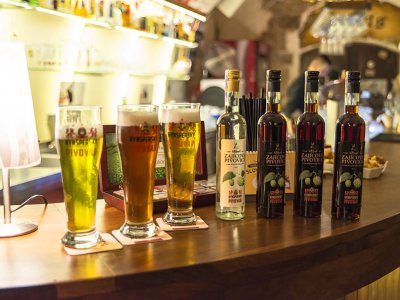 Try pivovice
In Czech Republic people adore beer, so they even make 50% liqueur pleasantly flavoured with malt. It is served in most pubs here.
Kč280
0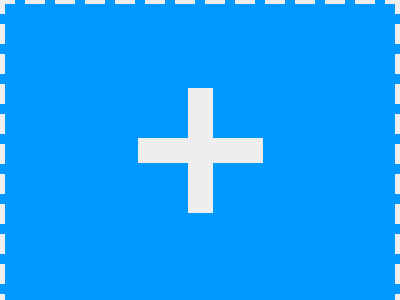 Know more things to do?
Share your ideas of what to do in the world with other travellers — together we'll make our travellings more interesting!